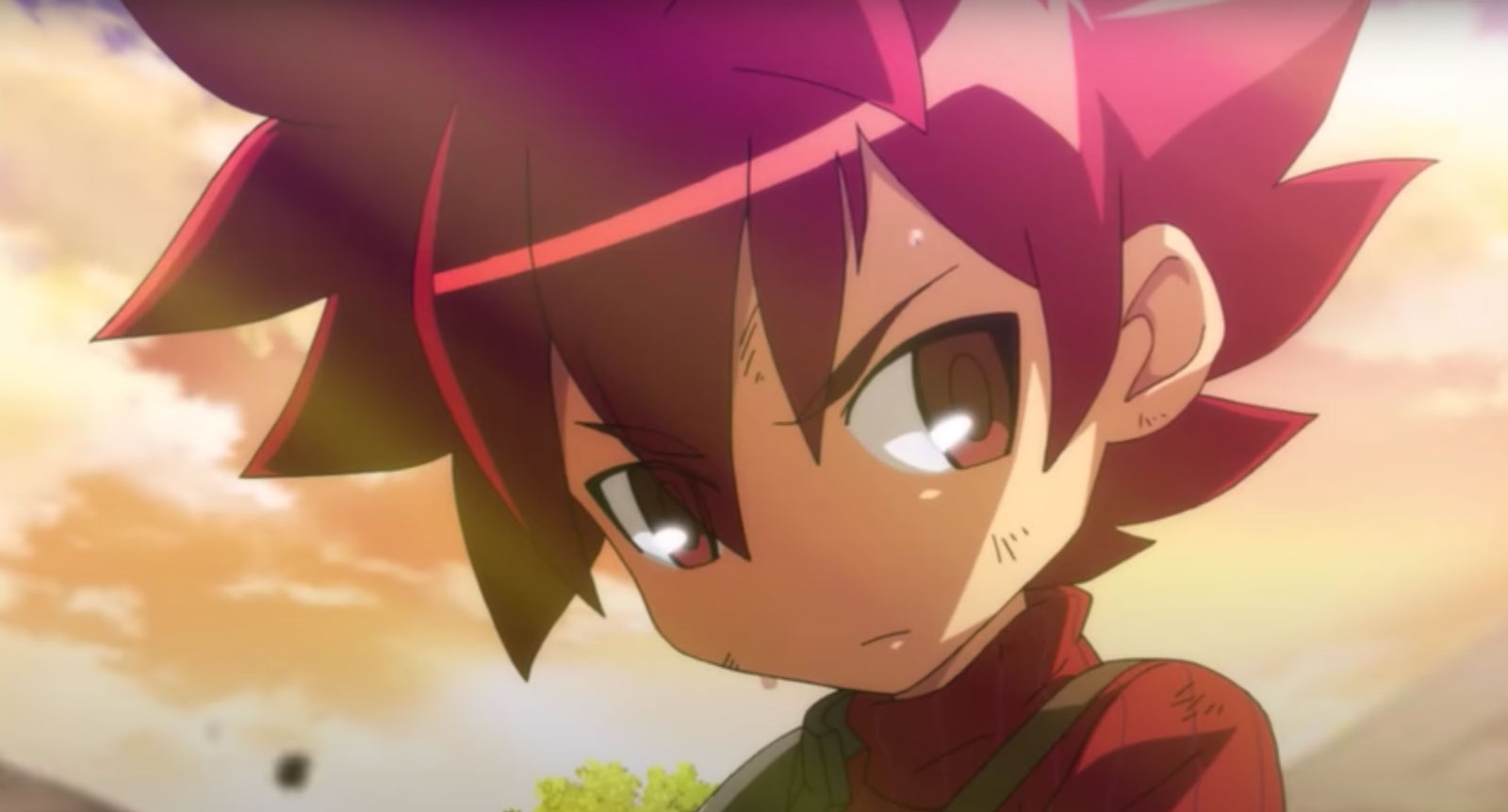 10 Popular Groups Featured in Korean Anime
For those interested in exploring Korean anime, these songs are a great place to start. Check out the songs from popular groups that have been featured in Korean anime series. If we missed some cool ones, let us know!
Chohee & Eunsoo Ye (ampstyle)
Closers premiered during an offline event back in December 2016, and it started with an appropriately named opening called "Close the World" by Eunsoo Ye (ampstyle) & Chohee. It's an uptempo song that combines simmering, almost bluesy vocals along with a straightforward rock sound that fans have come to know and love from ampstyle's work. It's become one of the most recognizable themes in the world of Korean anime.
"Closer to Your Side" from BLOODMOON, with vocals by Elika, makes it difficult for fans to skip over the credits when they're streaming Closers. BLOODMOON and Elika are known for mixing K-Pop music with orchestral tracks and a wide variety of other influences. It's given them a radio-friendly sound that's making them all into household names both in Korea and the world at large.
When Korean anime series Ghost Messenger first came onto the scene, it was announced that popular rap artist Shin Ok-cheol was going to do the theme along with his backing artists and producers. Known by the stage name Outsider, he mixed sick beats together to get the now-famous theme "Connexion," which plays frequently throughout the series. Many members of his production crew have ended up working with other recording artists as well, both in the Korean rap scene and elsewhere.
Outsider isn't the only one to get a huge career boost as a result of having been featured in Ghost Messenger. Lee So-ra and her slightly off-beat jazz group did the ending theme, which is simply known as "Track 9" in spite of being such a major breakout hit for the star. It mixes contemporary K-Pop music with smooth jazz to make for a unique experience. Some commentators were surprised by the song because of how different it sounded from everything else in the show, which has helped to further bolster its popularity.
Mega popular K-Pop rock band CNBLUE shocked the world when they decided to do the ending theme In My Head for the animation series Supernatural: The Animation, which is based on the American Supernatural TV drama. The song has already become immensely popular through replays on terrestrial radio stations in both Korea and Japan. It's now becoming a pretty major single for those who run online stations that stream animation-based music as well.
Asteria with Jeong Hyeonmo
Asteria and Jeong Hyeonmo give a heartfelt performance in Runner's High from the Korean anime series Elsword: El Lady, which is based on the game. The opening song has a light orchestral backing track that includes something akin to a mix of traditional and modern pop. Asteria was also featured with Eunto on vocals in Hope Beyond, which served as the series' ending track.
While the name might be a lot to live up to, Cool's work is certainly nothing short of being just that. The opening theme for Tank Knights Fortress (or Muhan Jeongi Poteuliseu), The Power No. 1, sounds like something out of a much older show, making it especially memorable. You'll also hear Cool on the show's first season ending theme, Dream.
Envy, along with a large backing band, also features in Tank Knights Fortress in the second season opener, Touch my Heart. While it represents a massive departure from the first season-opening, that made it no less popular and gave Envy a lot of recognition. You'll also notice the same vocals on the rap-influenced second season-ending, Stay With Me.
TVXQ!'s Your Love is All I Need served as the theme to Dong Woo Animation's Origami Warriors, a show adapted from the Taiwanese comic. This group barely needs an introduction. They've had consistently high-ranking hits on the MIAK monthly music chart and some of the best-selling digital albums in Korea in the mid-2000s.
Whether you want to call them by that name or TraxX, these three individuals from Seoul produce an interesting blend of rock, hip-hop and electronic music together, and they were featured on Origami Fighters with TVXQ! on the opening track Free Your Mind.
You May Also Like
___________________