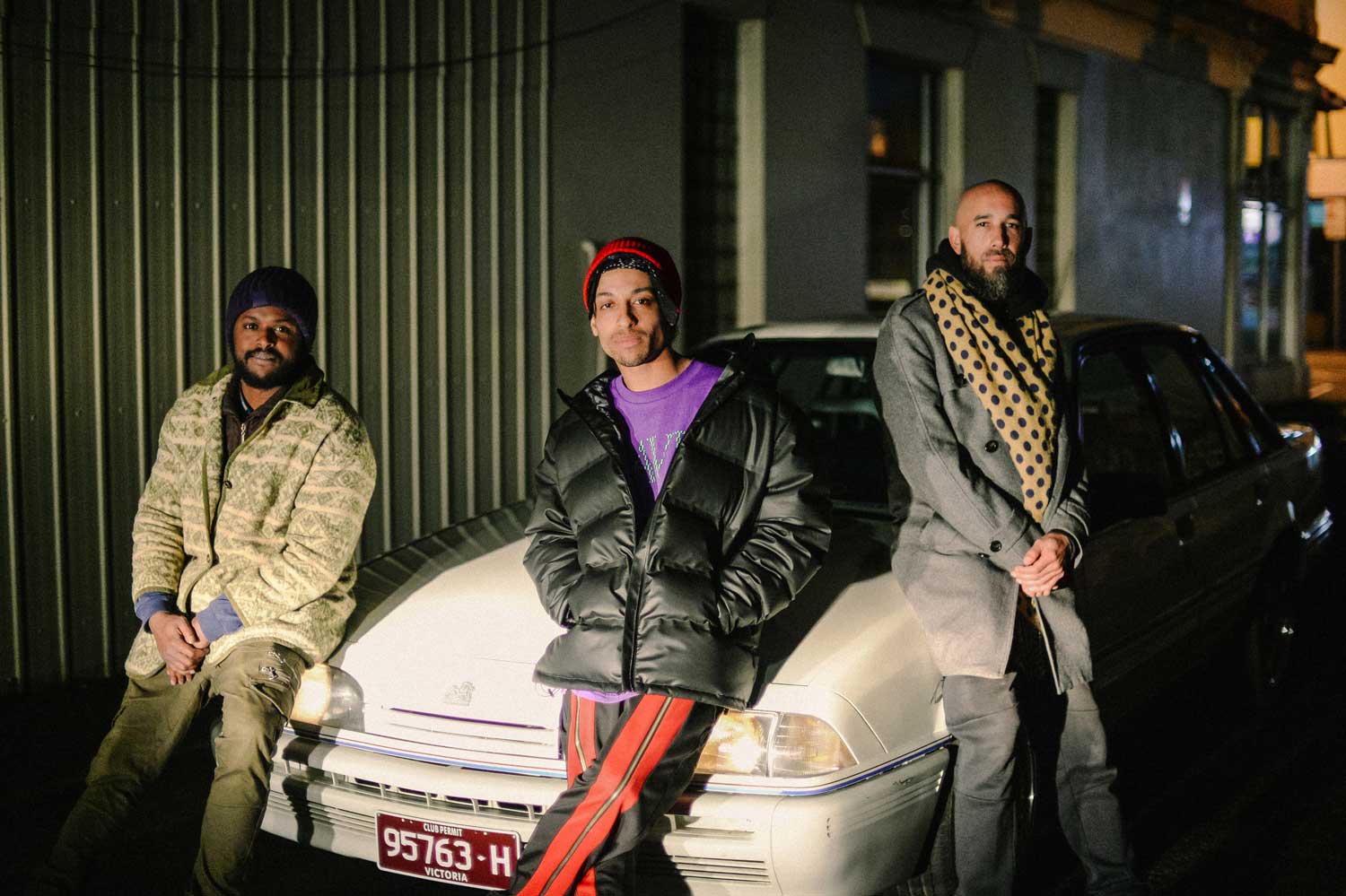 Australian Hip-Hop Duo REMI Have Created A Monster On "5 A.M."
The Australian hip-hop duo, REMI have created a monster. Their new song 5 A.M. featuring the vocals of Whosane is fueled by a groove with a deep swing and vibey electric piano flourishes. MC Remi Kolawole's incredibly smooth flow on this track is perfectly balanced with Whosane's unique R&B hooks and the soulful production stylings of producer Sensible J.
The video for their track 5 A.M., directed by Indian-Australian cinematographer Barun Chatterjee, takes place in an abandoned funeral parlor and explores the toxic, dark side of a past relationship.
"When writing 5 A.M. I really wanted it to be like a trippy short film. Starting in a place familiar to many people, a drug-infused relationship, but ending with a twist that was dramatic and abrupt. The changing musical landscape helped create different scenes and by the end, to me, it felt like Trainspotting if it was directed by Pedro Almodovar.
We would produce our own wonder drug to escape what is clearly a disgusting way of living. However, after ingesting the substance everything begins to go wrong, climaxing in the death of all characters. We used burning flowers and fruit specifically to represent the loss of love, growth, sanity, children etc. and imagery such as myself naked on the floor of a filthy bathroom to represent my mentality throughout the whole ordeal." – REMI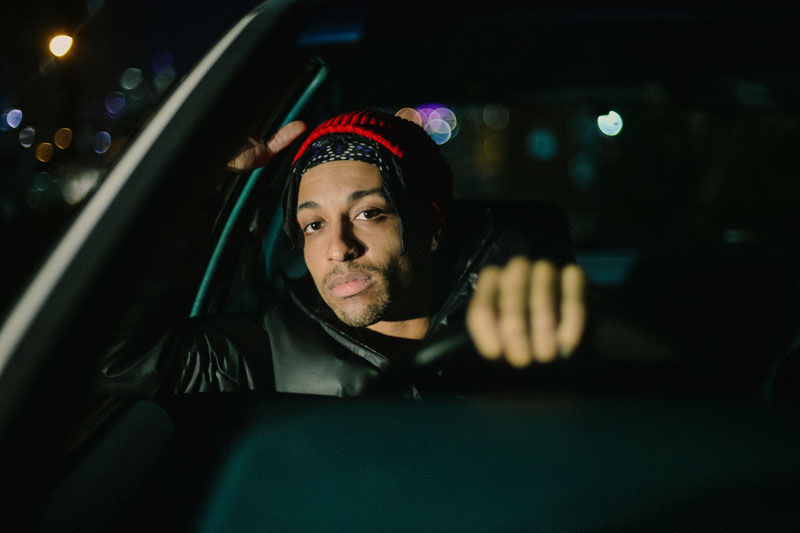 REMI continues to sell out headline tours in Australia and throughout Europe. They are definitely ones to watch and we look forward to whatever they drop next.
Follow REMI: Website | Instagram | Soundcloud | Twitter | Facebook 
Listen to "5 A.M." and other Trend & Chaos picks on our Spotify Discover Playlist.
*Photos by Michelle Grace Hunder 
You May Also Like
___________________