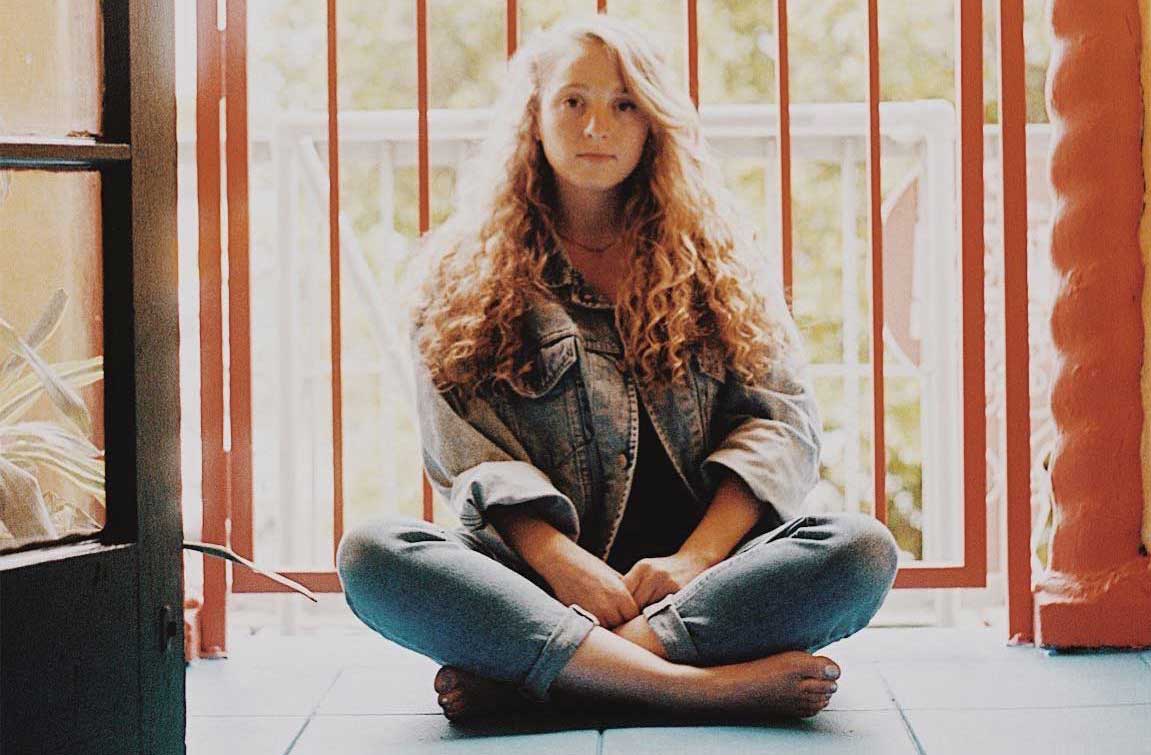 Emma Sameth Shares New Single, "Homesick"
Blurring the lines between indie-pop, R&B, electronic and singer-songwriter styles, Emma Sameth has been heating up on top Spotify and Apple Music playlists. Following up on the success of her last release "Spin With You ft. Jeremy Zucker", Emma is back with her new single, "Homesick".
The use of space on this track incredibly refreshing. "Homesick" takes its time and never feels rushed. Spring reverb guitar plucks, fuzz riffs, simple electronic rhythms, and even some broken glass all syncopate in a deep, slow groove. Emma's vocals are beautiful and engaging as she sings about her deep realization that there is no place like home.
On "Homesick" Emma Sameth said:
"'Homesick' is the followup single to my alternative R&B tracks "Spin With You ft. Jeremy Zucker" and "Long Way Home". It's a song that's my excuse for finally indulging in the nostalgic and dangerously comfortable pillows of the past. Growing up in LA, I find myself feeling both lucky to be familiar with this creative city and dying for a change of scenery, which leads me to travel alot to scratch that itch. This song grows from that "grass is greener" mentality."
You May Also Like
___________________