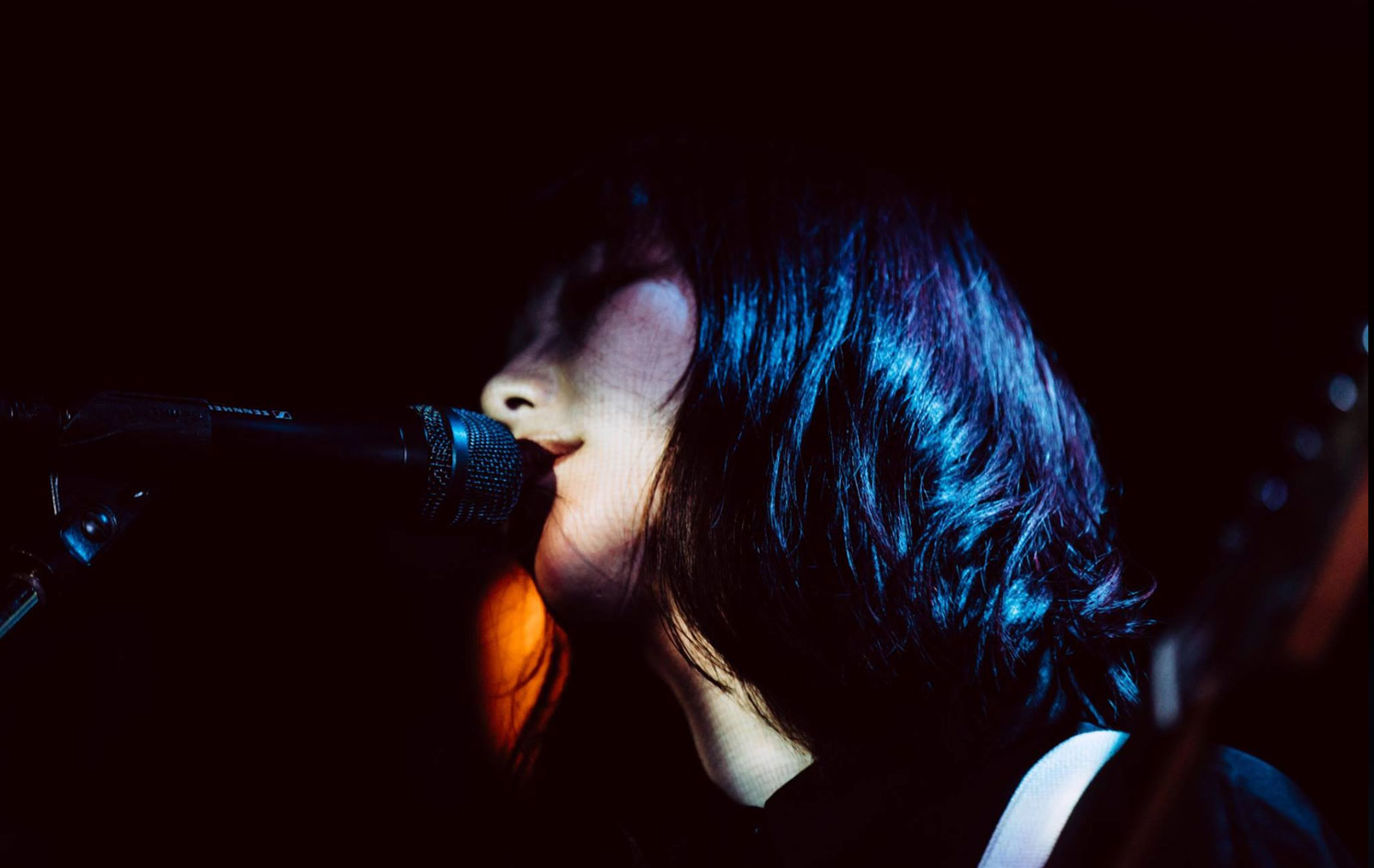 Japanese Dream Pop Artist Cuushe Launches New Project – FEM
Fans of Japanese Dream Pop will be familiar with Cuushe. She has been a staple of the Dream Pop scene since her album "Butterfly Case" gained international notoriety in 2013. The Kyoto based artist now has a new project called FEM – not to be confused with FEMM (Far East Mention Mannequins) – which we have reviewed in the past.
FEM or "Finite Element Method" marks a big change for Cuushe as she moves away from her self-made electronic style and instead is backed by a band of live musicians. Her first single, "Light" is layered with jazzy drumming,  electric guitar arpeggios, morphing soundscapes, and the unmistakable breathy, vulnerable vocals from Cuushe. "Light" is just a glimpse of what we can expect when her full album drops in November. We like what we are hearing and think that FEM (aka Cuushe) might set the new standard for J-Indie music.
Follow FEM (aka Cuushe): Website | Instagram | Bandcamp | Facebook | Spotify
Listen to "Light" and other Trend & Chaos picks on our Spotify Discover Playlist.
You May Also Like
___________________