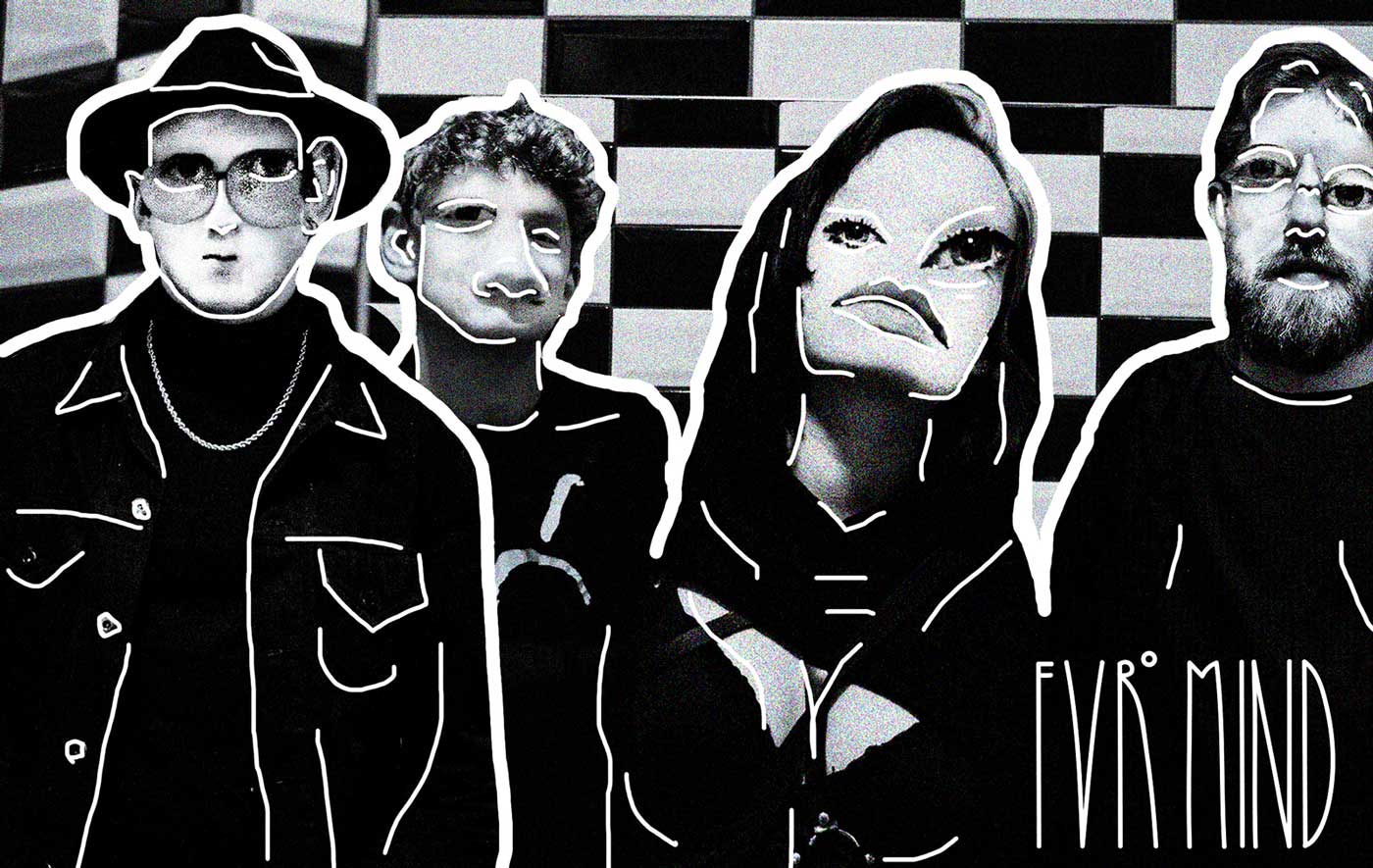 FVRmind Share "Obscure" From Their Forthcoming EP
FVRmind have released "Obscure", from their forthcoming EP. "Obscure" is a dynamic track that modulates between swirling, clean electric guitars and breathy vocals, to an intense, heavy chorus that is dark and ambient while still packing a punch. FVRmind has been compared to Björk, Massive Attack, FKA Twigs, and Portishead and we can see why. They really sound like a blend of all of these artists while still finding their own unique voice.
On "Obscure" Iona explains:
''Obscure explores an inner war of emotions. Especially in times like these, in isolation, not knowing what the future holds, we find ourselves stuck fighting battles in our own minds. Desperate to find a way to cope and to stay sane in an insane world.''
FVRmind is fronted by the Swedish artist and songwriter Iona Isabella accompanied by guitarist Marcus Kearsey, bassist Rocco Macchia, and drummer Oliver Overgaard. 
Follow FVRmind: WEBSITE | INSTAGRAM | FACEBOOK | TWITTER
Listen to "Obscure" and other Trend & Chaos picks on our Spotify Discover Playlist.
You May Also Like
___________________