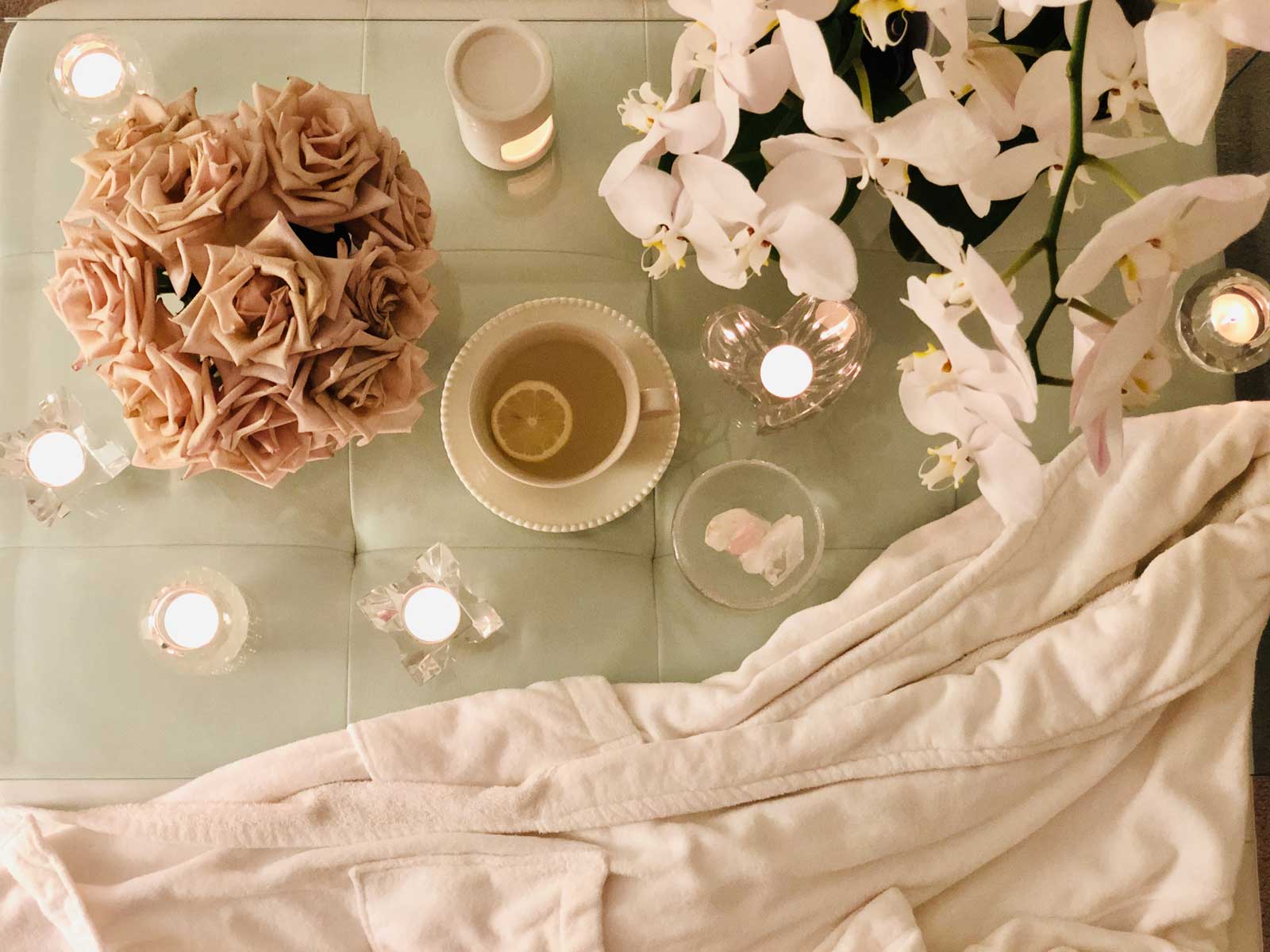 Homemade Japanese Beauty Treatment With "Sake Kasu"
This post is also available in:

日本語 (Japanese)
Many of you might already like natural skincare that's chemical-free and less harmful than more abrasive treatments. In looking at all the new trends in natural skincare like in an article by ELLE magazine, Skincare Treatments Are The Biggest Beauty Trend Of 2019, According To Yelp, I immediately thought about a skincare and beauty ingredient from Japan that many of you may already be familiar with – sake! Yes, sake, the very same drink you may have recently had at your local sushi restaurant or trendy American restaurant. Read on to find out more about this Japanese women's beauty secret.
Drinking and using sake is a time-honored tradition in Japan that has made special and unique contributions to Japan's cultural and economic heritage for centuries. Made from rice, sake is full of healthy nutrients, including a byproduct of the sake brewing process called sake kasu. This miracle ingredient is used in many Japanese skincare and beauty products because of its beneficial vitamins, amino acids, enzymes, and minerals. 
My clients and I have tested sake kasu's effectiveness in moisturizing and nourishing skin. It has rejuvenated our skin and left it feeling softer. Skin and age spots have lighted, pores have tightened, and inflammation and redness associated with acne have gone down. Sake kasu is also great for slowing down the skin's aging process because it contains considerable amounts of vitamin B, which helps regenerate the skin. In Japan, you'll find many sake kasu beauty treatments such as sake kasu massages, facial masks, and bath products.
The Japanese skincare brand, SK-II, has released its Pitera advertising campaign on its YouTube and TV CM, featuring singer-songwriter John Legend, British comedian James Corden, Japanese Comedian Naomi Watanabe, and Tang Wei. According to a press release, the making of PITERA, which has been known for its transformative powers, has been kept unchanged since its launch. Interestingly, the beauty benefits of sake were accidentally discovered when the brand's scientists found that sake brewery masters, who previously had wrinkled hands, now had baby soft and wrinkle-free hands, all due to their daily and continuous exposure to sake!
The Western beauty world is just catching up to the overall benefits of sake kasu's brightening and softening powers, but I'm here to help you get on the sake kasu bandwagon by providing you with a treatment plan to incorporate into your daily skincare routine. Please note that I have included rice water in my formula to fortify the beneficial ingredients, and for its nourishing antioxidant ferulic acid and allantoin, an organic compound that helps soothe and heal the skin.
You can find sake kasu at a Japanese market near you or online.
Homemade Sake Kasu Face & Body Mask
My sake kasu treatment is made from pure sake kasu, organic rice water and a Japanese citrus fruit called yuzu. Yuzu has three times more vitamin C than lemon and also has anti-aging properties. Rice water contains vitamin B, vitamin E and eight essential amino acids. Together, they are great for brightening and for stimulating collagen with powerful antioxidants, and they have a fresh, soothing fragrance. This treatment is gentle on all skin types.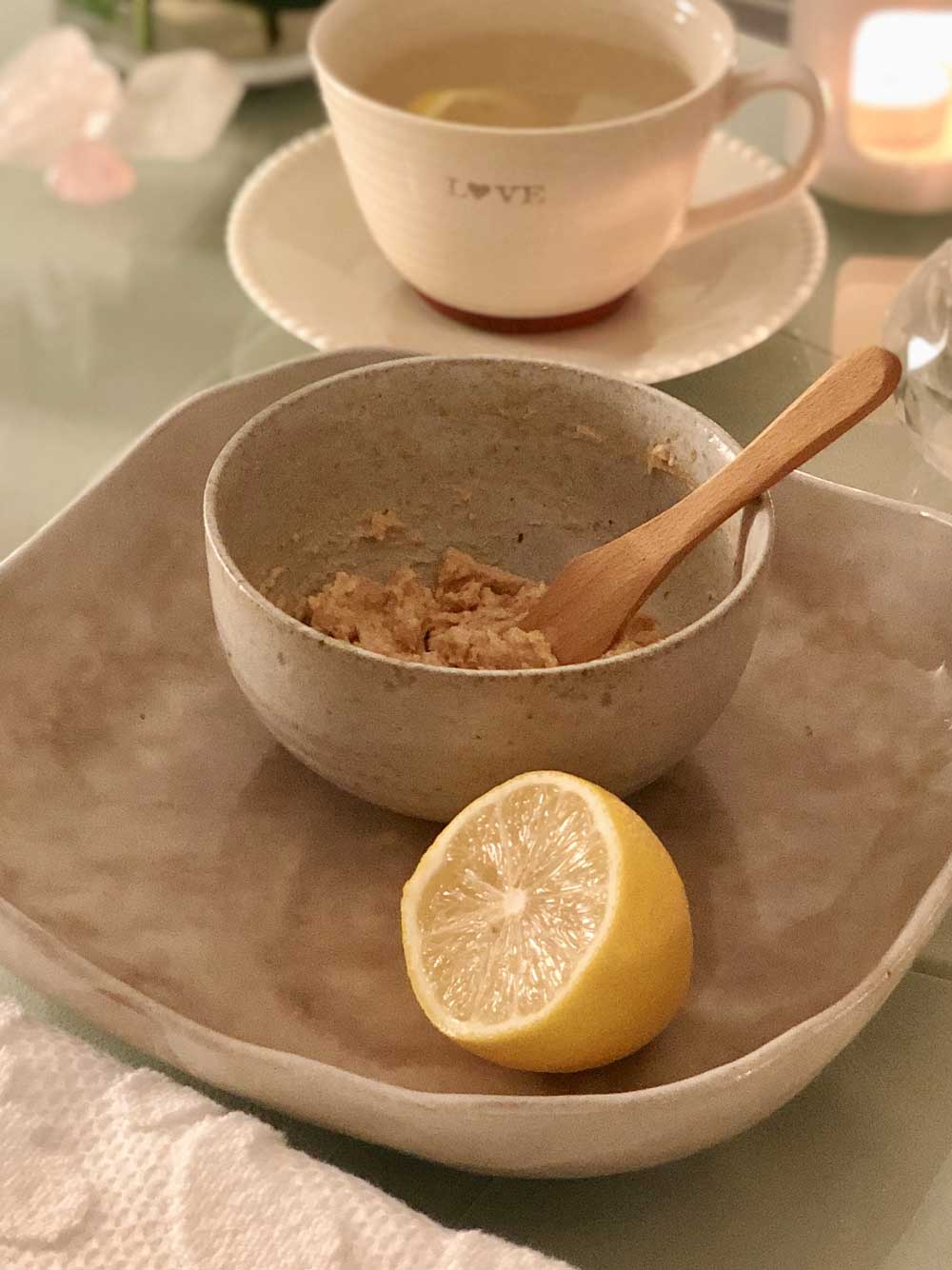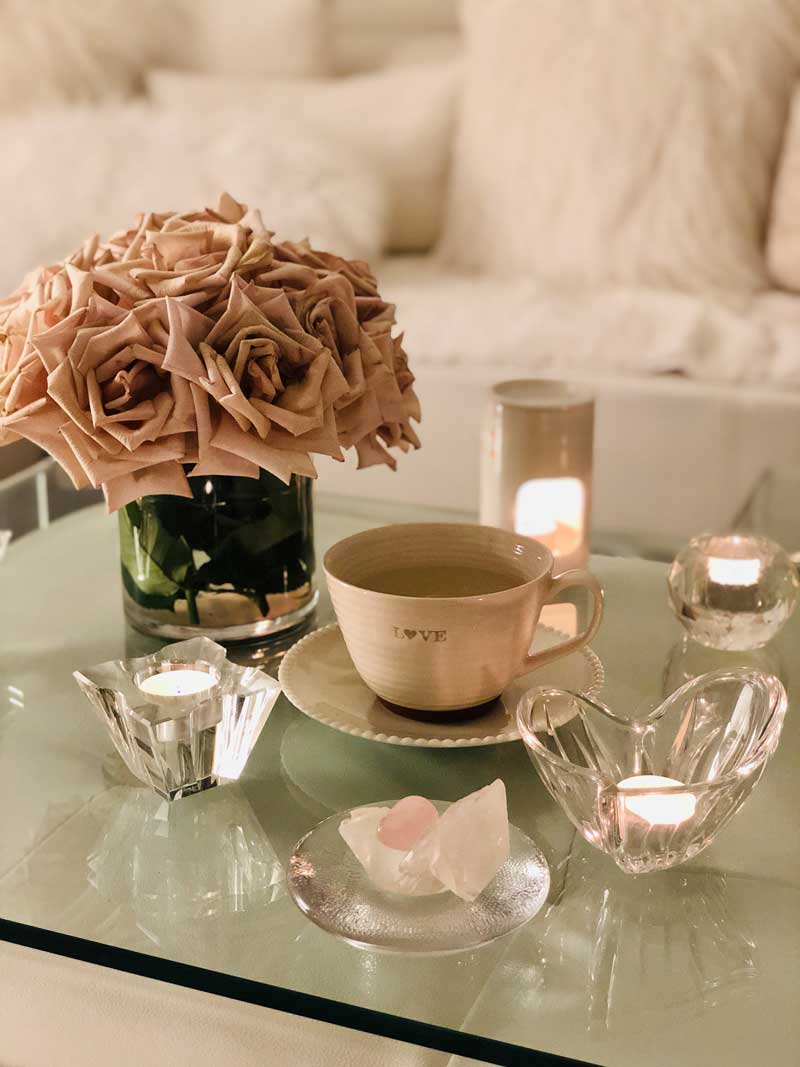 Ingredients: 1 application for face, neck & hands
2 full teaspoon of sake kasu

4 full teaspoon of organic rice water* or your favorite water (rose water, coconut water, aloe vera water or mineral water)

Optional: a dash of fresh squeezed yuzu or lemon and honey 

*How to make organic rice water mixture:
Measure equal amounts of uncooked rice and distilled water or mineral water. 
Use a 1 to 1 water to rice ratio, and make the amount according to the areas (face/body/hands) you will want to cover.
Pour rice and water into a bowl, mix and let the rice soak in the water for about 30 minutes, with occasional stirring. The water should become a milky color. 
Afterwards, strain the mixture into a glass container. 
You can make this mask ahead of time of use and keep it in the refrigerator, but it should be used within 1 week.
Directions:
Mix the ingredients in a bowl. Add your favorite water a little at a time until you get a spreadable consistency. 
Treatment:
Twice a week, after washing your face, apply the mask onto your face, avoiding the eye area. 
Leave on for 15-30 minutes. Wash off with lukewarm water. You may do the same to your neck, hands or all over the body. 
For overnight acne treatment: After cleansing, applying lotion, serum, and moisturizing, just dab a little bit on problem areas. 
Beauty Note:
Sake kasu contains about 5%-8% alcohol. Please make sure you wear sunscreen when you're using this mask. I recommend the mineral sunscreens which are all broad-spectrum for the best skin protection of UVB/UVA rays.
Rice water has long been a staple in Japanese beauty regimens as well. You can use rice water as a facial cleanser, facial toner, acne treatment, eczema treatment, to soothe irritated skin, soothe sunburns, age spot treatment and as a hair rinse. 
To maintain your health and to keep your skin looking extra fresh and youthful, you can also use this recipe as a drink with honey or maple syrup, or use it on your favorite piece of fish or vegetables for a healthy daily recipe.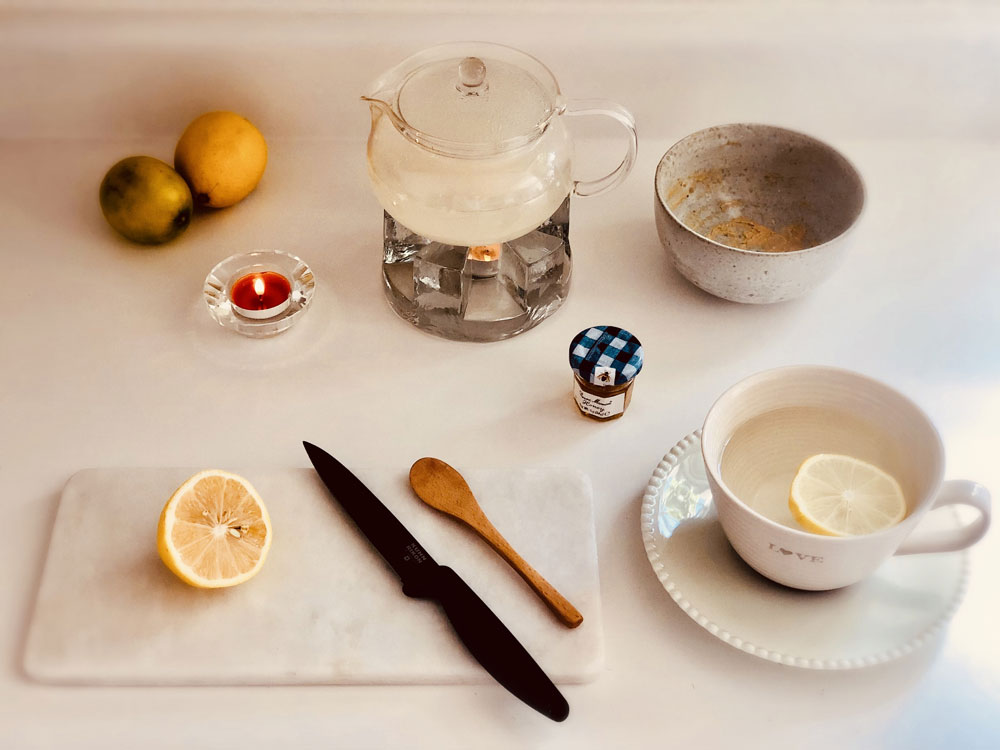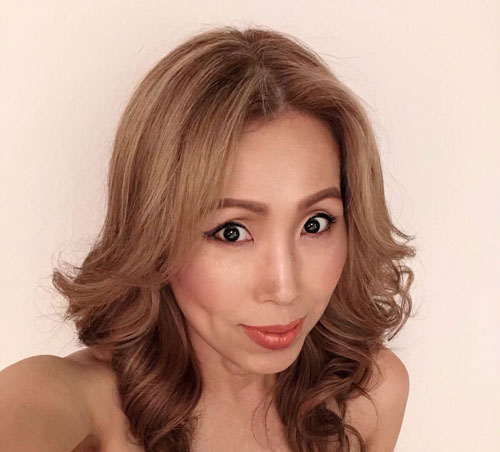 Romi is an international Lifestyle Artist and Creative Educator based in Los Angeles with more than 20 years of experience. Romi was born and raised in Tokyo, Japan, and began her creative career at age sixteen while still in Art School, working as a DJ and doing jobs in fashion styling and visual design. Her knowledge of art, design, music, fashion, beauty, wellness, food and wine makes her a versatile creative professional who can adapt her skills to every kind of project.
This post is also available in:

日本語 (Japanese)