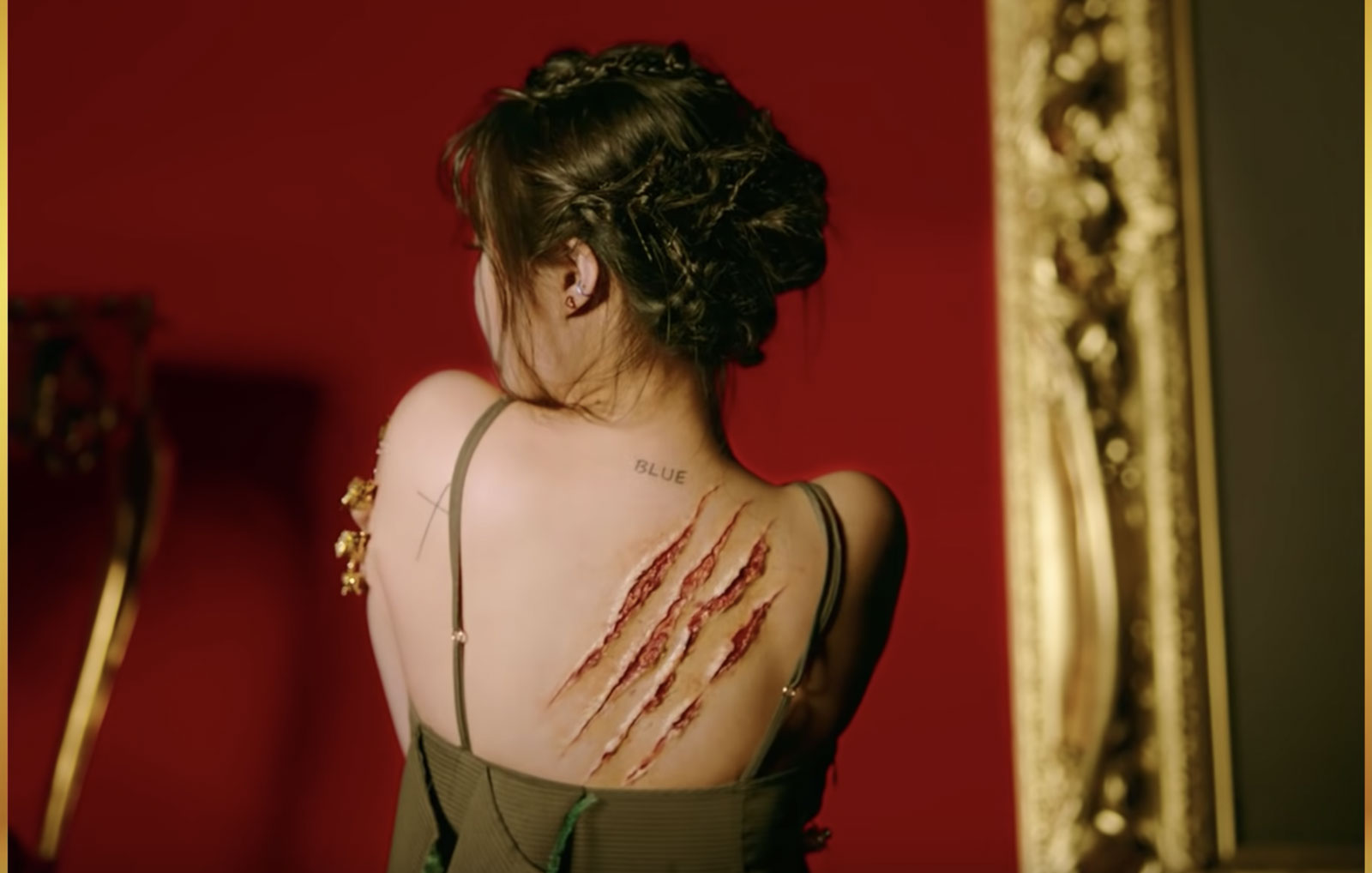 5 Underrated K-Pop Groups You Should Be Listening To
Let's face it––if you're a K-Pop fan, it can be quite the task to keep up with the groups that are out there. So many new K-Pop groups debut their albums year after year, making it even harder to keep up with the seemingly hundreds of amazingly talented and sometimes underrated K-Pop groups.
But while K-Pop groups like BTS, BLACKPINK, TWICE, and Stray Kids are household names at this point, what about the other awesome groups out there? The thing is, there are many underrated K-Pop groups that are not as well-known as groups coming from the "Big 3" (SM, JYP, and YG agencies) but offer just as much talent and amazing listening.
To expand your K-Pop listening horizon, let's take a look at five of the most underrated K-Pop groups that you should be listening to. They might just become your new favorite groups. Let's dig in!
5 Underrated K-Pop Groups
Often seen as MAMAMOO (capitalized as many K-Pop groups tend to be), Mamamoo has actually been around for quite some time. Mamamoo is a South Korean girl group that came about in 2014, formed by the smaller talent agency RBW (Rainbow Bridge World). Their first single––Mr. Ambiguous––was actually a big K-pop hit in 2014.
Since then, however, the girl group has gradually lost a lot of momentum in the K-pop industry, making it a highly underrated K-pop group. Unfortunately, Mamamoo's agency doesn't do quite enough promotion for the group, making most of the work fall on the members' shoulders. It's a shame because Mamamoo is an extremely talented and versatile girl group that works wonders with just about every genre they experiment with.
If you want to get started with Mamamoo, give 'Egotistic' or 'Eclipse' a listen. They're fan favorites and are sure to turn you into a fan, too!
Twitter: rbw_mamamoo
Facebook: RBW.MAMAMOO
Instagram: mamamoo_official
IN2IT is a South Korean boy band consisting of six members: Inpyo, Jiahn, Yeontae, Hyunuk, Isaac, and Inho. The group was formed through Boys24 (a Mnet survival TV show) and went on to debut its first album titled "AMAZING" in 2017 under agency by MMO Entertainment. Only earlier this year, the boys stripped away from the agency to become an independent group.
The K-Pop group is underrated because although it has some international fans, it lacks the level of recognition that its big-name competition has. This is sad because IN2IT is absolutely amazing. The group's latest single is titled "I'm Your Joker" and was recently released on February 26 of this year. While many of their songs are fast-paced and pop-inspired, this song is slower and more expressive of the group's amazing vocal talent.
Twitter: official_in2it
Facebook: official.IN2IT
Instagram: official_in2it
You actually might know some of the members of SF9 from TV shows––such as Rowoon in About Time and Chani in Sky Castle––but the K-Pop boy band as a whole doesn't have nearly the same amount of recognition which doesn't make sense. This highly underrated K-Pop group puts out some amazing hits and is very genre-fluid, having EDM, R&B, Pop, and ballad songs available for your listening pleasure. Not only that, but the nine-member boy band has some serious dancing skills to match.
SF9––which debuted their first single album 'Feeling Sensation' in 2016––has since put out three additional albums, the latest one titled "FIRST COLLECTION" being released only this year. To start your experience with SF9, try listening to the group's hit singles 'Good Guy' or 'RPM'. You won't regret it. 
Twitter: sf9official
Facebook: SF9Official
Instagram: sf9official
 A somewhat new group that debuted in 2018, G-idle is a six-member girl group consisting of members Miyeon, Soojin, Minnie, Soyeon, Yuqi, and Shuhua. Although a new presence in the K-Pop industry, G-idle would have you thinking that they're veterans in the game; their music is extremely catchy and their choreography is synchronized and professional. On top of that, many of the group's songs are self-written, self-composed, and self-produced. Now that's talent. 
Like many others on this list, this underrated K-Pop group is very genre-fluid, pushing out hit songs inspired by R&B, Pop, Hip Hop, and even Reggae. 'POP/STARS' is easily G-idle's most popular song, followed closely by 'LION', 'LATATA', 'Senorita', and 'Uh-Oh'. You can't really go wrong starting with any of their songs, however.
Twitter: G_I_DLE
Facebook: G.I.DLE.CUBE
Instagram: official_g_i_dle
Unlike many other K-Pop groups out there, Day6 has chosen to focus more on one genre of music rather than experimenting with every genre. Debuting in 2015 with its EP The Day, the five-member (Sungjin, Jae, Young K, Wonpil, and Dowoon) highly underrated K-Pop group is known for dishing out tracks that are the perfect blend of lighthearted pop and heavy-hitting rock power. 
Perhaps due to poor promotion or the fact that they focus on a specific music flavor versus spreading thin, Day6 tends to fly under the K-Pop radar. But don't let Day6 fly under your radar––give them a listen! We recommend starting with either 'You Were Beautiful' or 'Shoot Me'––both insanely catchy songs.
Twitter: day6official
Facebook: day6official
Instagram: day6kilogram
Did we miss any of your favorite underrated K-Pop groups? Let us know who we should cover next by leaving a comment here.
You May Also Like
___________________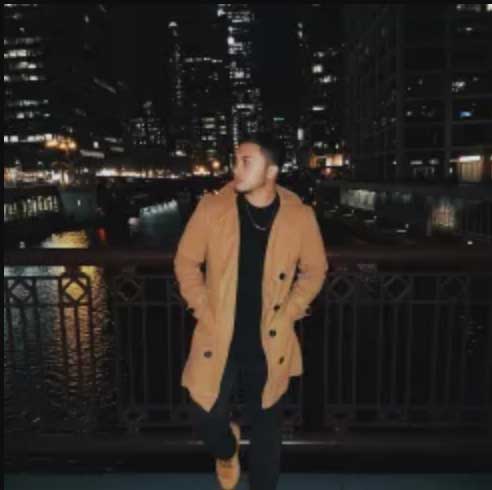 Peter Manley is a freelance journalist and contributor to Trend & Chaos