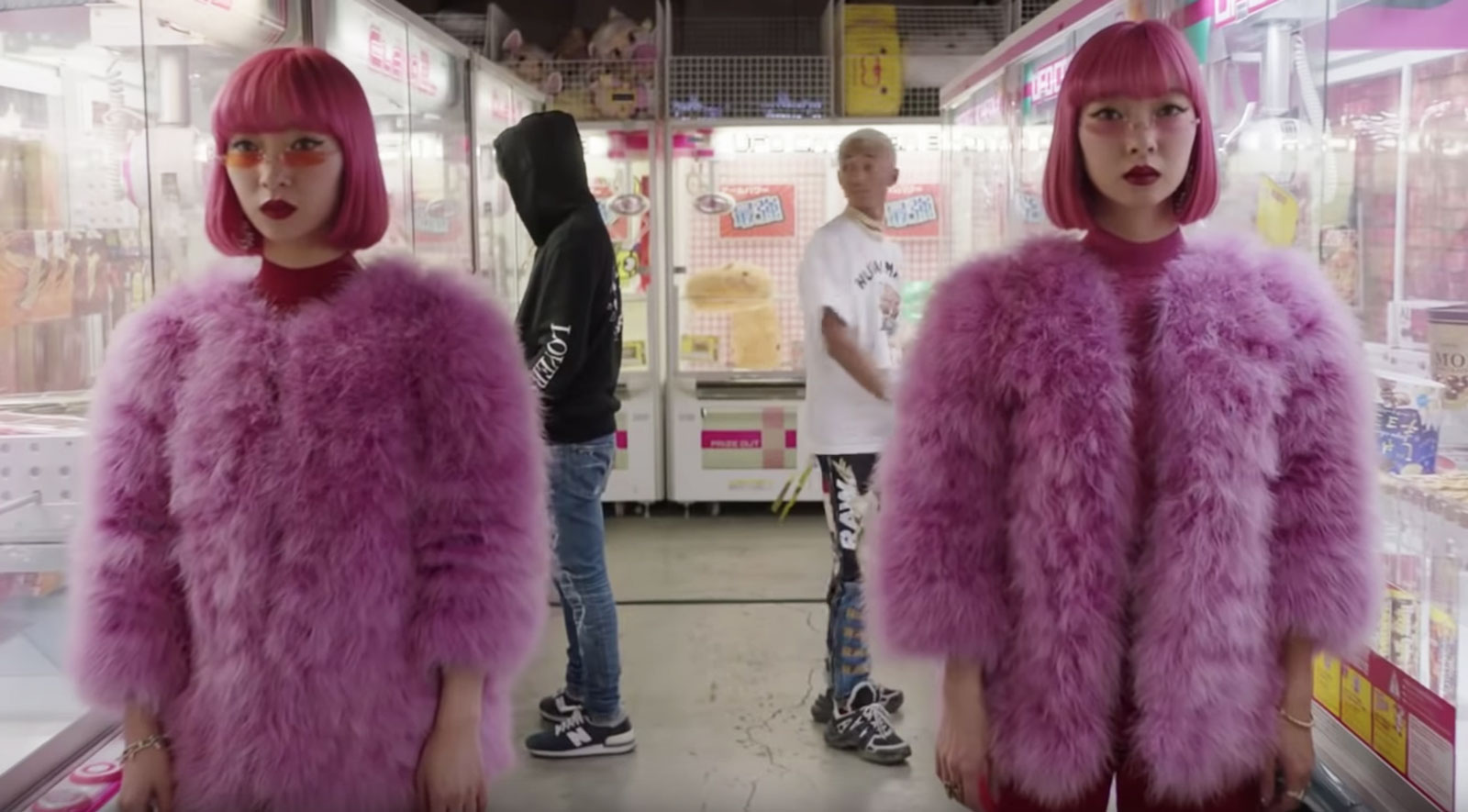 7 Japanese Fashion Icons You Should Follow Right Now
This post is also available in:

日本語 (Japanese)
When it comes to unique and daring fashion, there's no place that does it quite like Japan. For instance, Japan's Harajuku, renown largely for its fashion scene, supports and is home to such clothing styles as lolita fashion—an elaborate, princess-like fashion style inspired from Victorian clothing—and Decora, a colorful fashion style that emphasizes an abundance of accessories, such as dozens of hairclips being worn at once. Although there are many prominent fashion figures in Japan that are worth the follow, we found 7 Japanese fashion icons to start with!
Identical twins Ami and Aya Suzuki are members of music duo AMIAYA; you may recognize them from their appearances in Jaden Smith's "Watch Me (Remix)" and "GHOST." They both also enjoy successful modeling careers, one of their charm points being that they are always together, often wearing complimentary outfits. With their identical pink bobs, bold wing liner, and vibrant, thoughtful fashion, they take Harajuku fashion to the catwalk. It's no surprise that they are creative directors of the fashion brand, jouetie. Their high-end looks, paired with their unique sensibility and the ability to give the clothes they model double the impact, have brought Ami and Aya much love and make them the ultimate Japanese fashion icons. Make sure to follow both of them!
View this post on Instagram
View this post on Instagram
This woman that seems to stand out as the queen of Lolita fashion has, in fact, an official title, granted to her by the Foreign Ministry itself. As an appointed "Kawaii Ambassador," Misako promotes kawaii culture around the world, part of this being lolita fashion. She also founded the Japan Lolita Association in 2013, for which she served as the head. A browse through her Instagram easily shows us why. This lolita model embodies the grace and cuteness that the fashion stands for, and always seems to be wearing a different outfit! In addition to all deep involvement in fashion, Misako is also a nurse! This impressive icon definitely deserves her following.
View this post on Instagram
View this post on Instagram
Minori is a Shironuri artist who truly treats her body like a canvas. Shironuri, meaning "painted white," is the white-faced makeup style of geishas, something that Minori makes her own. Her makeup, characterized by long lashes, colored eye contacts, and careful detailing, is one of a kind. Her makeup tutorial alone has garnered almost 800,000 views. Her makeup, however, is only what completes her looks. Her ensembles look like museum pieces (in fact, some of them really are exhibited in a museum!) and are heavily influenced by nature. Whether she is taking inspiration from bamboo, flowers, or water, Minori has established herself as a one-of-a-kind artist for years. You have the option to buy some of her work, but definitely check out her Instagram to see the best of it yourself.
View this post on Instagram
This mother and daughter fashion duo is as inspiring as they are cute! Tsumire is the accessory designer of her handmade brand, The Ivy Tokyo, and her talent comes through in her everyday outfits. From trendy casual and stunningly vintage to the re-imagined kimono, her outfits are taking Instagram by storm. But she's not doing it alone anymore—she and her four-year-old daughter Ivy both dress up together, and the results are adorable. Check them both out on Instagram!
View this post on Instagram
View this post on Instagram
Kurebayashi is a singer and model known for her Decora looks; in fact, when it concerns Decora fashion, she is often the first name that will pop up making her one of the most popular among decora's Japanese fashion icons. Her bright hair and makeup, multicolored braces, and bold, quirky outfits make it easy to see why she would say that "Fashion always makes me happy"—just looking at her makes us happy, too! Her style speaks to the joy in living carefree and putting your efforts where your passions lie. Follow her to join her on her happy journey in fashion!
View this post on Instagram
View this post on Instagram
Shouta is a musician and model that rocks minimalist clothing. His minimalism, far from being underwhelming in any sense of the word, exudes the most natural air of cool, often badass sensibility. Not tied to minimalism, he also pulls off elaborate outfits just as easily. He pins oversized clothing as being the core element of his fashion and makes a connection between the layering of oversized clothing to jūnihitoe kimono garments, a highly complex traditional fashion. "I think that your inner self comes out in fashion," he says in an interview with Tokyo Fashion. Follow him on Instagram to keep up with how he expresses himself next!
View this post on Instagram
View this post on Instagram
Junnyan is a prominent figure in the streets of Harajuku who calls himself "a Harajuku fashionista, photographer, casting director/model coordinator, sometimes promoter." He is an organizer of the Harajuku Fashion Walk. All of his decora outfits take the already-overflowing fashion to the max—his outfits all have shocks of color, many layers, and cute patterns. You can even try some yourself, as his own brand makes #DecoraRainbow t-shirts! This Harajuku fashion icon is a gift to the fashion community. Check him out below!
View this post on Instagram
View this post on Instagram
You May Also Like
___________________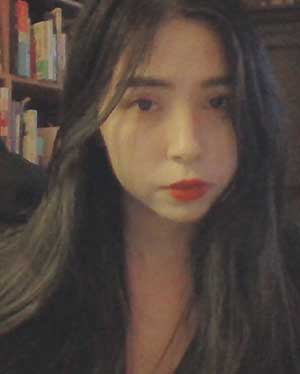 Ayu is a staff writer and editor for Trend & Chaos. She earned her Bachelor's degree in literature from The New School at age 20 and is now a graduate student in New York City working on her Masters in creative writing.  Follow her on Instagram.
This post is also available in:

日本語 (Japanese)