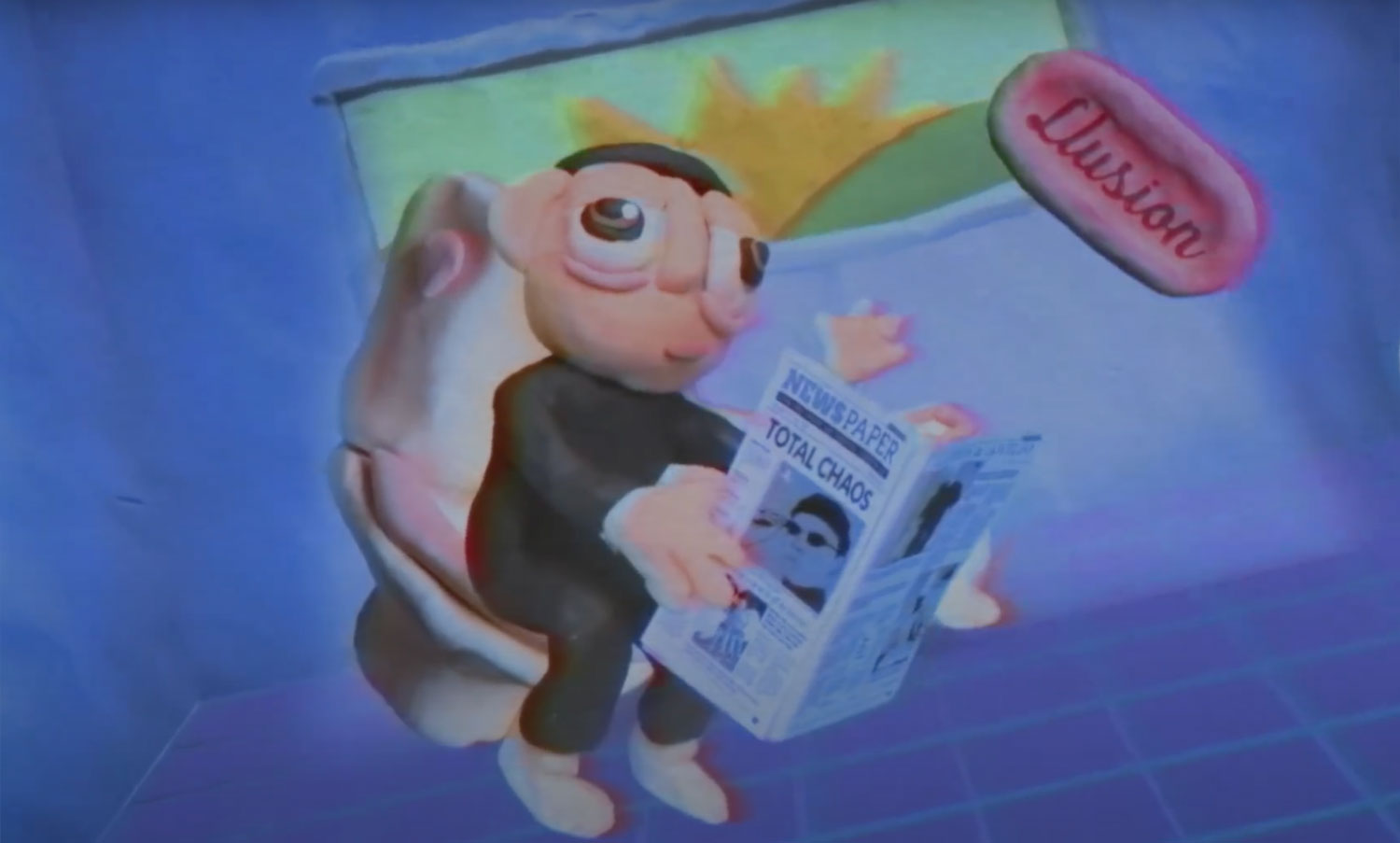 STAY IN feat. LoveLeo by LLusion is a LoFi Pop Gem
We are taking the time to get caught up on some 2021 releases that were released a few months ago but should definitely be on your radar. There is a tendency in the music industry to only focus on the latest releases but sometimes it's good to just take a step back and check out some music that may have slipped through your playlist radar.
First on the list is the track "STAY IN feat. LoveLeo". LLusion (pronounced "loo-zhuhn") has racked up over 50 million streams and 100 million TikTok views with his amazing D.I.Y. reaminging videos like "If Ariana Grande made lo-fi hip hop". His originals morph lo-fi jazz sensibilities with a keen sense of melodic phrasing and groove. LoveLeo (aka Leo Reilly) brings a light-hearted, uplifting vocal that gives this lo-fi pop track the right amount of sparkle. The song is only a little over 2 minutes long so we suggest putting it on loop.
About his music LLusion said:
"I heard the bright and sunny chords and just knew Leo would bring something really special to it. The outcome was 100x better than I imagined."
"The music is a Yin and Yang," he says. "You could study all night to it, or you can freakin' dance all night to it. I apply elements of pop, funk, soul, hip-hop, and electronic and make something of my own."
"I listened to Nujabes, and it changed my life forever, it was the first time I had ever heard instrumental hip-hop fused with quality jazz. I'd listen to his beats over and over again. At that point, I couldn't just keep listening to music anymore; I had to make my own."
STAY IN feat. LoveLeo" has been on continuous play in our office and we definitely recommend you checking it out. 
Follow LLusion: TikTok | Twitter | Instagram | YouTube
Follow LoveLeo: Twitter | Spotify
Listen to "STAY IN feat. LoveLeo" and other Trend & Chaos picks on our Spotify Discover Playlist.
You May Also Like
___________________