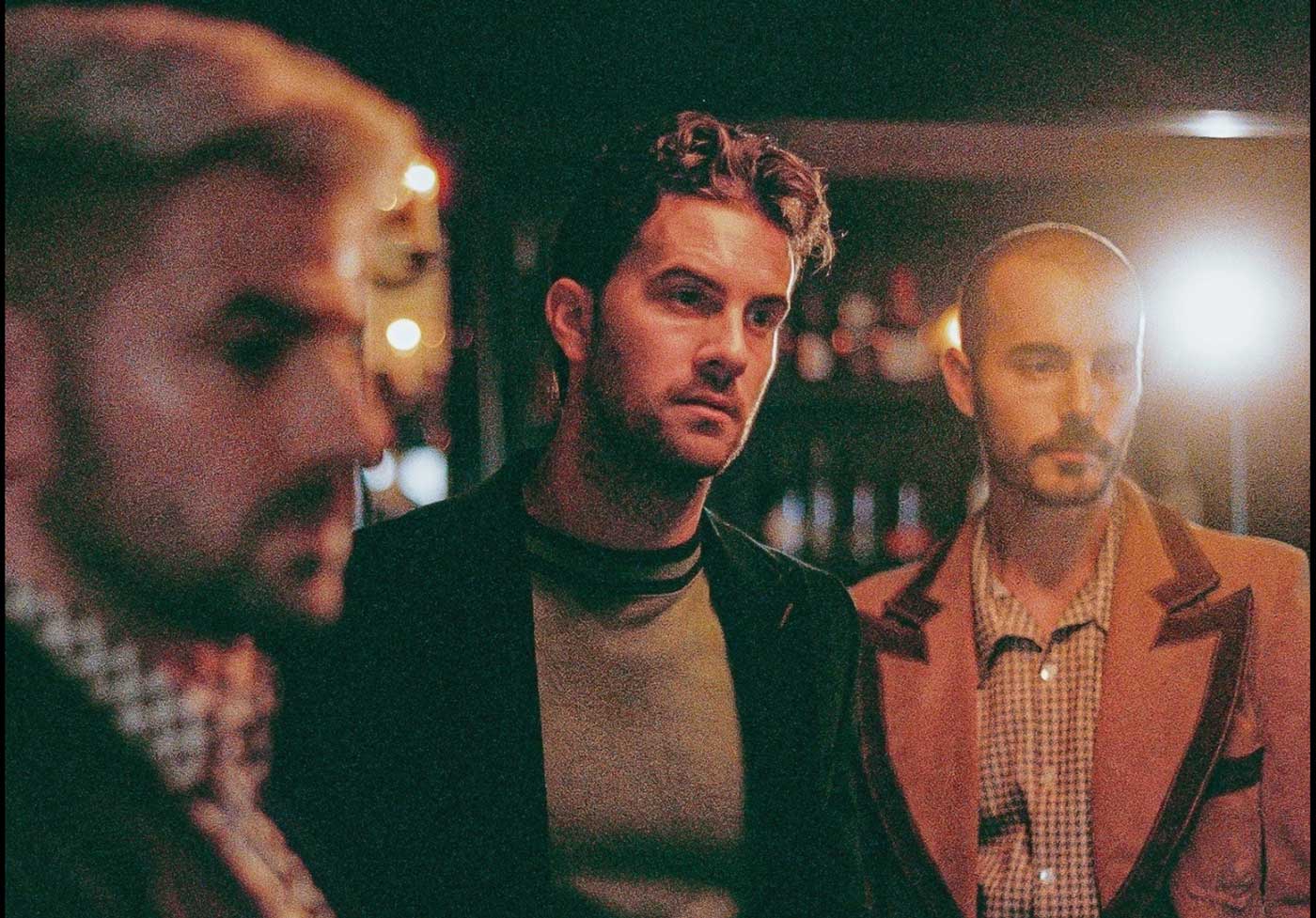 The Shadowboxers Share Retro Soul Classic – "FOREVER"
Every musician goes through the journey of finding their voice, unique sound, and persona. It takes time, and often those that try to rush or force it into being will end up back at the beginning of the search once again. But when you do find it – you know it. That is the case with The Shadowboxers. Starting out as the backing band for the Indigo Girls, and touring with Justin Timberlake, the trio was already captivating audiences with an unmistakable, three-part harmony sound that some have likened to the Bee Gees. But it wasn't until the trio went solo that they felt that they had truly found their own sound.
"We've spent a decade in search of our identity, meandering our way through different styles and genres in hopes of landing on something that all three of us can see ourselves in. This is the album where we found it. We locked ourselves in the studio and didn't come out until all three of us felt like we'd communicated our visions and seen them through. Just us. No one else. No one to hide behind or pass the ball to. We fought, we compromised, we faced issues that had been building up for a decade. And we came out on the other side with The Slow March of Time Flies By, our most honest work to date." – Scott Tyler of The Shadowboxers
Since the group often gets compared to the Bee Gees, they decided to embrace it fully on their single, "FOREVER". The Shadowboxers distinctive falsetto blend of all 3 voices coming together to create one lead vocal is absolutely flawless. The track is pure sunshine and sure to be an instant summer classic. 
Follow The Shadowboxers: Bandcamp | Twitter | Instagram | Spotify | Website | Facebook
Listen to "FOREVER" and other Trend & Chaos picks on our Spotify Discover Playlist.
You May Also Like
___________________