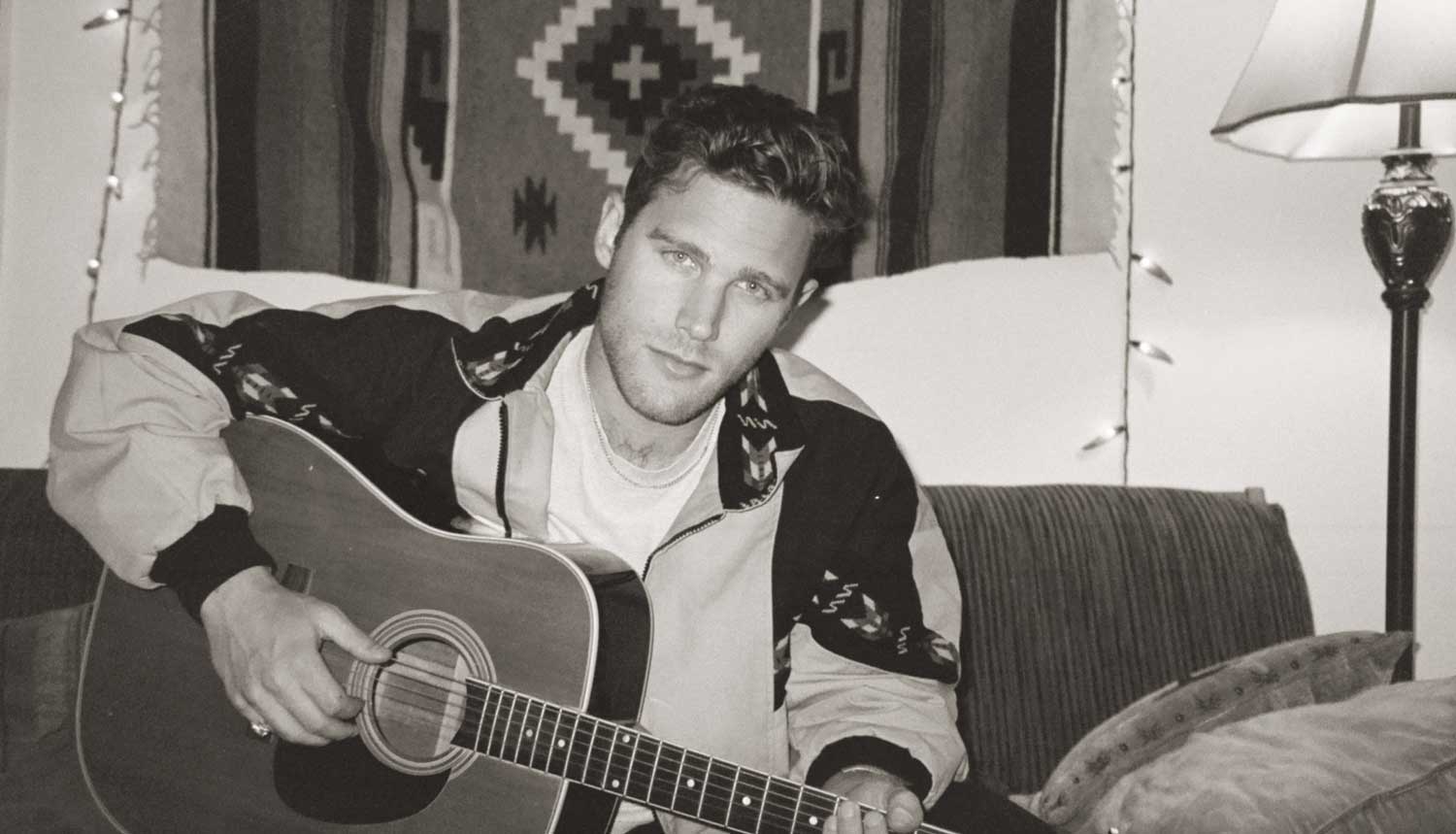 Aaron Taos & spill tab collaborate on "Loneliness Pt. II"
Prolific singer-songwriter, Aaron Taos, is back with a beautiful collaboration with Claire Chicha from the NY based duo, spill tab. The digital age has really opened the door to finding like-minded people to create with. Following someone you like on socials and reaching out to ask if they would be interested in collaboration is commonplace these days and yielding some amazing results.
"Loneliness Pt. II" is an endearing, John Lennon style rock ballad that cuts to the heart and reveals what is really important when we strip away life's many distractions. This duet sounds like a classic in the making and highly recommended.
On "Loneliness Pt. II" and his collaboration with spill tab, Aaron Taos said:
"Loneliness" is a song I wrote when I was going through a rough patch. I was in the midst of a bout of depression brought out by a stagnation of my career and wasn't really leaving the house. It was winter, which made things worse. What really helped me feel better was remembering that career/music isn't everything and appreciating the relationships around me, specifically that of my girlfriend at the time. She was a shining light through my dark time, reminding me that as important as your goals are, connection and love is the foundation of feeling good and whole. 
I had always wanted to add a female vocalist to "Loneliness" as a re-release. I thought with the right artist, the song would be really special as a duet. Then I was listening to the Spotify playlist "Lorem" one day and this song "Calvaire" by spill tab came on. I immediately loved it and thought the artist's voice was incredible – so I reached out to see if she would be interested. I'm honored that she was and then when I finally heard what she had written I was blown away. Her vocals are so beautiful and haunting and in my opinion, add a really unique perspective/ vibe to one of my favorite songs I've ever written."
Follow Aaron Taos: Website • Soundcloud • Spotify • Twitter • Instagram
Follow spill tab: Instagram | Facebook | Spotify
Check out "Loneliness Pt. II" by Aaron Taos and other Trend & Chaos picks on our Spotify 'Discover' Playlist.
You May Also Like
___________________