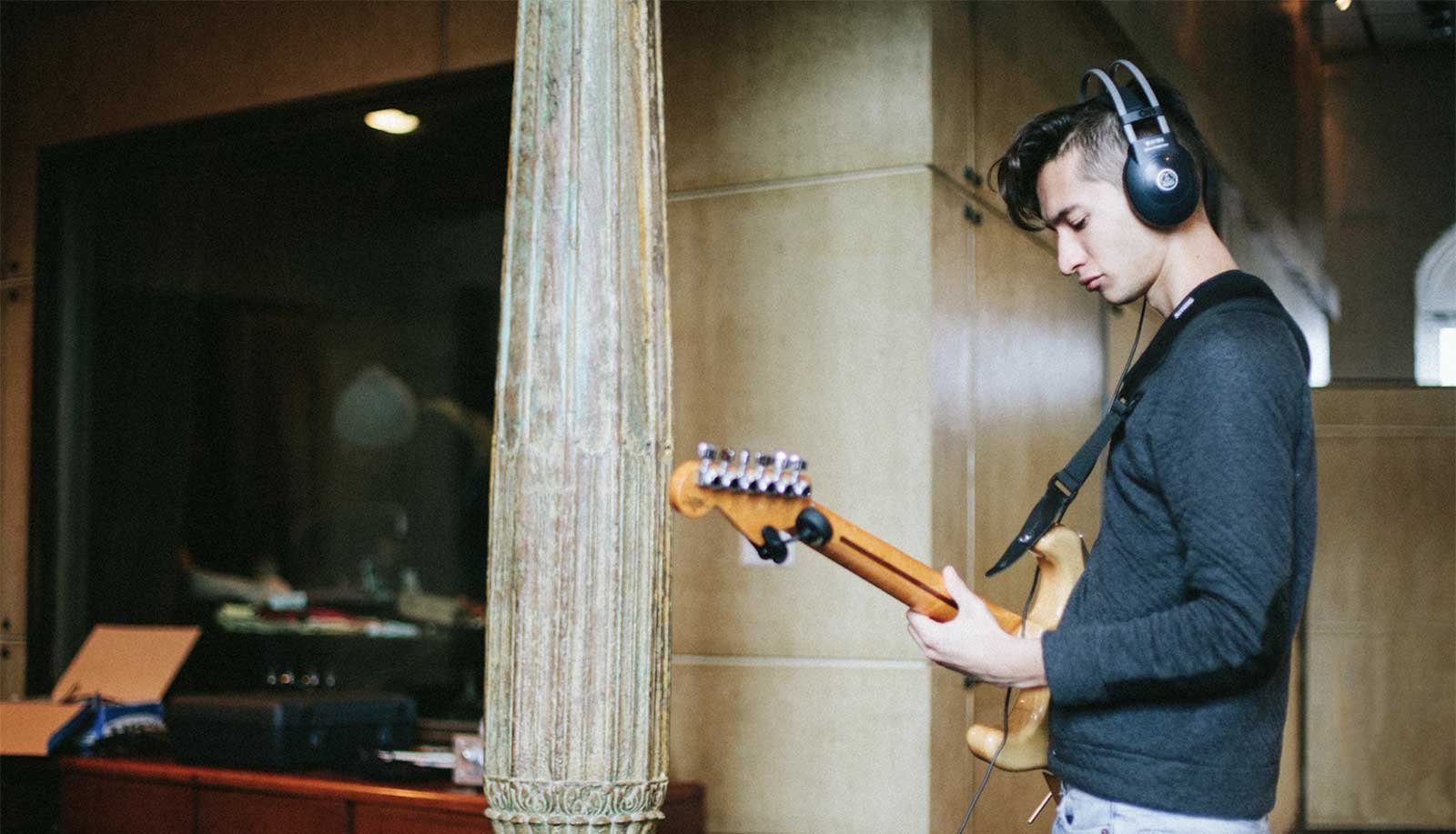 Ariza & Emily C. Browning Share New Single "Distracted"
There are some artists that have the ability to move in and out of genres with dexterity and ease. Colombian born Ariza is one such artist. What impressed us the most when listening to his new single "Distracted" was how he interweaves soul, pop, funk, and jazz in such a unique and refreshing way. The track is multilayered with 70s style production elements, Sly Stone style guitar breaks, sugary melodies, soulful bass, and unexpected twists and turns. 
Ariza has a way of blending all of this is a very natural and musical way. While you can definitely hear many influences in his music, he takes all of that musical inspiration and has developed something truly unique. Distracted features vocalist Emily C. Browning who has collaborated with Ariza before on their Why The Face project which we highly recommend. Soulful, jazzy and extremely expressive, Emily is the real deal.
Ariza is a graduate from the Berklee College of Music and has been quickly making a name for himself. He has already amassed more than one million streams on Spotify, including an official remix the UK band The Staves' "No Me, No You, No More" currently released under Atlantic Records UK.
Follow Ariza: Facebook | Instagram | Twitter | Spotify
Listen to "Distracted" and other Trend & Chaos picks on our Spotify Discover Playlist.
You May Also Like
___________________