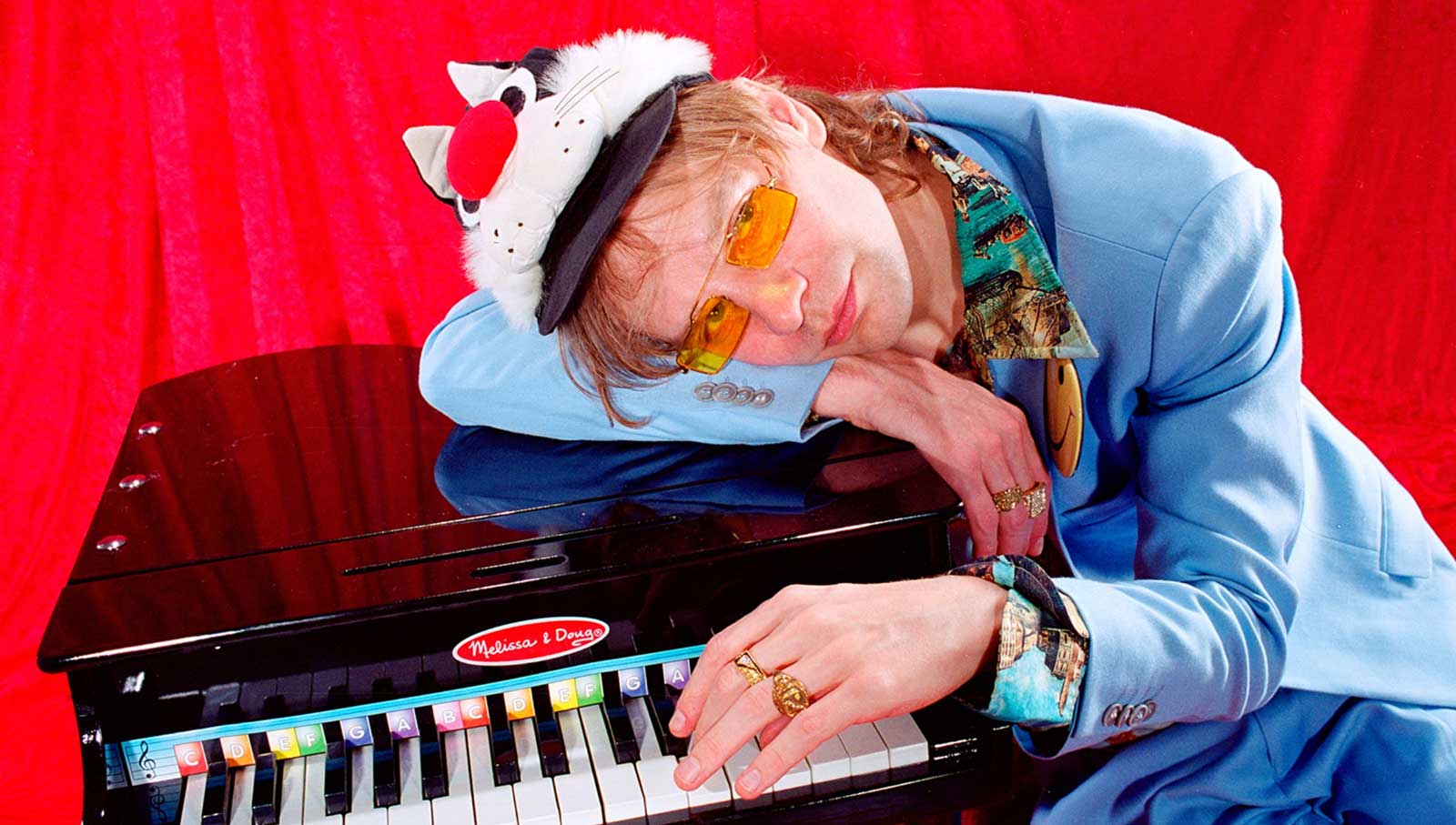 Baby FuzZ Teams Up With LP On "Before Our Time"
It might surprise some people that a successful songwriter who has penned songs for the likes of Madonna, Max Martin, and Lana Del Rey would intentionally and abruptly pull away from the music world. That is exactly what Sterling Fox did, and a year later he emerged as the alter-ego, Baby FuzZ. In 2019 he released the critically acclaimed album, "Plastic Paradise", which set the tone for his unique style of genre-bending, glam-pop.
For his latest release, Baby FuzZ has teamed up with megastar, LP, for the single, "Before Our Time". The track starts off light and airy but quickly makes a sharp turn to become a stadium anthem with a soaring vocal hook, Brian May style guitars, and just the right amount fuzZ. Any song that features LP is already guaranteed to have a vibe and swagger and this song did not let us down.
About the song Sterling Fox said:
 "'Before Our Time' is a tune I wrote with LP about the idea of a friendship being before its time. The song is an upbeat affirmation revisiting the relationship as too forward-thinking for its own good. It's a feeling of nostalgia for being too futuristic, which is kind of a paradox."
Baby FuzZ will release his new album, "Welcome To The Future" this year which he describes as a "full-blown alien invasion".
Follow Baby FuzZ: Website | Instagram | Facebook | Spotify 
Listen to "Before Our Time" and other Trend & Chaos picks on our Spotify Discover Playlist.
You May Also Like
___________________