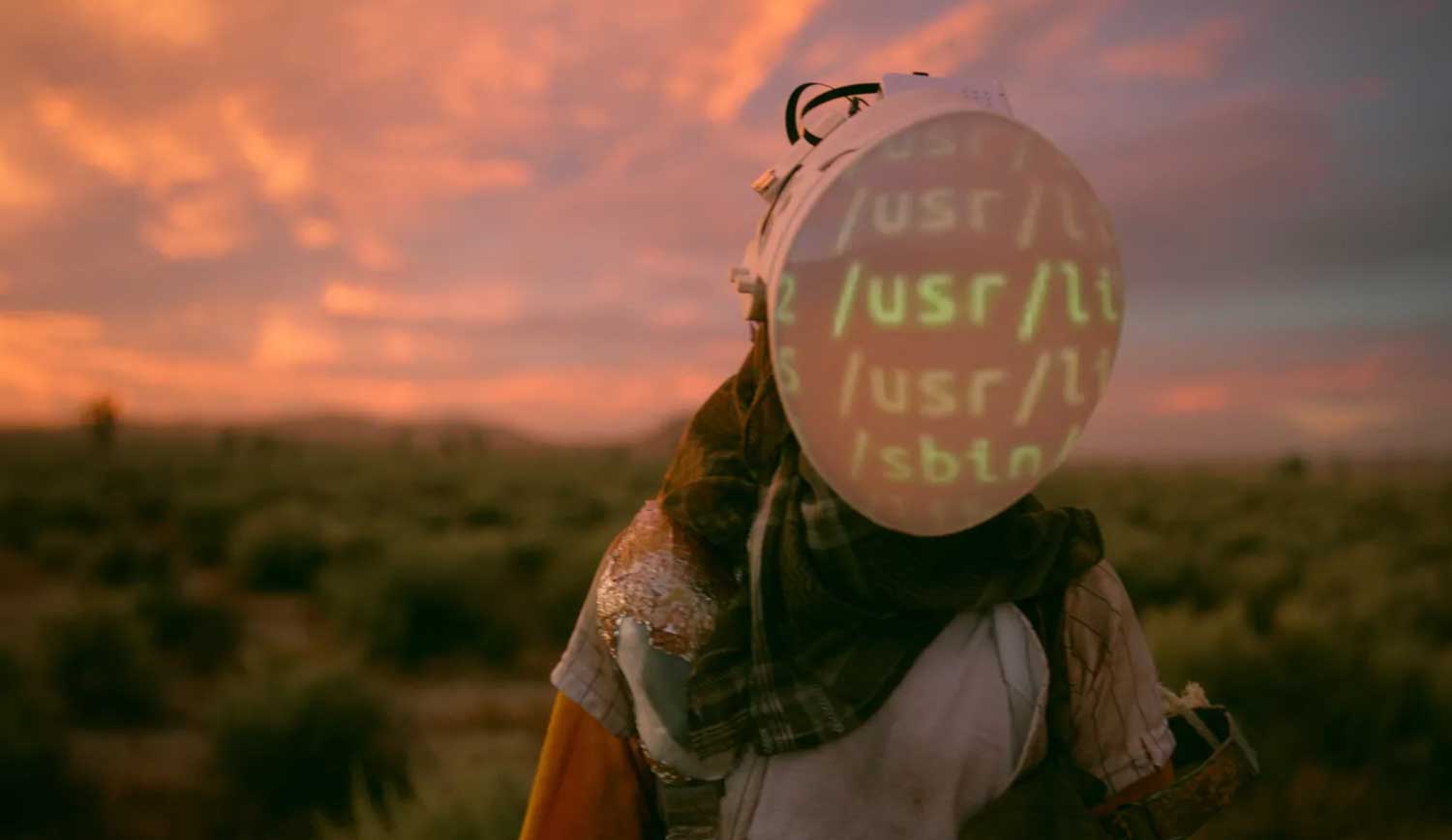 Baby FuzZ Drops New Album – "Welcome To The Future (Season 1)"
When we last checked in with Baby FuzZ (the alter ego of songwriter, Sterling Fox) he had teamed up with one of our favorite artists, LP, on the stadium anthem, "Before Our Time". That was back in October which feels like way more than 6 months ago. But this prolific indie rocker is back with his sophomore release, "Welcome To The Future (Season 1)" and we are here for it. He describes the album as "the musical equivalent of an animated nuclear meltdown at Sea World" and after listening to it a few times, we completely concur!
The standout track for us is "I'm Trying My Freakin Best", a Queen-esque ballad, which takes away some of the pop production for a more stripped-down, self-aware, and musically adventurous bit of magic. The chordal structure, melodic themes, vocal performance, and stunningly orchestrated Brian May style guitar solo are all flawless on this song. The lyrics are about a musician attempting to reconcile failure with effort, something we have all gone through no matter how successful. 
"I'm Trying My Freakin Best" by Baby FuzZ is one of our favorite tracks of the year already and we highly recommend you check it out!
Follow Baby FuzZ: Website | Instagram | Facebook | Spotify 
Listen to "I'm Trying My Freakin Best"  and other Trend & Chaos picks on our Spotify Discover Playlist.
You May Also Like
___________________