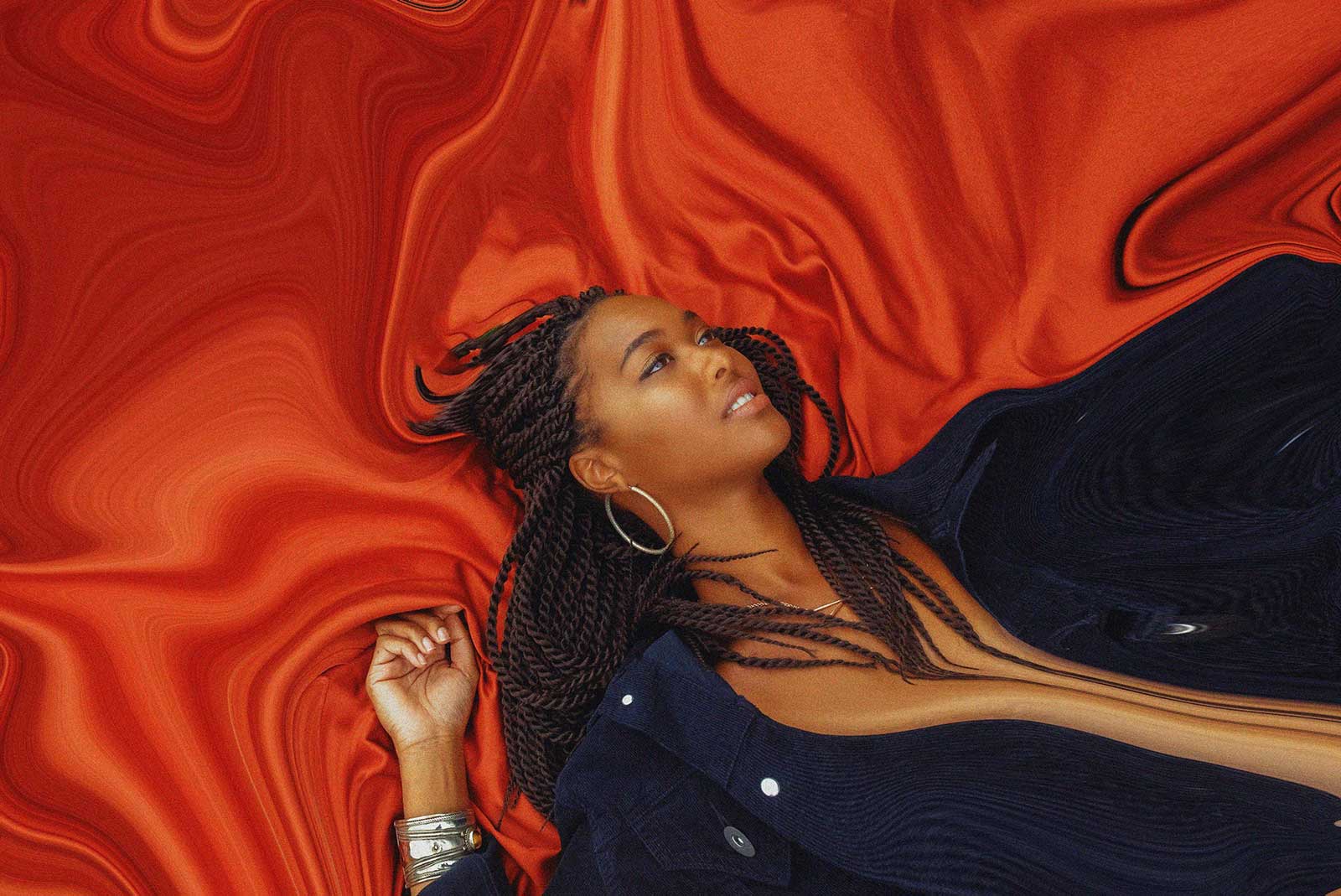 Black Grapefruit Take On Love's Collateral Damage In "0122"
This post is also available in:

日本語 (Japanese)
The avant-pop duo Black Grapefruit (Randa Smith and Brian Dekker) have released "0122," the second single from their forthcoming album 'Fade/Forget.' It's been a year since their last album release, 'All My Relations,' which they described as a "sharp, immediate, and unclassifiable exploration of identity and loss."
'Fade/Forget' continues this emotional journey, but looks outward toward renewal and acceptance.
"If 'All My Relations' was about the journey to self-discovery through radical change and acceptance, 'Fade/Forget' explores what comes after that transformation — in the space we create and the home that we choose for ourselves."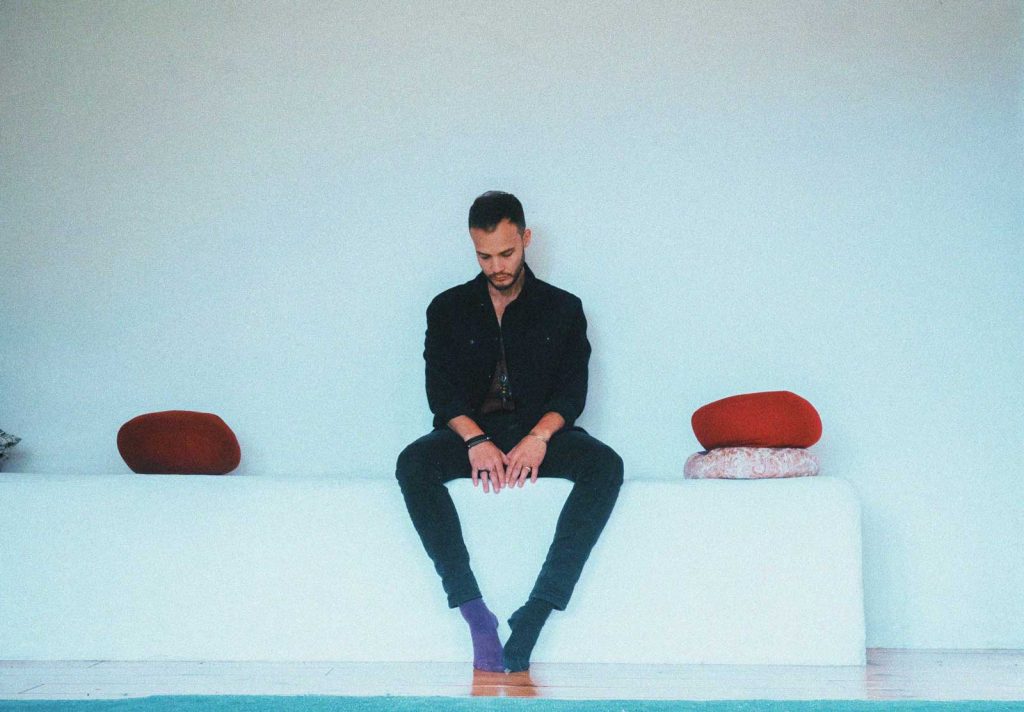 The single "0122" gives a snapshot look into love's collateral damage, the toll it takes on the human spirit and the inspiration needed to push forward because, after all, love matters.
"We wanted this to be a love song that felt anthemic because sometimes healing from a broken heart feels like a fucking anthem. That shit is not easy and we should be very proud of ourselves for finding the strength to open up again."
Sonically, Black Grapefruit is genre-bending. Innovative soundscapes, experimental beat production, and anthemic hooks have an immediate and lasting impact. This is definitely one to keep your eye on.
Check out "0122" and other Trend & Chaos picks on our Discover Spotify Playlist.
Look out for Black Grapefruit's new album, "Fade/Forget" and be sure to follow them:
Website • Bandcamp • SoundCloud • Twitter • Facebook • Instagram
You May Also Like
_________________
This post is also available in:

日本語 (Japanese)