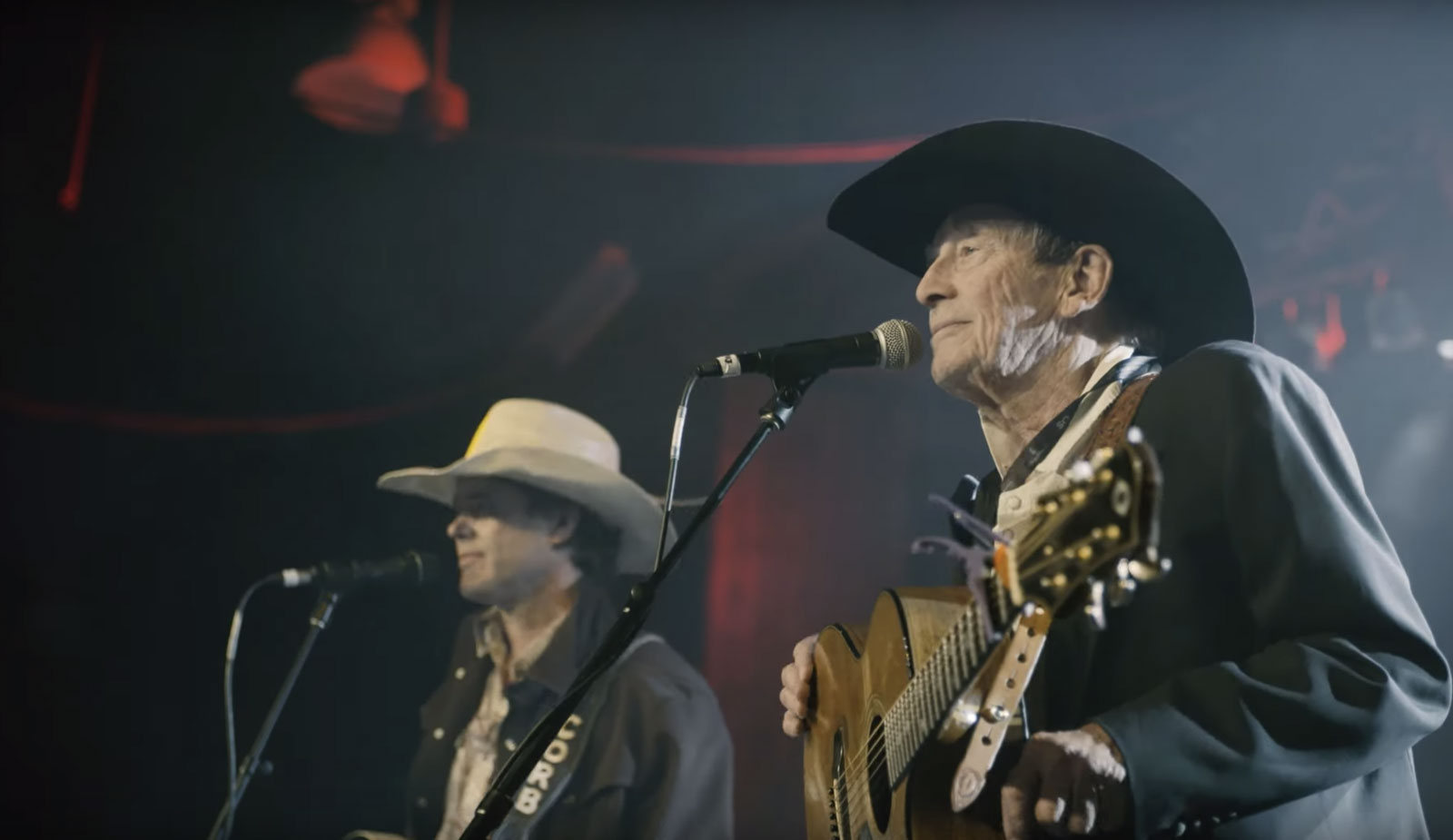 Canadian Country Star Corb Lund Covers AC/DC's "Ride On"
The cover song! It can be beloved or demised depending on who you ask. Some people just cannot stand to listen to anyone else sing songs by their favorite artists, while others welcome new and creative interpretations. Some of our favorite covers are when an artist chooses a song that is outside of their genre. Canadian country star Corb Lund has done just that with his cover of "Ride On' by AC/DC. Even though the original already had a bluesy, country groove, it is very cool to hear Corb's take on it. He adds just the right amount of twang.
Corb Lund was joined on this song by Canadian country legend Ian Tyson from the duo Ian and Sylvia. Ian Tyson has been a great influence on Corb so it is beautiful to see the generations joining together on this great cover.
As the name suggests, Corb Lund's new album, "Cover Your Tracks", is all cover songs. He puts his unique Americana-country stamp on songs like Nancy Sinatra's "These Boots Are Made For Walkin'", Shel Silverstein's "Cover of the Rolling Stone", Billy Joel's " It's Still Rock and Roll to Me", and The Band's "I Shall Be Released".
If you are in the mood for some country swing on some old favorites, definitely give "Cover Your Tracks" a spin.
Follow Corb Lund: Facebook | Instagram | Spotify | Twitter | Apple Music 
Listen to "Ride On" and other Trend & Chaos picks on our Spotify Discover Playlist.
You May Also Like
___________________