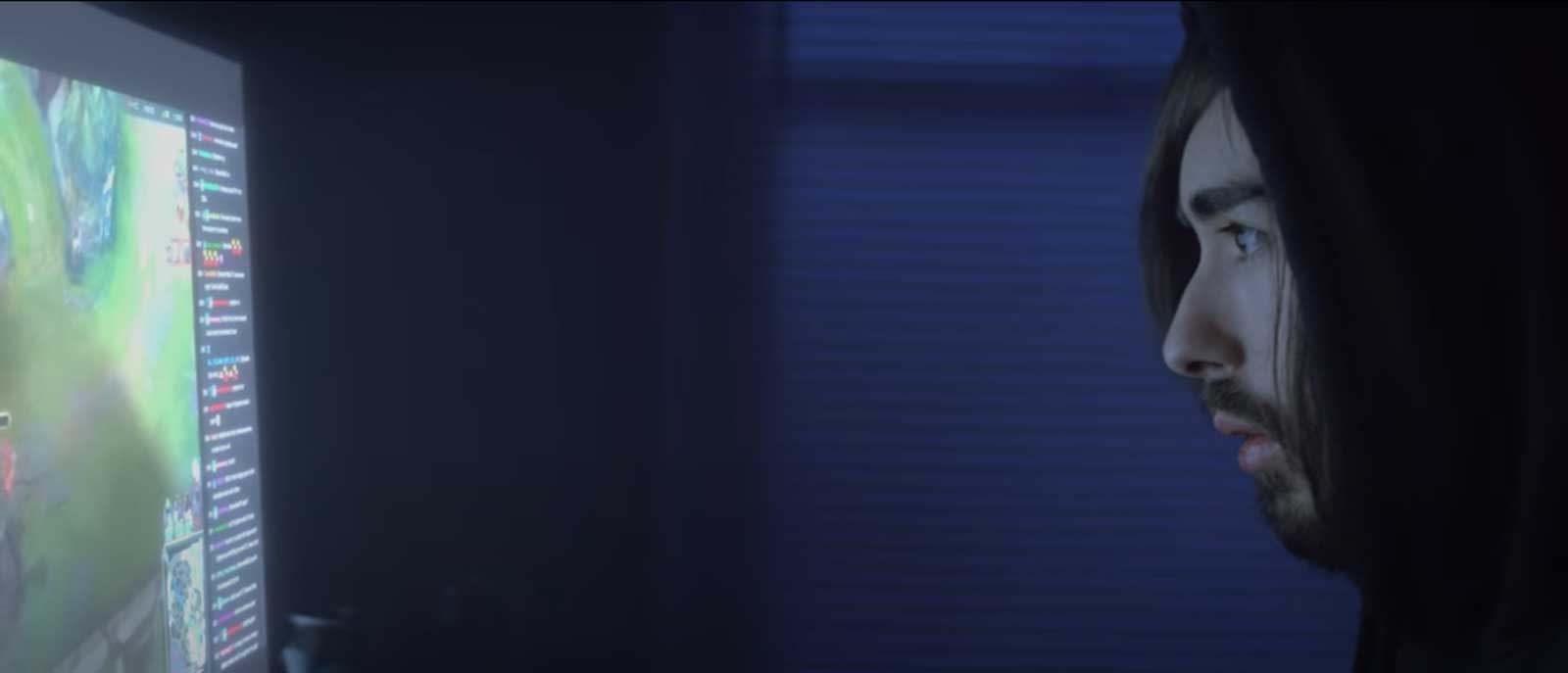 Twitch Streamer Cr1TiKaL Imagines A World Without Anime On "Skynut"
Youtuber and Twitch streamer Charlie White (or Cr1TiKaL, or moistcr1tikal, or penguinz0), is known for his life stories like his "I Almost Ruined Christmas By Taking A Big Shit," his video game gameplay, and his takes on topics such as simp wars and conspiracy theories about 5G, flat Earth, and the TV show Arthur. While having a wide range of content, his crude humor and playful wording unite his 5.4 million Youtube subscribers and 1 million Twitch subscribers together. This content creator, who has people talking for both his 6-move win against xQc in an online chess tournament and for his creative usage of fleshlights (body armor, darts), also happens to make music.
It is (almost) exactly what you would expect. "2019 Guy," the debut song of Cr1TiKaL's group The Gentle Men, makes fun of cucks and makes me feel like a total bwuh. "Obsession," meanwhile, is a dark pop track offering an intimate look at toxic stalker-fans of streamers. In "Real To Me," Cr1TiKaL and collaborator Troy of Solstate ironically sing of and justify their love for anime waifus. On the other hand, his metal song "Skynut," his most recent release, introduces us to a world without anime in which there are semen-powered robots. Wonderful! Like all of his content, Cr1TiKaL's humor is paired with an eye for critique. However, the production level of the songs and music videos themselves are impressive enough to appeal to even those select few whose music tastes don't revolve around streamer culture and anime girls. "Obsession" pairs its serious critique of toxic fan culture with a willingness to show this toxicity in a way that borders on horror, with its line "in the end it will be you and me" giving this literature grad more chills than Bram Stoker ever did. "Skynut," that song about semen-powered robots that took a year for Sakowski Studios to animate, was artistic enough to tell my dad about.
Cr1TiKaL, who spreads joy through his content, donated his youtube earnings to charity for years, and has recently hosted and funded events to support his fans and fellow video gamers, does what he does purely for the fun of it, something that has earned him widespread respect from fans. Cr1TiKaL's serious venture into music makes him easier than ever to support.
Follow Cr1TiKaL:  Youtube | Twitter | Instagram | Twitch | The Official Podcast
You May Also Like
___________________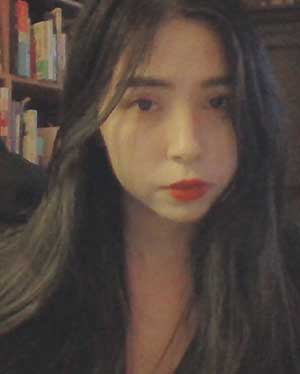 Ayu is a staff writer and editor for Trend & Chaos. She earned her Bachelor's degree in literature from The New School at age 20 and is now a graduate student in New York City working on her Masters in creative writing.  Follow her on Instagram.