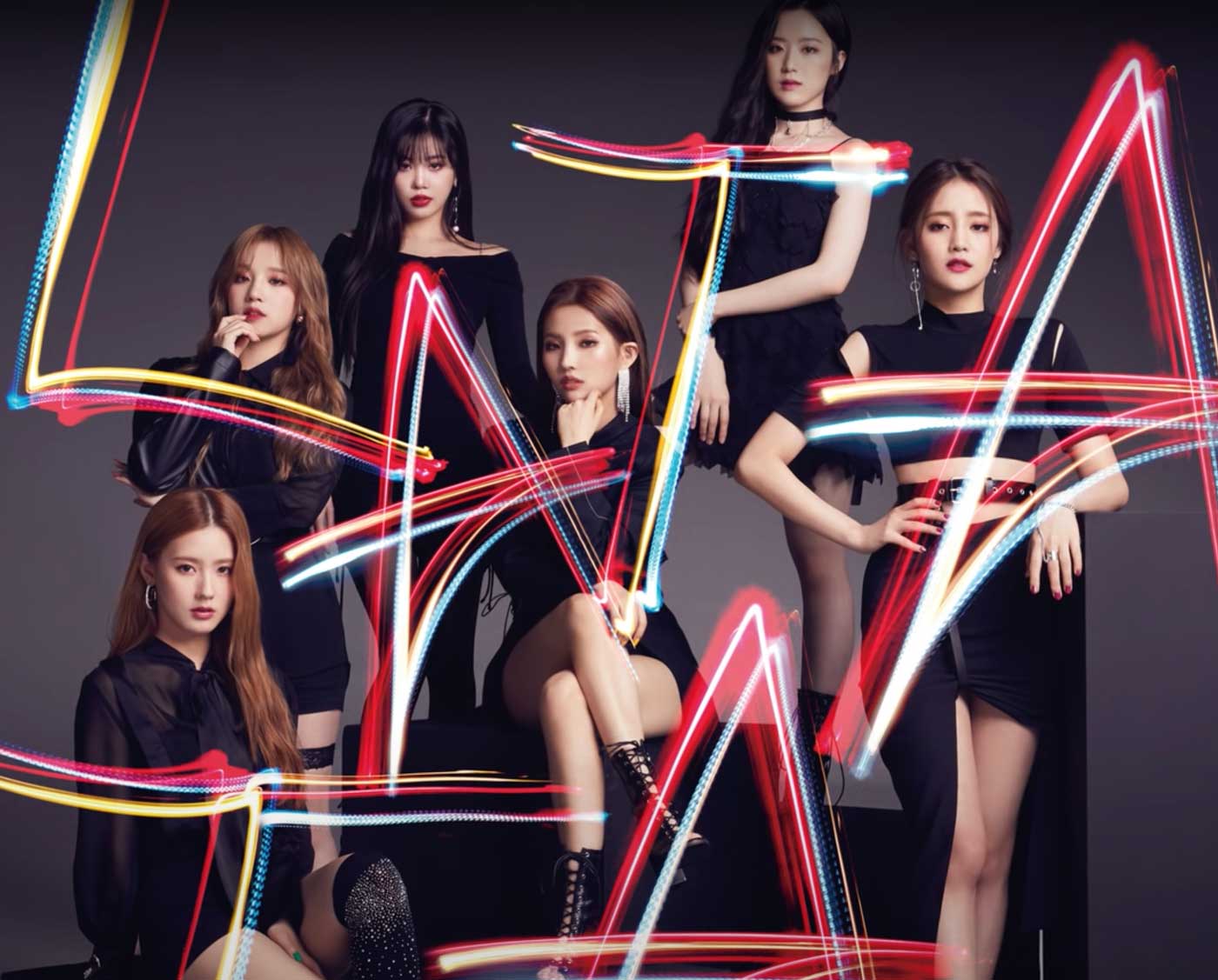 (G)I-DLE Share English Version Of The K-Pop Hit "LATATA"
(G)I-DLE, one of the most popular active K-Pop groups, has released the English Version of "LATATA," the hit song from their debut album I Am. The original version of the song has earned more than 142 million views on youtube and more than 69 million streams on Spotify. Their title of "Rookie of the Year," granted by the Brand of the Year Awards, has been followed by awards by the Golden Disc Awards, Melon Music Awards, Gaon Chart Music Awards, the Japan Gold Disc Award, and more. But even a long list of awards can't convey what makes them truly special; their unique (G)I-DLE sound. In addition to their stage presence and aesthetics, the group is made up of a unique mixture of vocals, which ranges from Yuqi's deep singing voice to Soyeon's high, energetic rapping. We hear sweet, charismatic voices one second (Miyeon and Shuhua!) and soulful, sassy vocals the next (Minnie and Soojin!), and this surprising yet harmonious variation is one of the ways (G)I-DLE keeps you on your toes. No matter how often you may listen to them, their music demands to grab you. Their music requires happy and attentive listening.
(G)I-DLE continuously takes risks in music, managing to give every song a distinct, overarching style while also doing something dramatically different with each. Senorita is a catchy, Spanish-influenced song with a unique rap; their uplifting Uh-Oh is full of funky spirit; and their new "Oh my God" is pop meets haunting baroque—just to name a few. We have to thank Soyeon, who, in addition to being the leader of the group, writes and produces many of the group's music. Soyeon has stated that when she writes songs for (G)I-DLE, she uses the voices of her members as inspiration, such that their voices are perfectly fitted for their material. Minnie, too, can be credited on songs like Blow Your Mind.
While (G)I-DLE is already successful overseas, the English release of "LATATA" is exciting news to both old and new fans alike. In addition to listening to the new English version, we also recommend checking out the Japanese version of the song, which has its own music video.
You May Also Like
___________________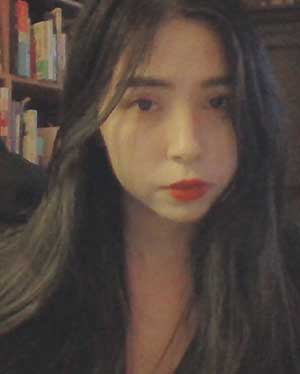 Ayu is a staff writer and editor for Trend & Chaos. She earned her Bachelor's degree in literature from The New School at age 20 and is now a graduate student in New York City working on her Masters in creative writing.  Follow her on Instagram.