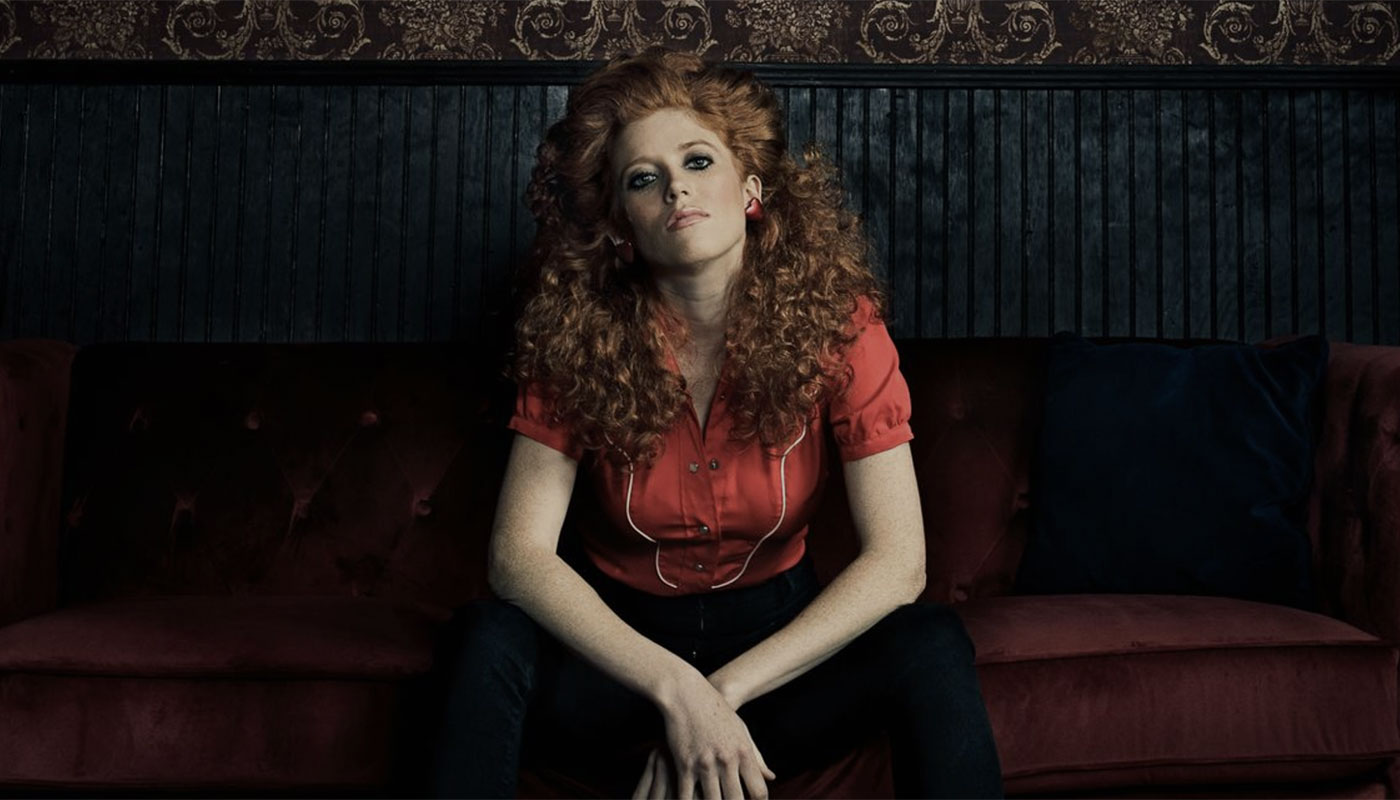 Ginger Cowgirl And The Tale Of "Douchebag Benny"
Titles are everything! And as far good titles go, "Douchebag Benny" is right up at the top. To add to that, the artist's name is Ginger Cowgirl, so I was all in even before hearing the song. I was already imaging an epic Spaghetti Western directed by Quentin Tarantino where Ginger Cowgirl takes her revenge on an unsuspecting "douche" population.
Well, in reality, Ginger Cowgirl is a Nashville-based band fronted by vocalist Stacy Antonel. Rooted in the classic country tradition but with jazz, soul and pop influences, Ginger Cowgirl is an Americana tour de force. As you would expect from Nashville players, the musicality and musicianship are at an extremely high level with just the right amount of swagger and twang. The opening riff of "Douchebag Benny" is masterful and the track is full of country swing, pedal steel badassery, and razor-sharp lyrical wit.
Antonel describes "Douchebag Benny" as "a fun Western swing tune about a douchey upright bass player who unfriended me when this was released. :)"
She elaborates a bit further about the lead douche character:
"Douchebag Benny is a true account of a brief romance I had with a man who revealed himself to be a "closet douche". To me, the underlying theme of this song is how a lot of men self-identify as feminist and politically liberal, but they're unable to turn the mirror on themselves and see how their interpersonal behavior is at odds with who they imagine themselves to be." 
So we may never get that Spaghetti Western, but for now, the new self-titled EP by Ginger Cowgirl will do just fine. For a bonus, live studio version check out this video!
Follow Ginger Cowgirl: Website | Spotify | Instagram | Facebook
You May Also Like
___________________