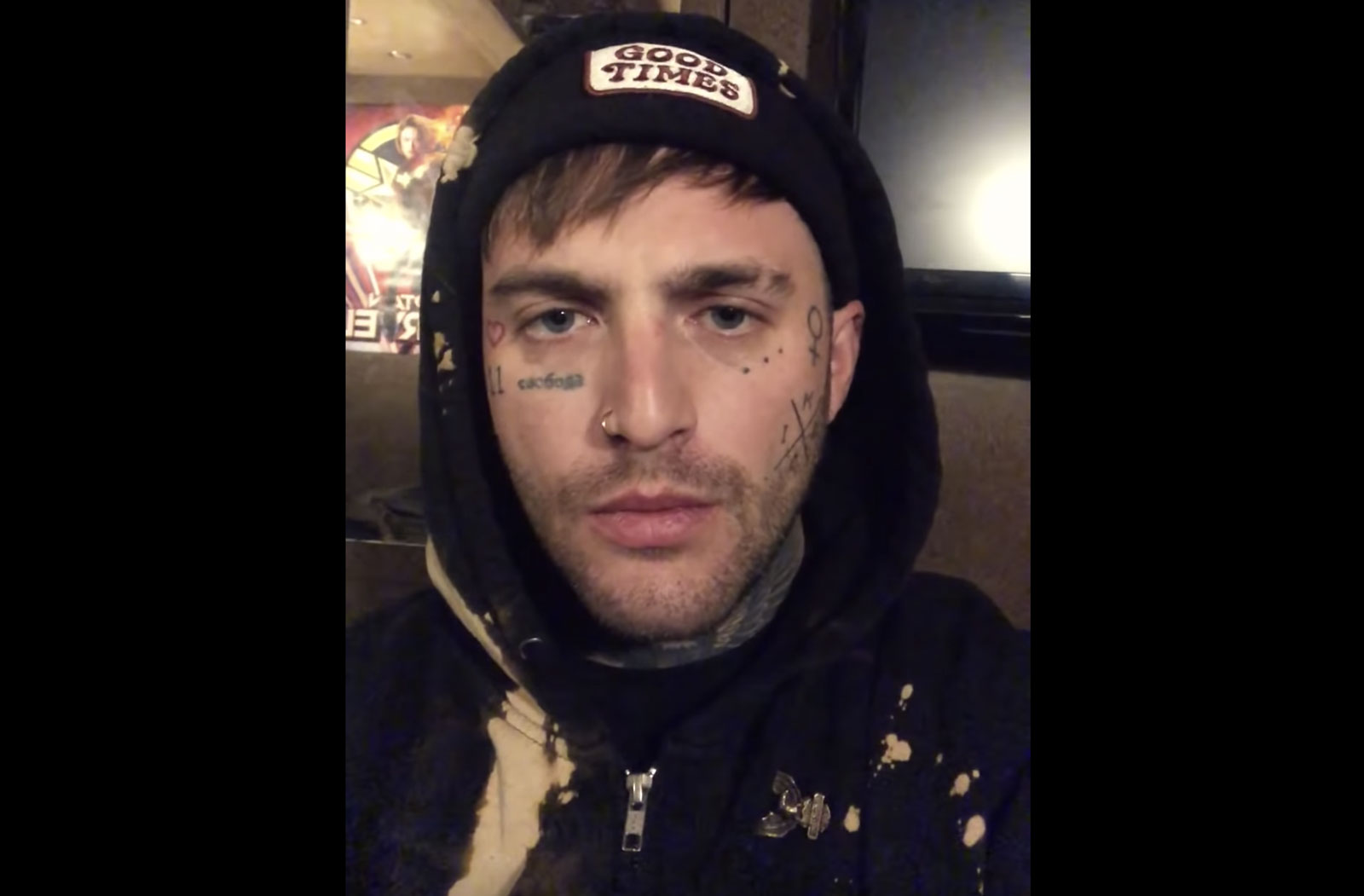 Highly Suspect Share Video For "Fly" From "MCID"
Highly Suspect, the Cape Code based rock band, have released a video for the single "Fly" from their recently released album, "MCID". The song was inspired by a tragic event where 2 beloved friends were killed in a plane crash. Stevens found healing in this song and hopes it will help and inspire others. There is raw pain and honesty in "Fly" and the fact that the video was all shot entirely in vertical with a smartphone just makes Highly Suspect even more relatable.
Speaking about the video, Johnny Stevens said.
"Mental health was such a taboo topic when I was growing up. I felt like if I ever told anyone about how anxious and depressed I get I would automatically be considered an outcast. Kids from my generation were ruthless. The way we treated each other, and even I'm guilty of it.. was wild. Words were exchanged that simply can NOT be said today without serious consequences.
Now it's 2020. Now I don't really care what other people think about my mental deficiencies because I know that I'm not alone.. that I'm not deficient at all, but that instead LOTS of people all around the world suffer from neurological conditions."
Highly Suspect is a 3-time Grammy-nominated band (losing out to David Bowie!). They have over a half billion streams, sold-out headlining shows with a fierce and loyal fanbase.
Highly Suspect will be coming to the UK to play a full UK tour in March, kickstarting on the 16th March at SWX in Bristol, passing through a sold-out Electric Ballroom in London on the 18th, with follow up sold-out dates in Glasgow, Birmingham, and Manchester. 
Their new album "MCID" is available here.
Follow Highly Suspect: Website | Facebook | Instagram | Twitter | Spotify | Apple Music 
Listen to "Fly" and other Trend & Chaos picks on our Spotify Discover Playlist.
You May Also Like
___________________