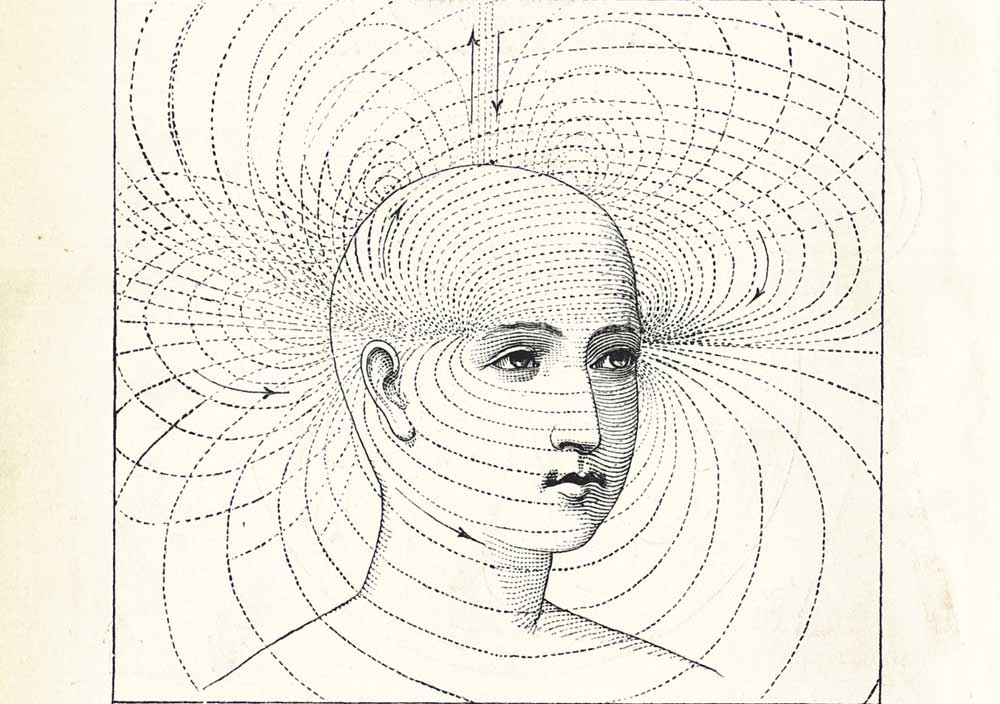 Inventions Share 2 New Singles
Experimental musicians, Matthew Robert Cooper (Eluvium) and Mark T. Smith (Explosions in the Sky) have joined together again on their Inventions project. This is the first new work that the duo has made together since its 2015 release, "Maze of Woods".
The single "Outlook for the Future" is a joyous, cascading pattern of flutes, pianos, and drums that rotate and swirl into a musical helix. Simple melodies and vocal samples are intertwined in mindful waves that are instantly uplifting and exuberant.
The second single is "Calico". Along with their unique style of rhythmic layering, this track adds reverb-drenched vocal samples that sing-off in the distance. Images of sunrise, nature and organic patterns immediately come to mind. It's a beautiful piece.
You May Also Like
___________________