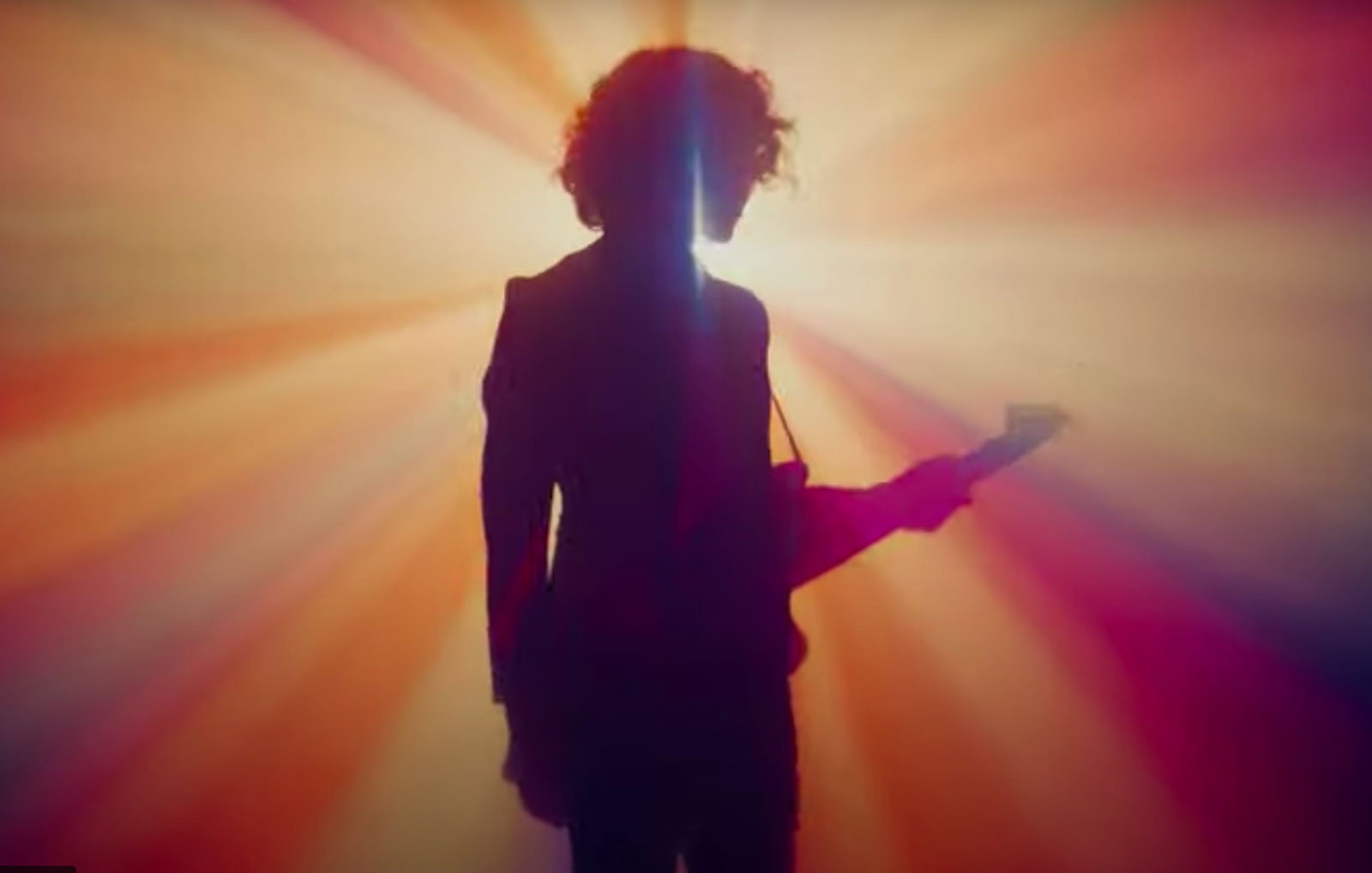 Former M83 member J. Laser Releases Solo Debut EP
Former M83 bandmember, J. Laser has released his first solo work as a self-titled EP. J. Laser's synth work is masterful as he layers modular textures with analog drum patterns, reverb-soaked vocals, and the occasional fretless bass solo. His sonic palette is definitely living in the 1980s but the music is not dated in any way. The synth and drums sounds that J. Laser uses are timeless and while his music is reminiscent of his work with M83, this work seems much more introspective and personal.
The standout tracks on the EP are "Sunshine" and "Saturn's Return". The latter being a beautiful instrumental piece that has a New Age/Sci-Fi soundtrack vibe to it that would fit right in with the next Bladerunner movie. Beautiful synths with no hard edges and sublime melodies.  Check this EP out, you won't be disappointed.
Follow J. Laser: Website | Facebook | Instagram | Youtube | Spotify 
Listen to "Saturn's Return" and other Trend & Chaos picks on our Spotify Discover Playlist. 
You May Also Like
___________________