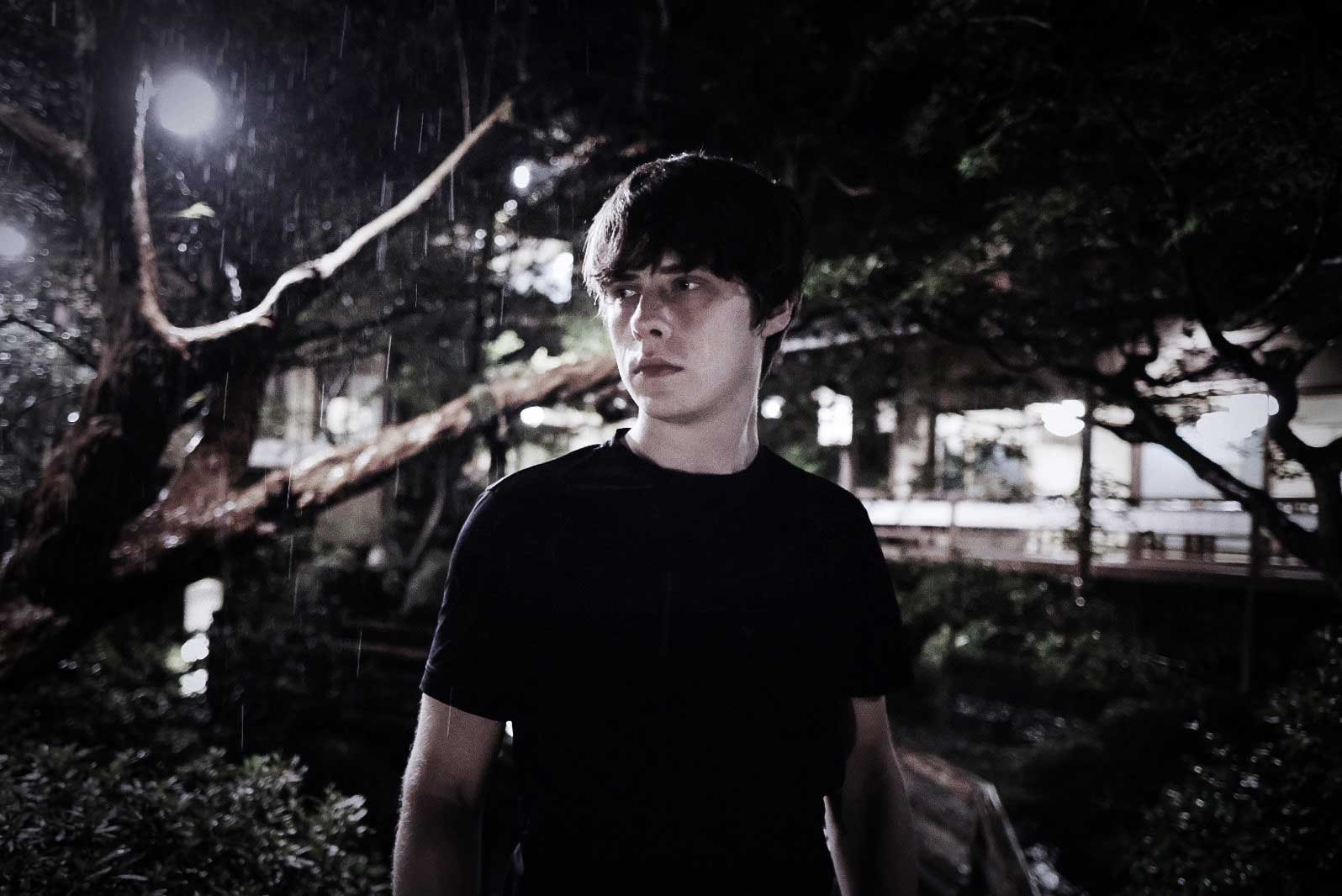 English Rocker Jake Bugg Drops New Single, "Kiss Like The Sun"
Stomps, claps, and guitar riffs. Sure there are a ton of tracks with those ingredients, but every now and then one of them rises above the echoing floorboards and demands attention. "Kiss Like the Sun", the new single by English singer-songwriter, Jake Bugg, is the one. It features a finger bleeding guitar riff, a 60s flavored psychedelic bridge, and whole lotta stomps and claps. It's raw, melodic, trippy with just the right amount of strut and swagger.
Jake Bugg has been on fire right from the start when his self-titled debut album reached number one on the UK album charts. He has released 3 albums since, with his most recent, "Hearts That Strain", which was produced by Dan Auerbach.
"Kiss Like the Sun" is the first song from a forthcoming new album and the first taste of his recent work with producer Andrew Watt (Post Malone). 
"I love working with Andrew Watt and I'm really pleased with the sound of this track," Jake says. "I wanted to write something that was fun and a bit light-hearted." – Jake Bugg
Follow Jake Bugg: Facebook | Instagram | Spotify | YouTube | Twitter
Listen to "Kiss Like the Sun" and other Trend & Chaos picks on our Spotify Discover Playlist.
*Photo by Jack Atherton
You May Also Like
___________________