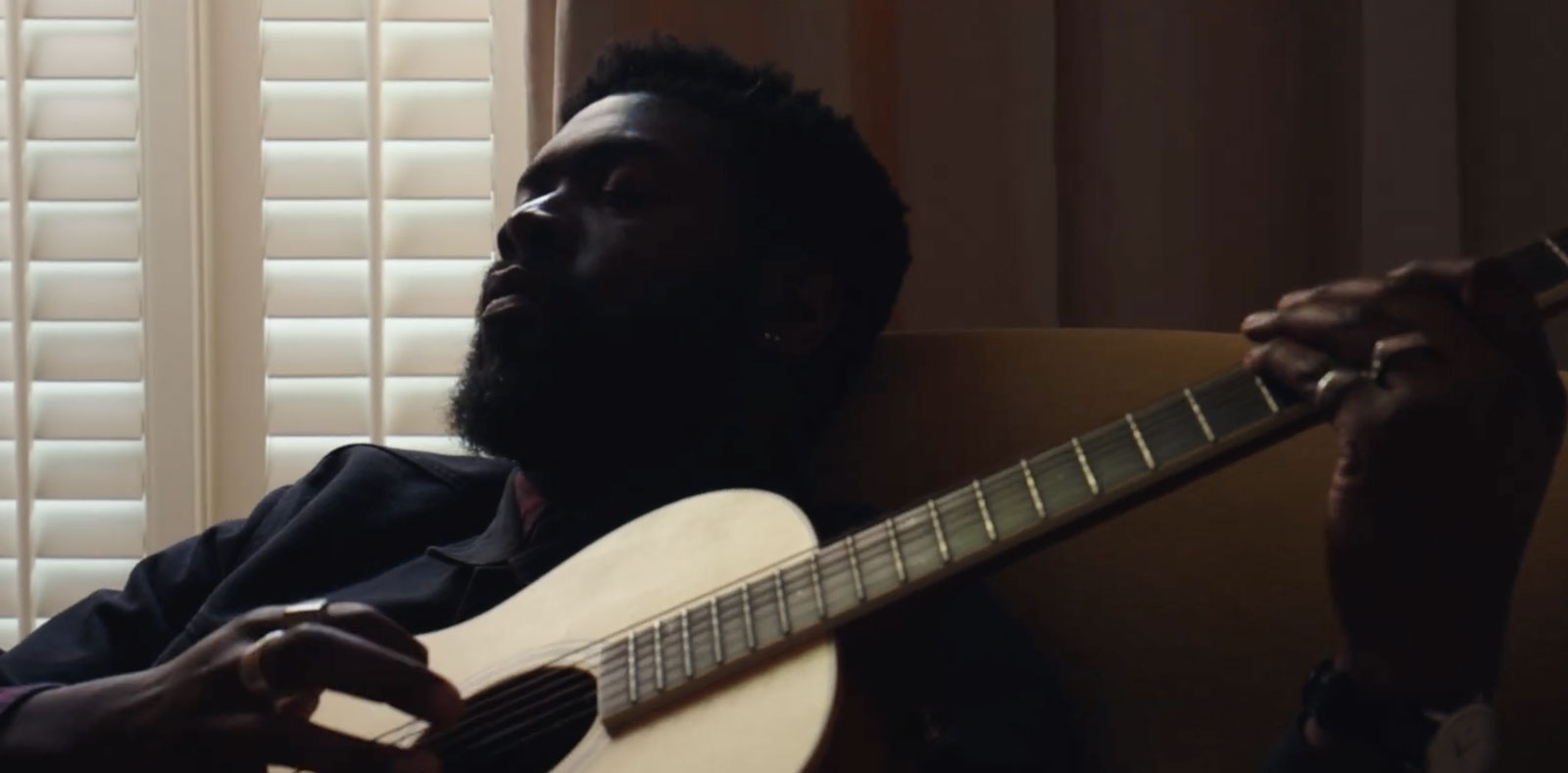 Jake Isaac Returns With "Thinkin 'Bout You" & "New York"
This post is also available in:

日本語 (Japanese)
Jake Isaac, a South London born singer-songwriter and musician, made the incredible leap from studying marketing at university to writing and touring with Elton John. The journey along the way was equally impressive as Isaac played for an extremely diverse list of bands and artists including Angus and Julia Stone, Cynthia Erivo, Duffy, Paloma Faith, Joan as Policewoman, Gabrielle, and the legendary Shuggie Otis. For anyone that hasn't delved into the genius of Shuggie Otis – what are you waiting for?
With 6 independently released EPs, a self-produced debut album and over 60 million streams, Jake Isaac was also signed by Elton John and is currently headlining shows through the UK, USA, and Europe.
Jake Isaac's new single, "Thinkin 'Bout You" is currently on loop in our office this week. The sparse production and smoky vocals lay the groundwork for an honest and endearing love song. Also recently released is "New York", a folky, soulful love letter that has us wondering if Isaac is lamenting a past relationship, or it is the city itself that has his heart.
You May Also Like
___________________
This post is also available in:

日本語 (Japanese)