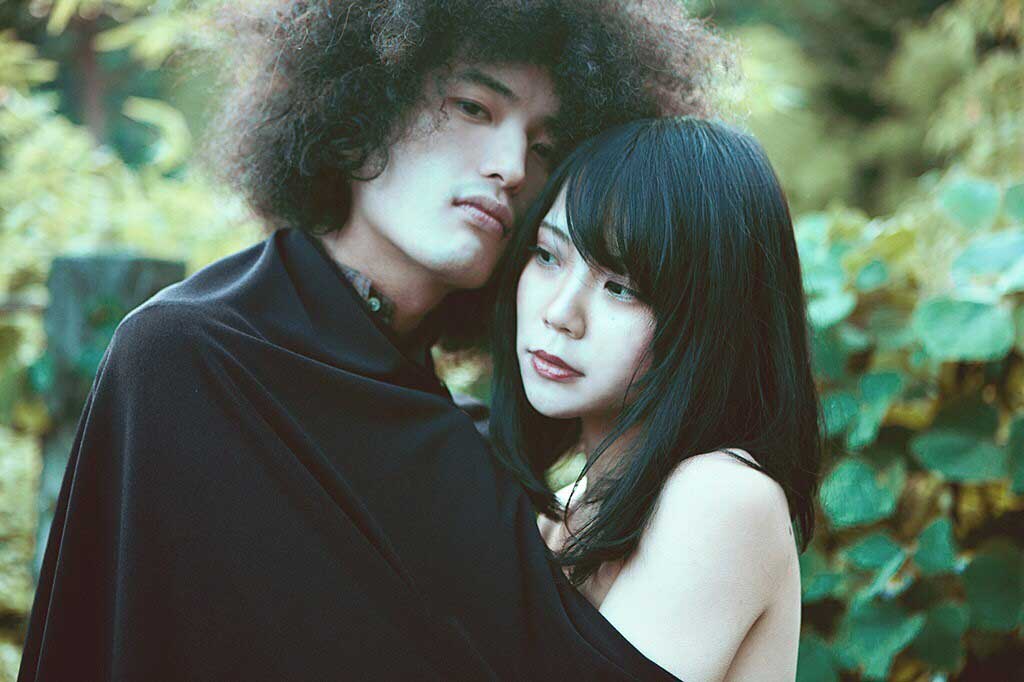 Japanese Duo Roca. Mark Time With, "TIIMALASI"
This post is also available in:

日本語 (Japanese)
Roca., an indie-electro duo from Tokyo, Japan are time-shifters. Their music bends time as if the sounds were slowly dripping through an hourglass. Their new single off of their "Gene EP" is "TIIMALASI" which in Finnish means 'Hourglass'. "TIIMALASI" is a fragile song with ambient, electronic textures and Bjork-like vocals that gently mark the passage of time.
I've always been drawn to hourglasses. There is something so elegant and profound about measuring time using just glass, sand and gravity. One minute is one minute no matter how you measure it, but time does seem to slow down when watching the sand gently sift through from the top of the hourglass to the bottom. 
Of "TIIMALASI" Roca. said:
"TIIMALASI" is an hourglass.
Sand falling one by one.
Is the "time" dying or is it born?
Living in this undefined world of "time".
Roca. is vocalist – Kay and composer/producer – Yuhei Uchida. We are very intrigued by Roca. as they are unlike any group we have heard coming out of the Japanese music scene. Their raw creativity and unique, somewhat mysterious presence melt through their "Gene EP" with a slow, plodding beauty that leaves us wanting more. But there is no rush, we have nothing but time.
Listen to Roca.'s "TIIMALASI" and other Trend & Chaos picks on our Discover Spotify Playlist.
You May Also Like
_________________
This post is also available in:

日本語 (Japanese)