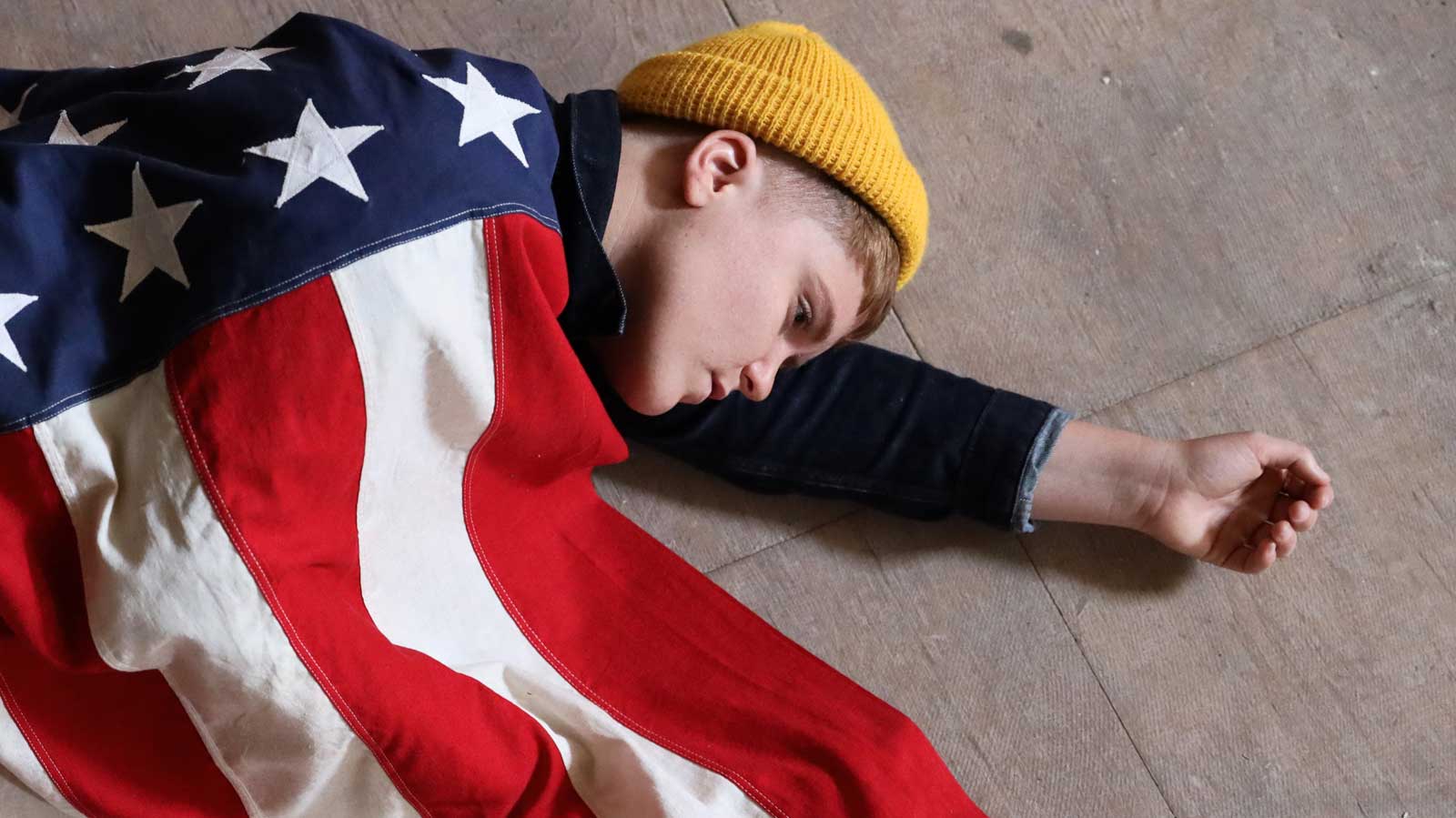 Jax Anderson Gives Us The Anthem We Needed On "Fear"
"The whole damn world's being ruled by fear". That is the mantra of "Fear", the new song by Jax Anderson (previously known as "Flint Eastwood"). If ever we needed an anthem that calls out those that try to take advantage over others through fear tactics and bullying, it is now. "Fear" is the song we needed and should be blasted from the rooftops.
Jax Anderson explains:
"From a childhood of religious fear-mongering and repressed sexuality to an adulthood of financial distress and hate-filled politics, one of the big realizations I've made this year is just how many of the forces in my life have been governed by fear. I hate how helpless fear makes me feel, and the way that feeling is manipulated by people in positions of power. I made this song with some friends because that feeling is something we all shared and expressing it felt like a first step in refusing to submit to it."
Jax Anderson is currently out on a North American tour with Bishop Briggs. "Fear" is the second single from her forthcoming EP on Neon Gold Records. We highly recommend checking her out.
Click here for a little special surprise Jax has left for all of us on her website. 🙂
Follow Jax Anderson: Website | Instagram | Twitter | Spotify | Apple Music
Listen to "Fear" and other Trend & Chaos picks on our Spotify Discover Playlist.
You May Also Like
___________________