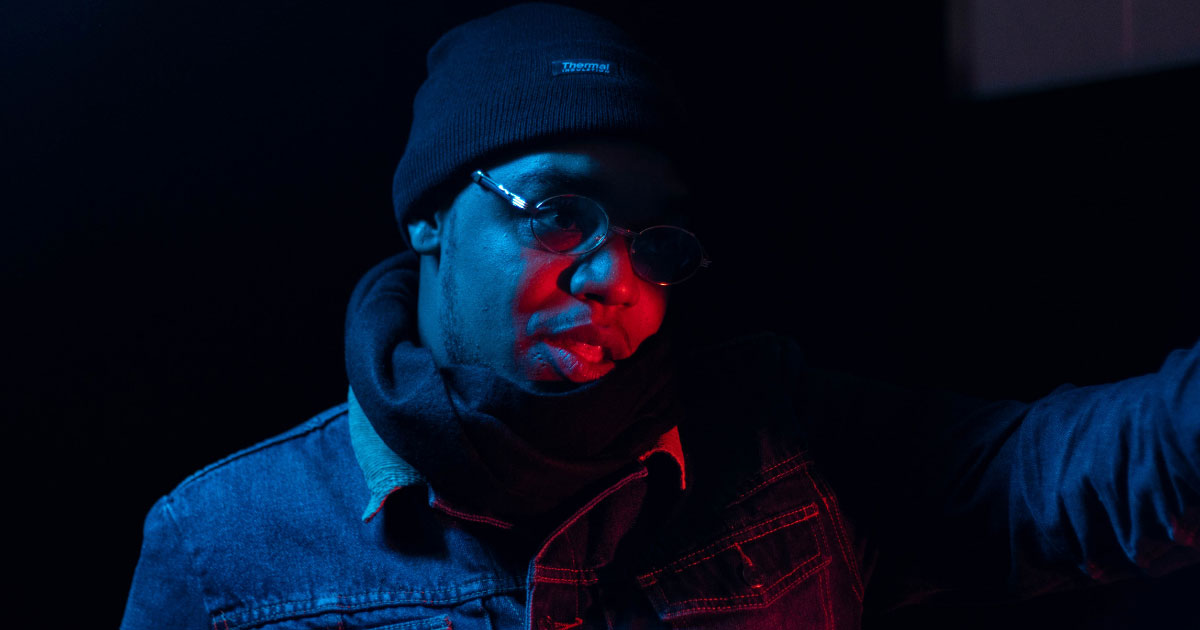 Jurnalist & Finga Beats Conscious Hip-Hop Collaboration
This post is also available in:

日本語 (Japanese)
Jurnalist & Finga Beats is a collaboration project between Danish producer Finga Beats and American rapper, Jurnalist. It may not be an uncommon story these days, but Jurnalist and Finga Beats have never met. A chance meeting through social media started an online collaboration that produced their new single, "2AM In Edinburgh".
"2AM In Edinburgh" is a vibey, conscious Hip-Hop track that contemplates life's struggles and the healing power of music that can take us from what may seem like rock bottom, straight to the top.
Of "2AM In Edinburgh", Jurnalist writes:
"I wrote this song while I was on my independent tour of the UK in January of this year. This was a big moment for my career and a progression in my life. From being almost confined to a wheelchair to going around the world from just my music and able to walk now. Finding Finga Beats and collaborating and finishing the perfect production for the song is what finally gave it all life. This song is a journey through our mind and into our world."
Check out "2AM In Edinburgh" and other Trend & Chaos picks on our Discover Spotify playlist: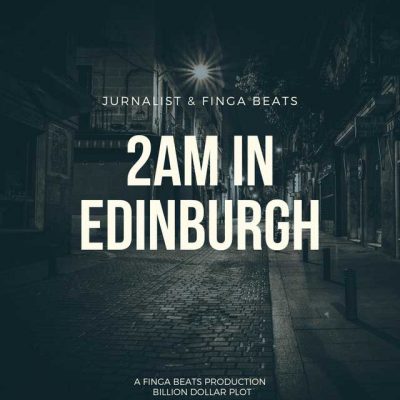 More Trend & Chaos
_________________
This post is also available in:

日本語 (Japanese)