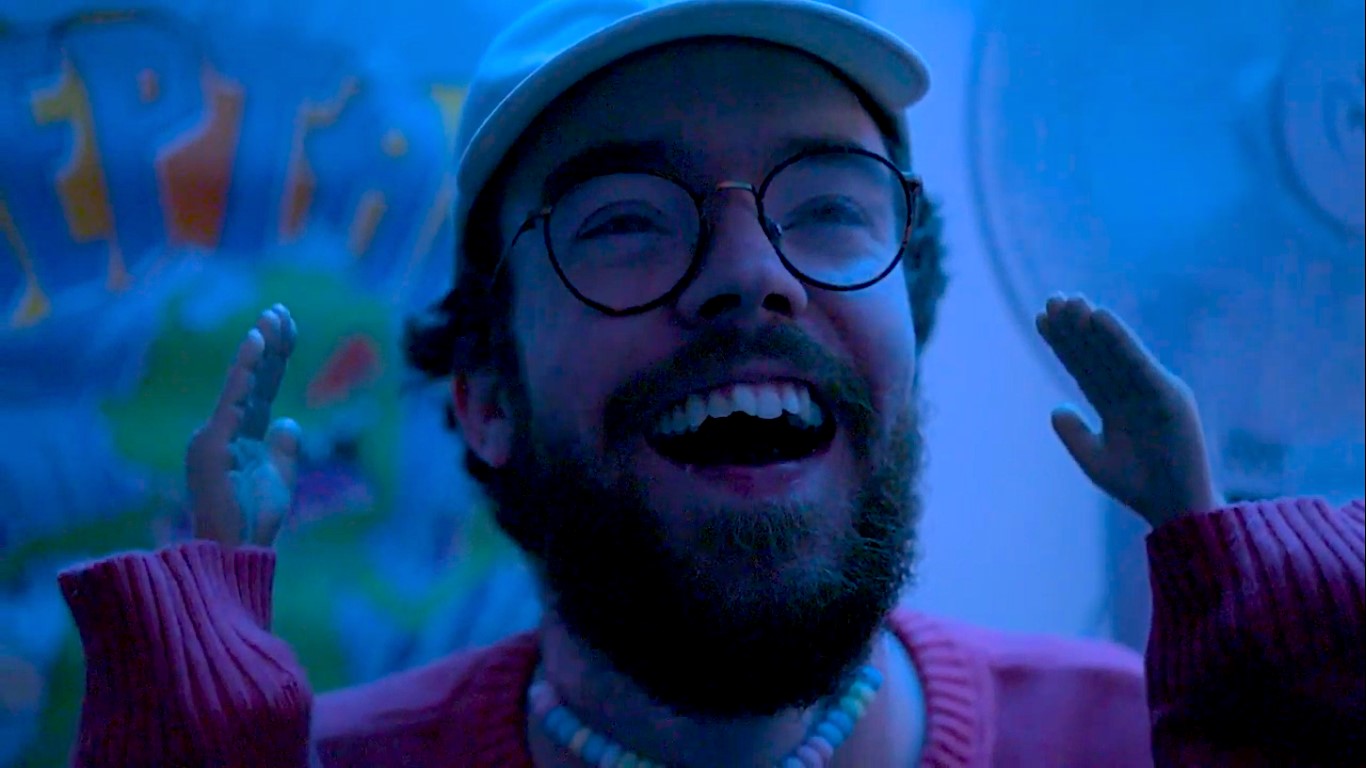 JW Francis Shares New Lo-Fi Pop Single, "New York"
The opening lines of the bio for singer-songwriter JW Francis has us intrigued. "Born in Oklahoma, raised in Paris, living in New York City, assistant to a Nobel Prize Winner, licensed New York City tour guide and Murder Mystery business owner, JW Francis is the newest signing to Sunday Best Recordings." We don't have much more info about the Nobel Prize winner or the Murder Mystery business but hopefully, he will chime in and tell us about it.
What we do know is that JW Francis has released, "New York", and it's definitely getting added to our playlist. The track has an infectious repeating guitar line and bouncing rhythm that just pulled us into his psychedelic universe. His vocals waiver in and out as the song drives along its' winding path and never seems to resolve – but that just makes us want to play it again from the beginning.
For the past 2 years, JW Francis has played over 72 shows across 19 different states and 5 countries. But what caught our attention about that is that he crowdsources a new backing band at every show. Yup – he asks his fans to recommend people and he puts a new band together in each city. Love it!
Follow JW Francis: Facebook | Instagram | Bandcamp | Soundcloud
Listen to "New York" and other Trend & Chaos picks on our Spotify Discover Playlist.
You May Also Like
___________________