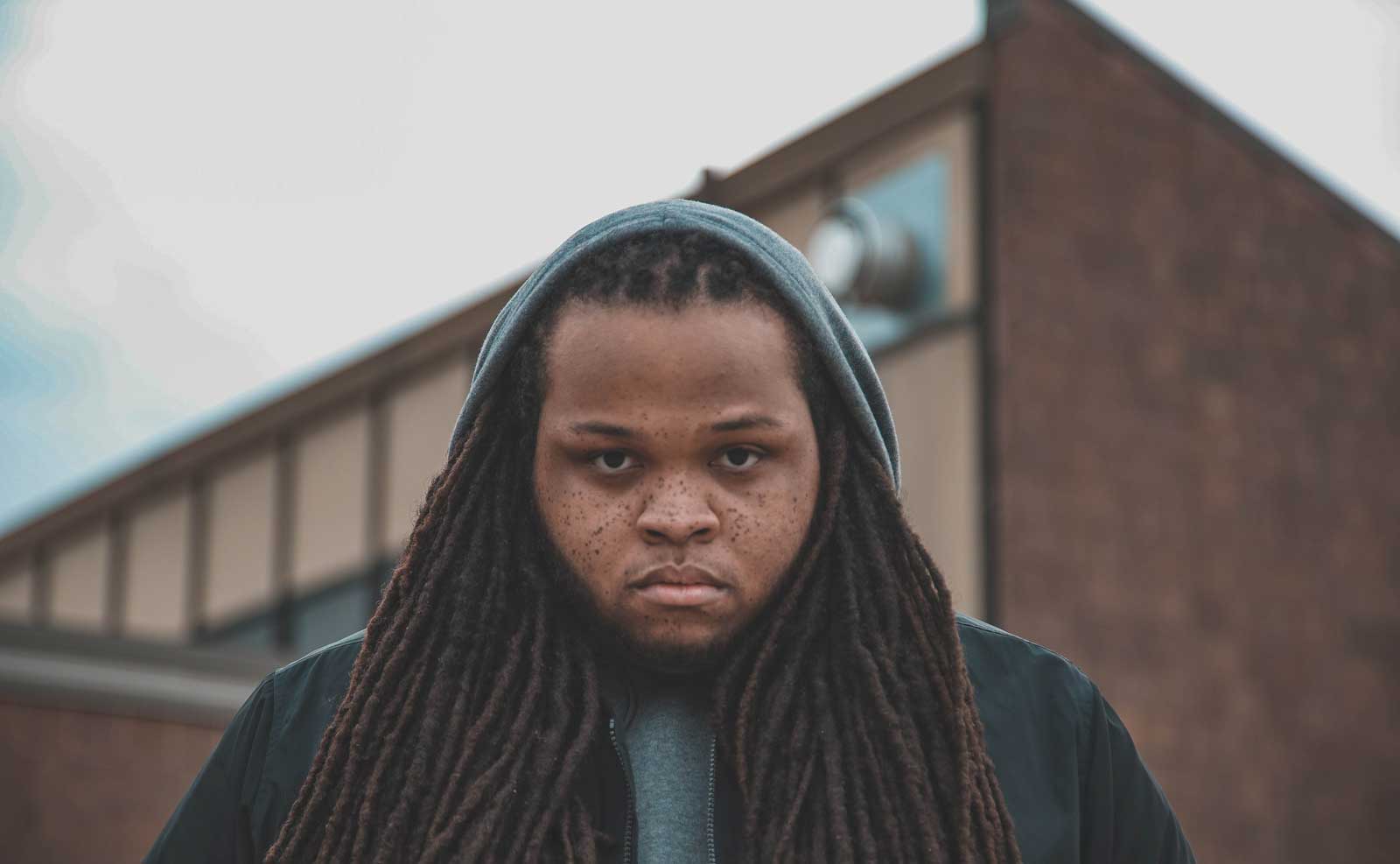 "Lil Psycho" by Kid Travis Is Electro-Pop Perfection
We might be a little late to the game on this but Kid Travis is someone that should be on your radar. With accolades from artists like Post Malone and Bryson Tiller, Kid Travis has a growing fanbase of over 440K on his great YouTube channel that is a mix of covers and originals.
Kid Travis' latest single, "Lil Psycho" is lo-fi, electro-pop perfection. From the insanely catchy bass line to his warm and inviting vocal style, the song hooks you in from the first bar. The melodic layers on this song are instant earworms and you'll be bouncing to them all day. The track drops off suddenly at the end which leaves you no other choice but to play it again from the beginning!
You May Also Like
___________________