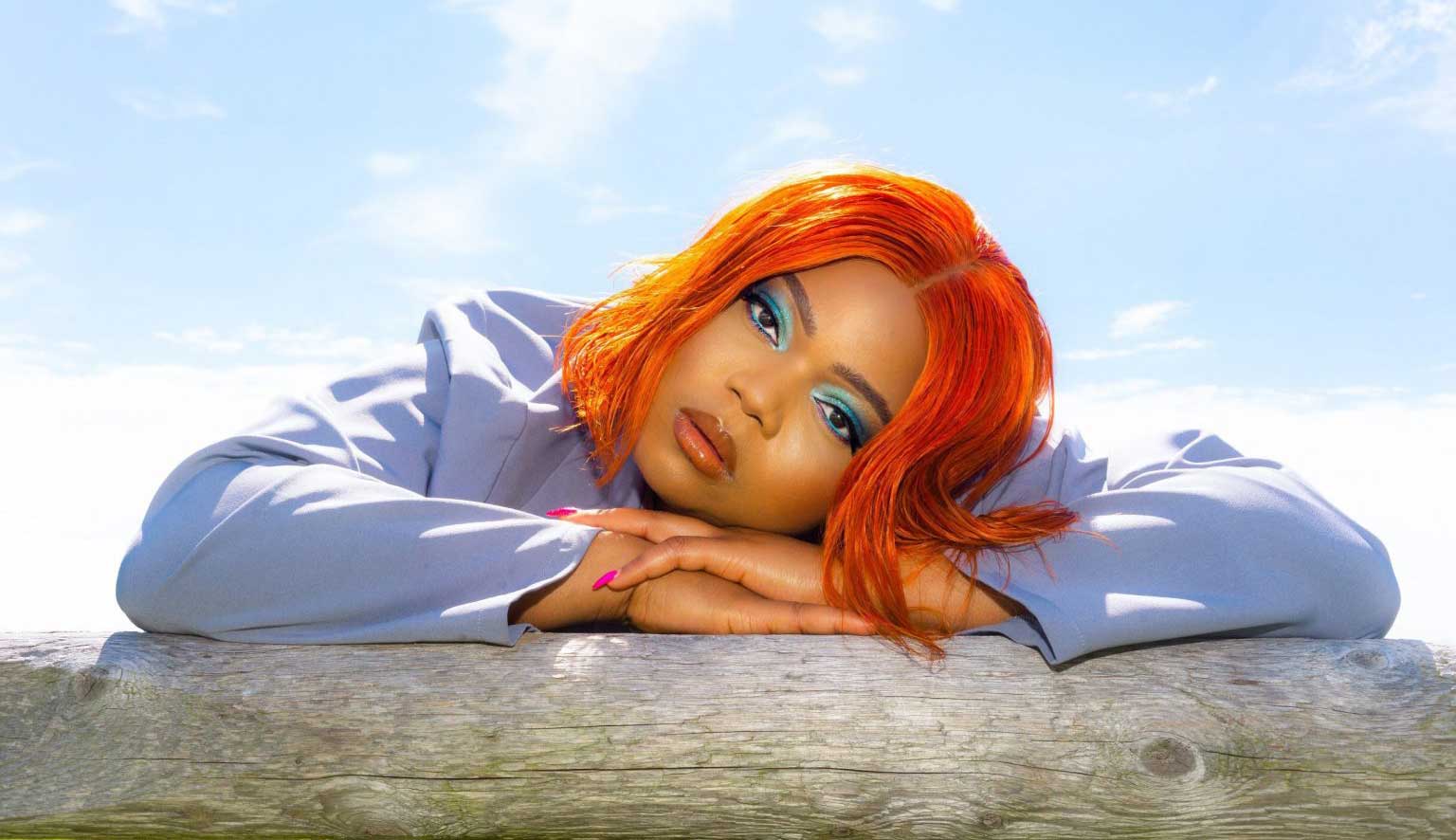 Pop Powerhouse LU KALA Releases "No Smoke"
LU KALA is a pop-powerhouse in the making. If you haven't heard of her after her groundbreaking single "DCMO (Don't Count Me Out), then you have some catching up to do.
Originally from The Democratic Republic of the Congo, LU KALA immigrated to Canada with her family at the age of three. Having had success as a songwriter, even writing for Jennifer Hudson, the next step for LU KALA was a solo career. Her looks and vocal style were not what most producers were expecting, so she had to pave her own way through the industry, which LU is doing at a high level.
LU KALA is not your average pop artist and she knows it. She has embraced who she is and if you are not on board then you probably should just move aside because she is going for it.
"With me being both black and plus size, I think people expect a very specific voice and style. And while I love those songs, I express myself differently," explains KALA.
Everything about me says, 'Nah, I'm going to be in any space I choose to be in. And I'm going to command it.'"
"No Smoke" is a lighthearted banger with a danceable groove and super fun hook that is guaranteed to turn into the next viral TikTok. 
LU KALA is an independent artist that exudes confidence, personality, and pop sensibility and we are here for it.
Follow LU KALA: Facebook | Instagram | Twitter | Spotify | TikTok
Listen to "No Smoke" and other Trend & Chaos picks on our Spotify Discover Playlist.
LU KALA may have the best TikTok profile on the planet. Just sayin'! 😉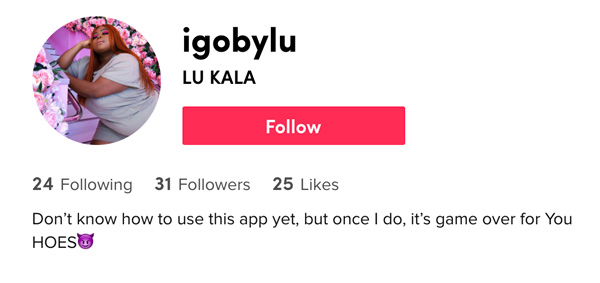 You May Also Like
___________________