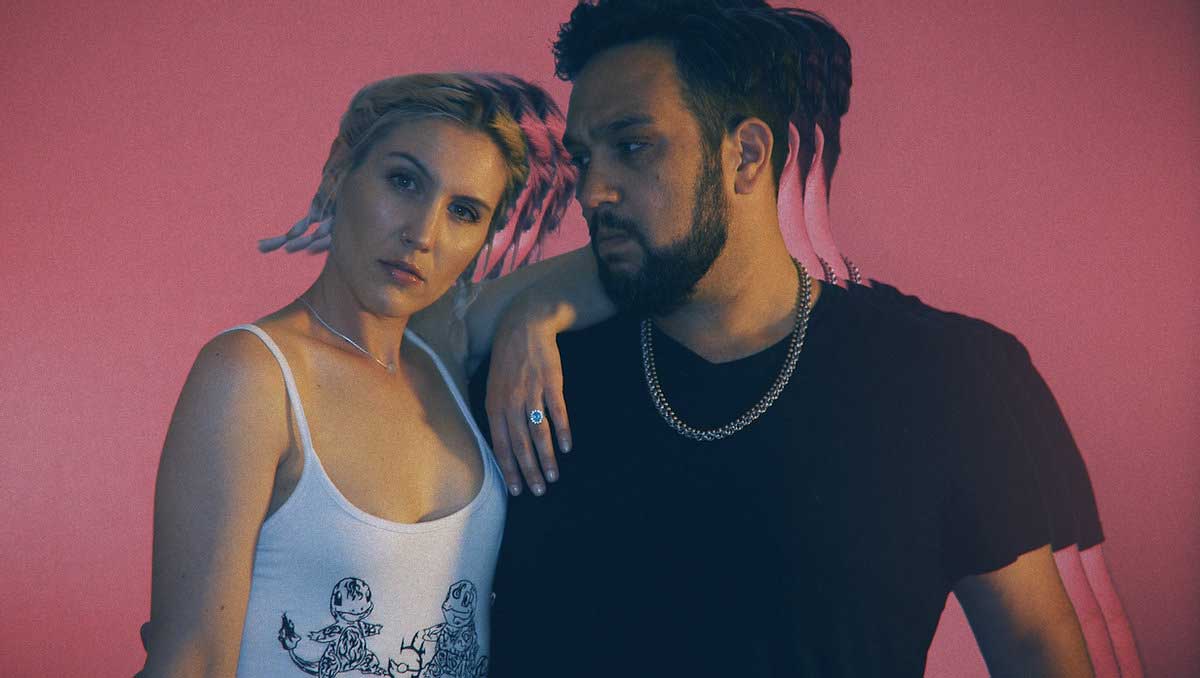 MUNNYCAT Share "The Bygone Goodbye (you got it)"
We are still getting caught up on some of the amazing releases that have dropped this year so far. MUNNYCAT, the LA-based production duo of K808 & Khaledzou, released "The Bygone Goodbye (you got it)" back in January and we can't believe it has taken us this long to check it out. The track is a hook-driven track that is centered around a greasy, funk bass groove, and raw punk energy. This one is a banger and will surely be a TikTok dance craze if it is not already. We are getting ready to dive into the rest of their catalog!
About "The Bygone Goodbye (you got it)", MUNNYCAT said:
K808: "For a while now, I've really wanted to get Khaled actually singing on a track. His voice is all over our stuff with grunts, beatboxes, vocal bass lines – but rarely does he get to wail the way he's capable of. It's bonkers! He has an incredible voice and I've been desperate to show it off. This is the first time we're both singing with each other throughout an entire MUNNYCAT track and I love it."
Khaledzou: "It's more of an indie rock/disco track about leaving the past behind. Sometimes you spend so much energy trying to make amends with situations or people until you realize you're the only one trying. And at that point – you have to move on. We all went through a lot last year and it was something we thought was important to share right out the gates in 2021." 
Listen to "The Bygone Goodbye (you got it)" and other Trend & Chaos picks on our Spotify Discover Playlist.
Follow MUNNYCAT: Website | Twitter | Facebook | Instagram | Spotify
You May Also Like
___________________