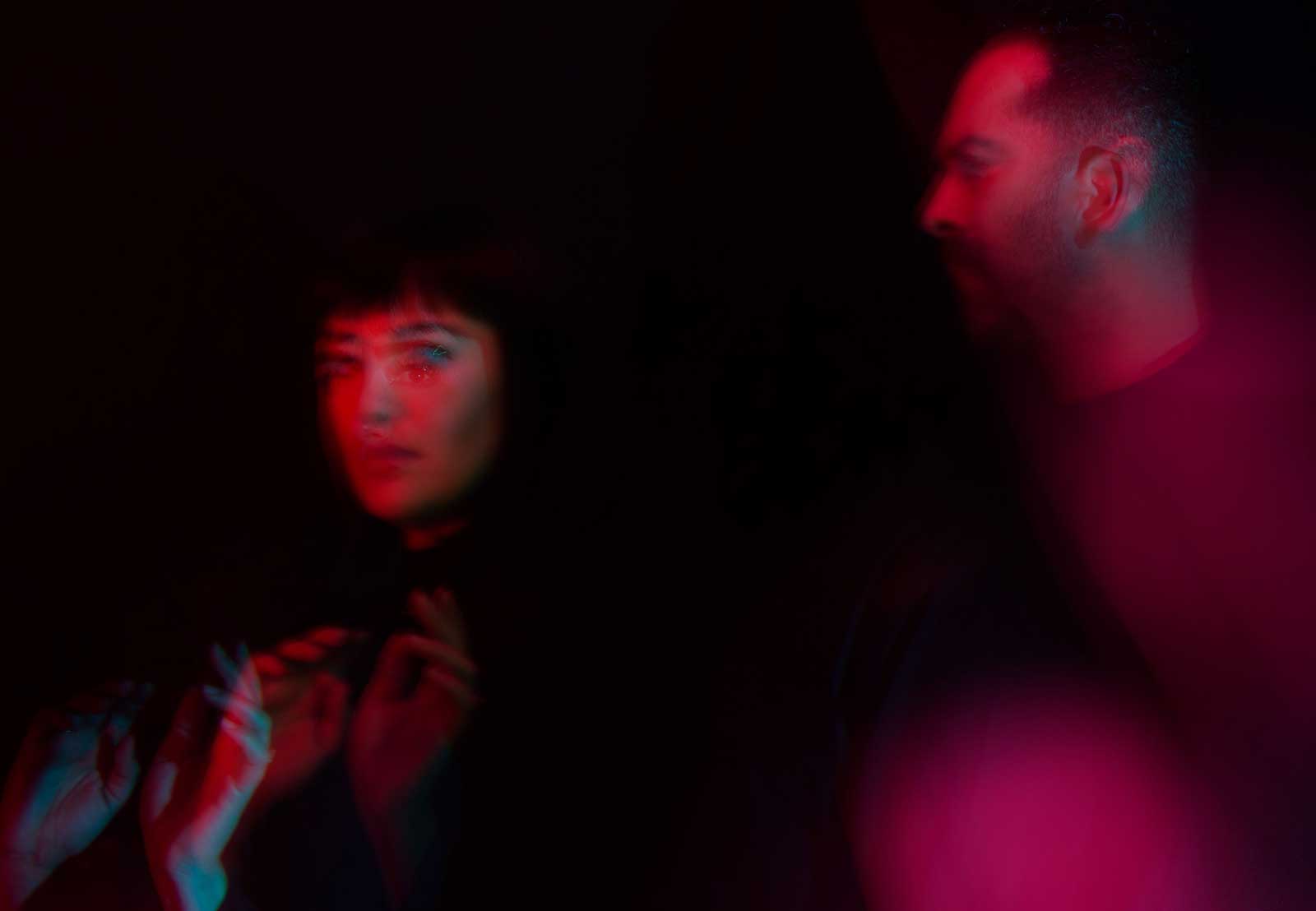 NRVS LVRS Share Dreamy Electro-Pop Single, "Only Human"
This post is also available in:

日本語 (Japanese)
NRVS LVRS (pronounced "Nervous Lovers") is the dreamy electro-pop project of husband & wife duo Andrew Gomez and Bevin Fernandez. Their latest single, "Only Human", layers 80s style synth-pop and vintage drum machines with soaring melodies that pulse and swirl with lush echoes. The whole track is driven by an insanely danceable pulsating synth bass. We listened to the intro of the song multiple times just so we could hear the bass sound isolated. It's that good!
Influenced by artists like Massive Attack and Kate Bush, NRVS LVRS are the evolution of the electro-pop genre. They've opened for acts like Jagwar Ma and Telekinesis and received glowing reviews from PopMatters and Noisey. 
NRVS LVRS are kicking off 2020 with a string of releases from their upcoming EP, recorded in Los Angeles with producer Eric Palmquist (WAVVES, FMLYBND).
Follow NRVS LVRS: Facebook | Twitter | Instagram | Spotify
Listen to "Only Human" and other Trend & Chaos picks on our Spotify Discover Playlist.
You May Also Like
___________________
This post is also available in:

日本語 (Japanese)