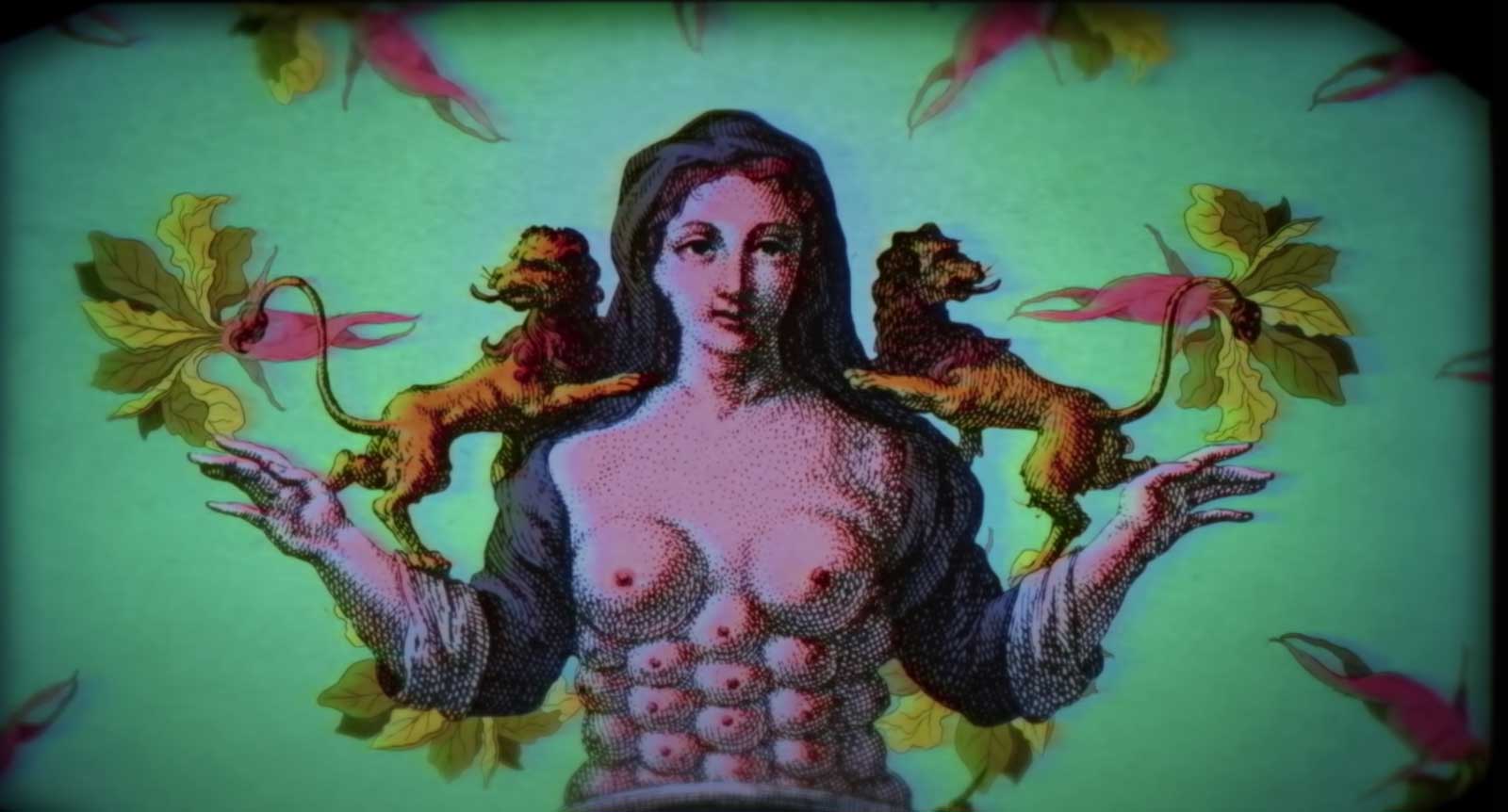 Mexico City Synth-Pop Band Rey Pila Release "Let It Burn"
Mexico City based, Rey Pila, have released "Let It Burn". The track was produced by Dave Sitek (TV On The Radio). Although the overall sound of the song feels like it could have been made in 1985, thematically it couldn't be more relevant. From the pulsating Juno-style synth sounds to that signature 80s style, octave jumping vocal inflection, "Let It Burn" is playlist ready.
Rey Pila ( which means "King Battery" in Spanish) have toured with the likes of Interpol and Brandon Flowers. With a new album in the works – we are looking forward to hear what they have coming up next. Stay tuned!
Follow Rey Pila: Website | Facebook | Instagram | Twitter | Spotify
Listen to "Let It Burn" and other Trend & Chaos picks on our Spotify Discover Playlist.
You May Also Like
___________________