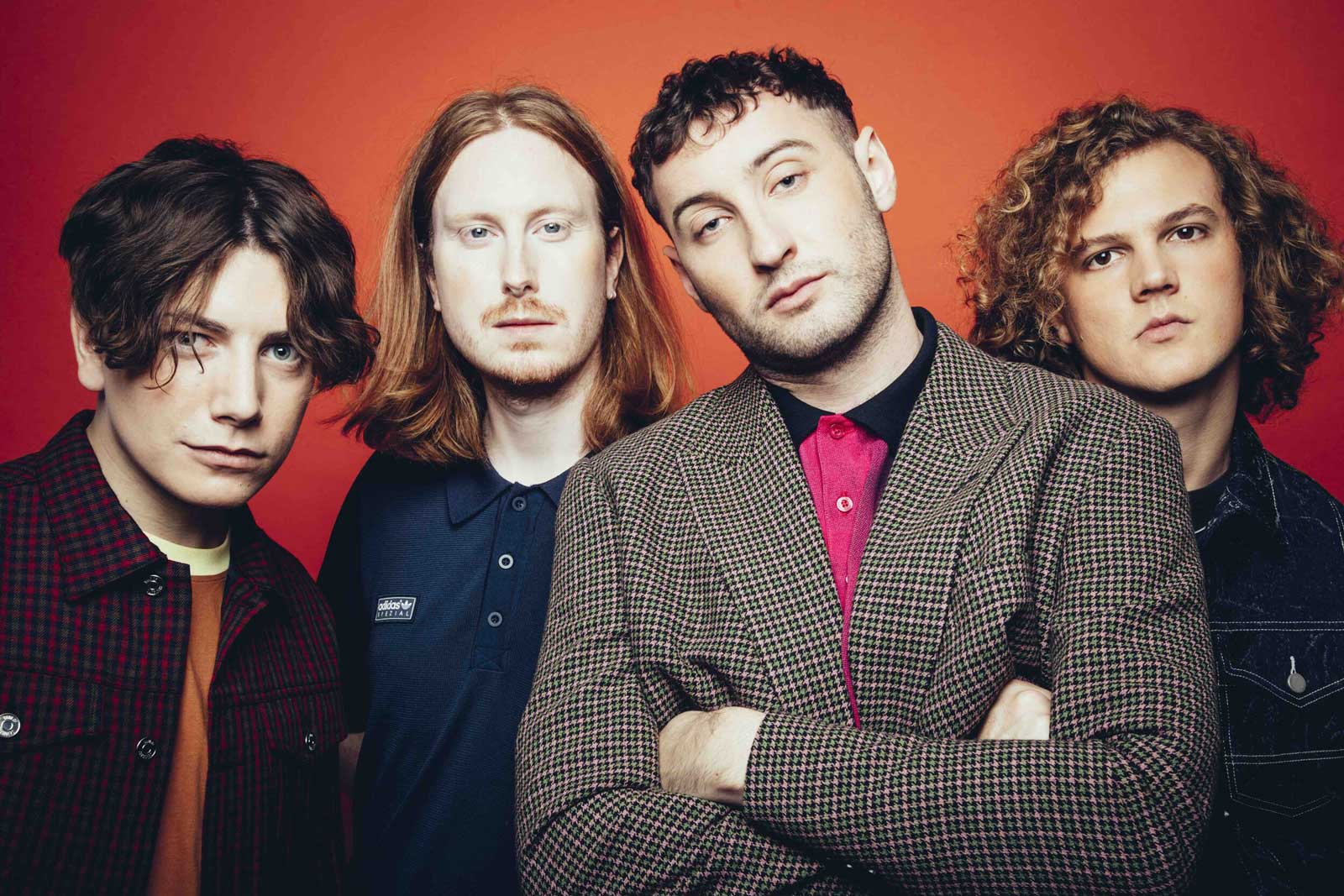 Sea Girls Are "Ready For More" On New Single & Forthcoming EP
"Ready For More", the new single by the UK band Sea Girls, is out now and gives us a glimpse of what we can expect from their forthcoming EP, "Under Exit Lights" due out on March 6th. Sea Girls know their way around a stadium anthem. Their lead singer, Henry Camamile, has a deep crooning style that brings us back to 80s crooners like Morrisey but their songs are anything but retro. They've been called the "singalong torchbearers for a whole new generation" and after hearing this new track, we can see why.
2019 was quite a year for Sea Girls, one of the UK's most exciting new bands, named after a misheard lyric from a Nick Cave song. They signed a major record deal with Polydor, are touring the globe, triumphed at Reading and played their biggest UK show to date when they sold out London's Forum to 2,300 fans.
On the new songs, Henry Camamile explains: 
"'Ready For More' is the bad apple of the EP. It looks and sounds sweet, but it's basically staring into this abyss of nihilistic behaviour and being scared that I couldn't change it. This song practically embraces the slippery slope I was on.
The lyrics for these songs draw their soul from my life of late nights and the mornings after – about being young and going out a lot," Henry explains. "It involves dark thoughts, anxiety, but ends in hope, positivity, and optimism." 
Follow Sea Girls: Website | Facebook | Twitter | Instagram | Spotify
Listen to "Read For More" and other Trend & Chaos picks on our Spotify Discover Playlist.  
*Photo by Matthew Parri Thomas
You May Also Like
___________________