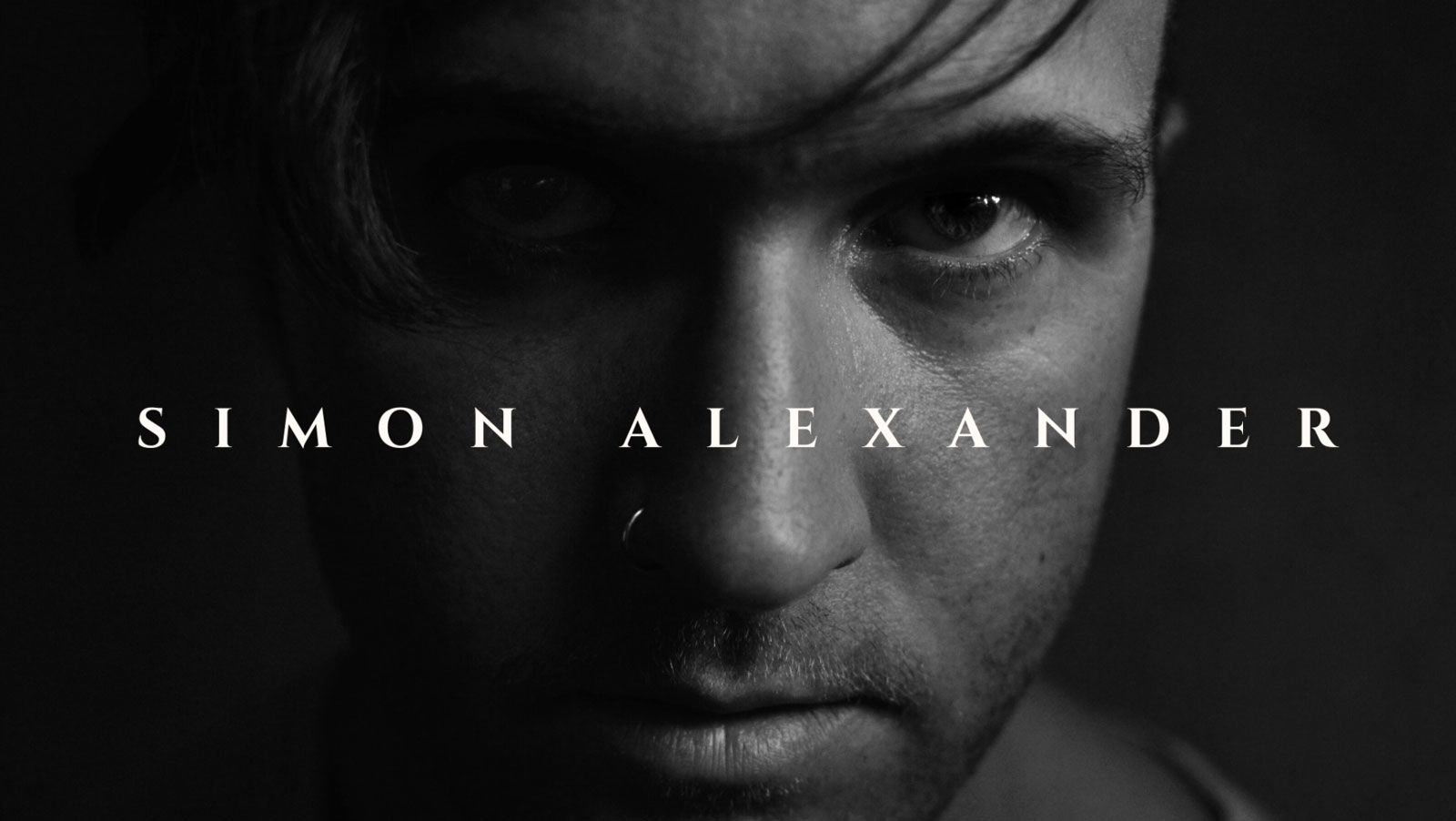 Simon Alexander Shares Indie Folk Masterpiece – "Brother"
Swedish singer/songwriter and multi-instrumentalist Simon Alexander has released the single, "Brother". Alexander crosses the line between modern/indie folk music and indie-pop that that sets him apart from the usual singer-songwriter formulaic output. A good story is only as good as the storyteller. It requires empathy, character, and impeccable timing. Simon Alexander is a great storyteller. The production is stripped back to beautifully recorded acoustic guitars and vocals that remind us a bit of artists like Fink or Matt Corby. There is an honesty to this music that is refreshing and inspiring.
"Brother" is the latest single of a set of singles that Simon Alexander has been releasing this year. Each release is accompanied by a black and white single cover that sets the mood even before hitting play on the track. Check out all of them, you won't be disappointed.
Follow Simon Alexander: Bandcamp | Facebook | Twitter | Instagram | Youtube | Spotify
Listen to "Brother" and other Trend & Chaos picks on our Spotify Discover Playlist.
You May Also Like
___________________