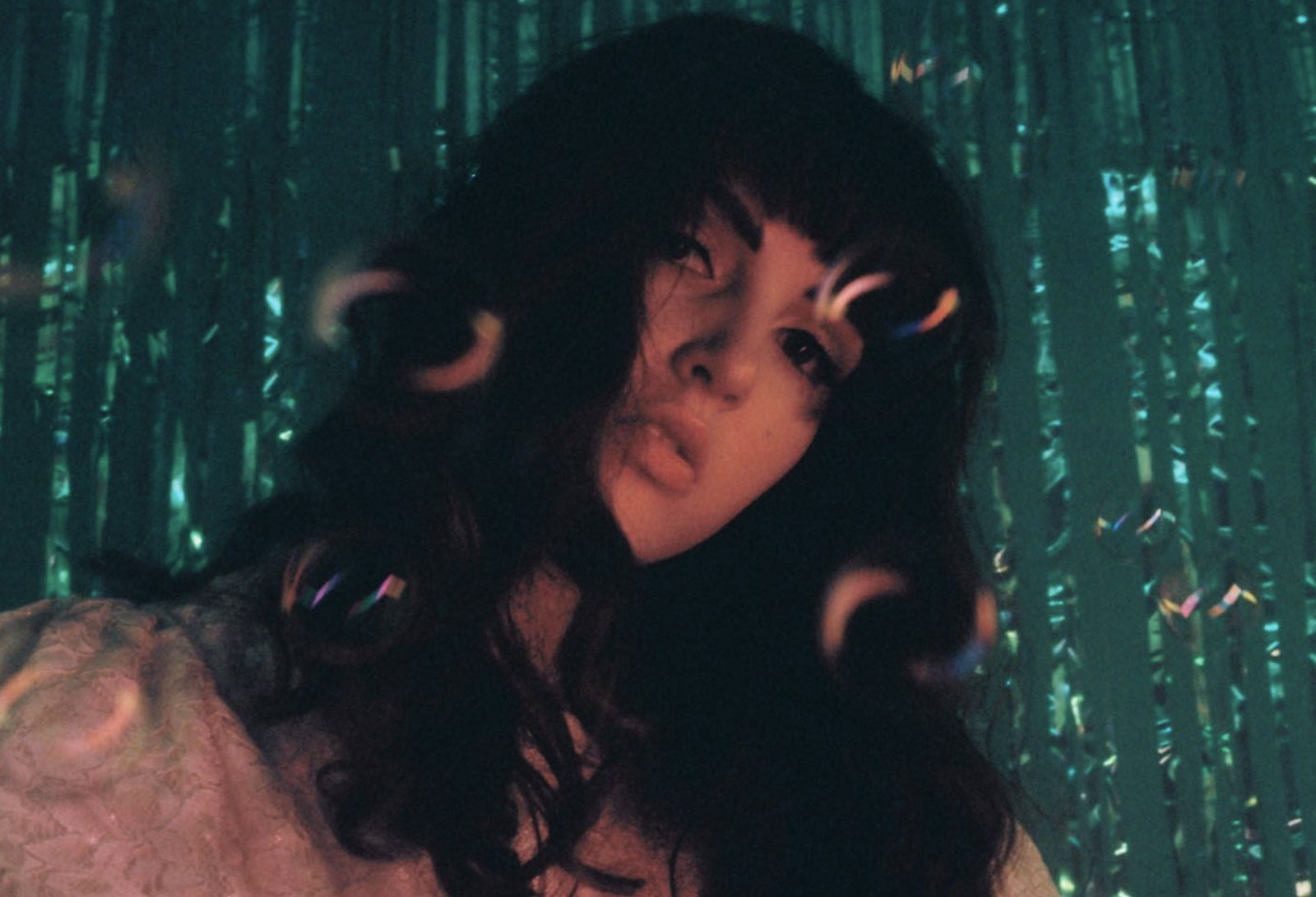 Australian Artist Stellie Shares, "How Do We Look So Good?
Australian indie artist Stellie has released the single, "How Do We Look So Good?". This is a follow-up to "Love Me First", her breakout single from last year that received over 700K streams and critical acclaim. On first listen, we were immediately drawn to Stellie's vocal prowess that has a jazzy, soulful swagger. There is an ease to her delivery that pulls you into the lush production and surrounds you with dense echoes, deep pocket groove, and multiple melodic hooks.
About "How Do We Look So Good?, Stellie said:
"How Do We Look So Good? Is about feeling guilty for not really feeling guilty at all. I wanted this track to generate a sense of nostalgia. Kind of like a dreary, hazy dream that you don't ever want to wake up from.
This song is the first of many that represent the new era of Stellie, a world I cannot wait to explore and share with you all."
Stellie is an artist to watch for 2020. Check out "How Do We Look So Good?" and other Trend & Chaos picks on our Spotify Discover Playlist.
Follow Stellie: Website | Facebook | Instagram | Spotify | Soundcloud
You May Also Like
___________________