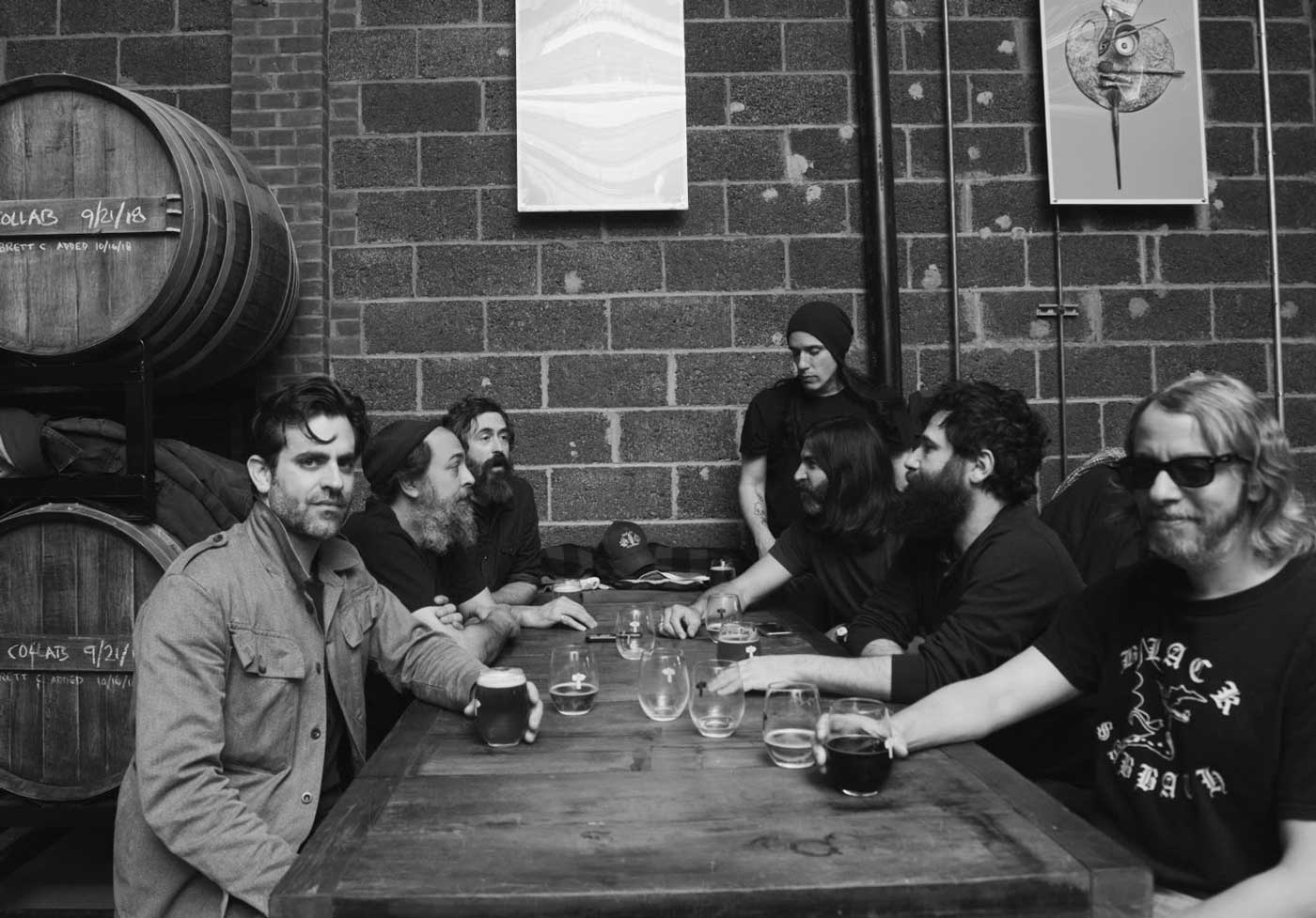 Afro-Psych Legends, The Budos Band, Share "Long In The Tooth"
This post is also available in:

日本語 (Japanese)
Music can have the ability to transport you away from your current reality and put in you into a completely new world. The afro-psychedelic soulsters, The Budos Band, are transporters. And their latest, "Long In The Tooth" is a cinematic time machine that will ferry you along a cosmic path where you are guaranteed to meet villains, vagabonds, vigilantes, and voyeurs. The track is soaked with warped organs, film noir guitars, and reverb-drenched, stellar horn arrangements.
"Long In The Tooth" is The Budos Band 20th anniversary release and also includes the great horn-heavy, 70s groover, "Gun Metal". Over the span of their long career, they have had their music sampled by Panic! At The Disco, Black Eyed Peas, and Earthgang. And in 2019, their fifth studio album, "Budos V" debuted at #1 on the Billboard Heatseekers chart. So if you haven't yet heard of them, hop aboard the midnight express and be transported.
Listen "Long In The Tooth" and other Trend & Chaos picks on our Spotify Discover Playlist.
Follow The Budos Band: Website | Facebook | Instagram | Twitter | Spotify
You May Also Like
___________________
This post is also available in:

日本語 (Japanese)