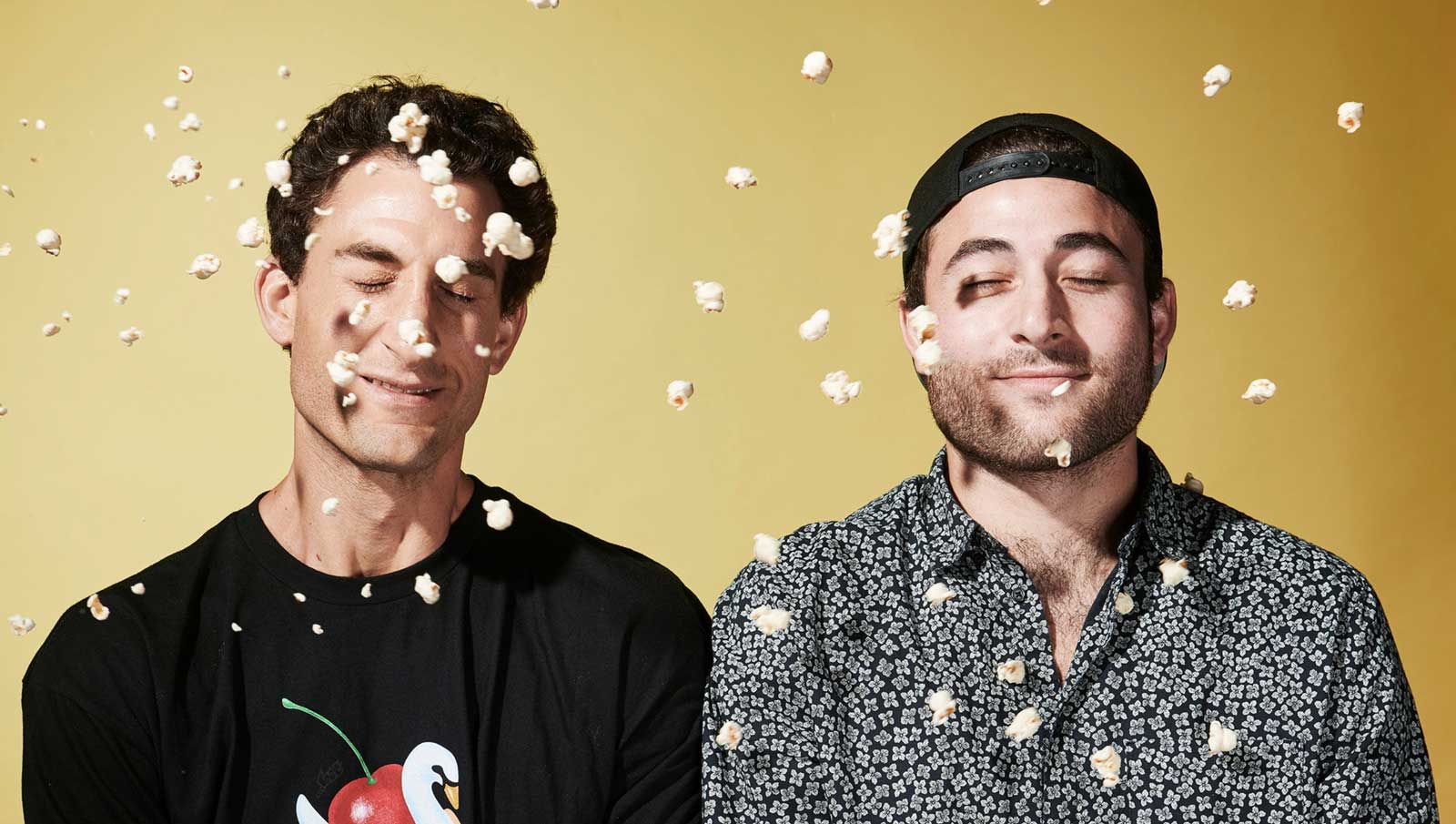 The Lagoons Bring The West Coast Vibes On "Love To Love You"
This post is also available in:

日本語 (Japanese)
The Lagoons have just dropped a summer jam in the middle of winter! "Love To Love You", the new single by The Lagoons, is just what we needed to help push us through the next 2 months of east coast frost. Breathy Hall & Oats style vocal harmonies, melodic hooks, and a sax solo drenched in reverb and delay. There is an 80s pop sensibility to their songs that makes listening to The Lagoons feel like you are welcoming an old friend into your home.
The Lagoons are the LA-based brother duo of Ryan and Joey Selan. They formed back in 2015 and their debut single "California" (2016) has garnered over 36 million streams on Spotify alone. Chances are you've heard this beachy, swoon-worthy track – that was also synced in Netflix's series "Easy," placed in a BMW ad with Kate Upton, and played across Bose stores worldwide! 
Follow The Lagoons: Website | Facebook | Instagram | Twitter | Spotify | Apple Music
Listen to "Love To Love You" and other Trend & Chaos picks on our Spotify Discover Playlist.
You May Also Like
___________________
This post is also available in:

日本語 (Japanese)