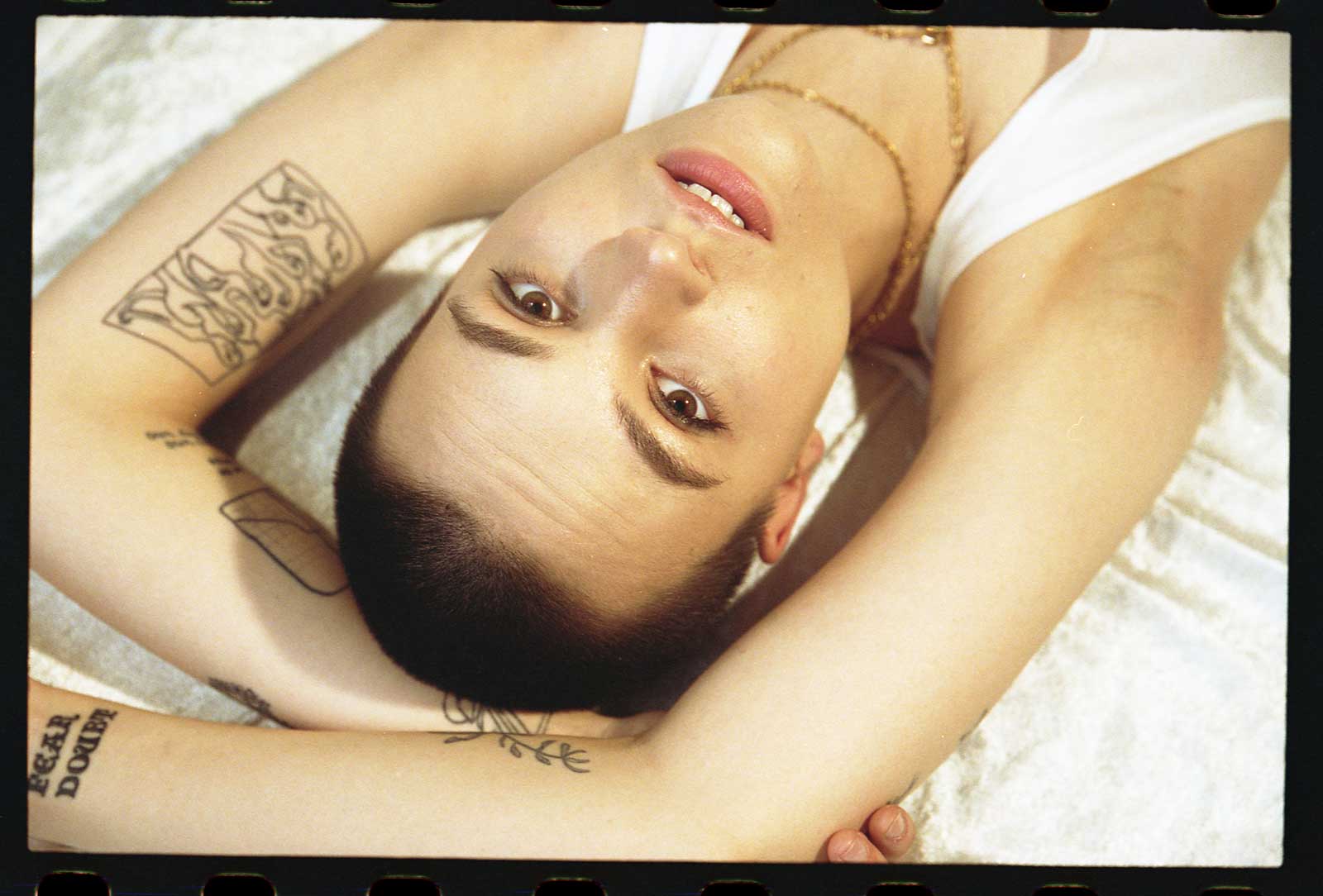 Tummyache Share "Commonplace" From Their New EP, "Humpday"
We recently interviewed Soren Bryce as she moved into a new phase of her life with her rock band, Tummyache. Soren stood out as an artist that has taken her struggles with anxiety head-on, and she continues to rawly heal herself through the power of music.
Tummyache's latest single, "Commonplace," is a cry to understand a life without intrinsic meaning. The cover art shows lead singer, Soren Bryce, with a swollen eye. In a world where everyone is trying to beautify their photos, Tummyache is not afraid to strip away the veneer and reveal a vulnerable, honest reality.
Soren Bryce explains:
"'Commonplace' was one of the harder songs for me to finish. I knew that I wanted to approach it differently than the rest of the EP because it was one of the first songs I wrote about my health complications in 2018. I specifically chose a 6/4 drum pattern because I wanted the song to feel as jostling and discombobulated as I did during that time period. We spent a lot of time getting it right."
Tummyache's new EP, "Humpday," will be released on 11/1 and we highly recommend checking it out!
Follow Soren Bryce & Tummyache: Instagram | Twitter | Facebook | Spotify 
Check out Tummyache's "Commonplace" and other Trend and Chaos picks on our Spotify Discover Playlist. 
You May Also Like
___________________