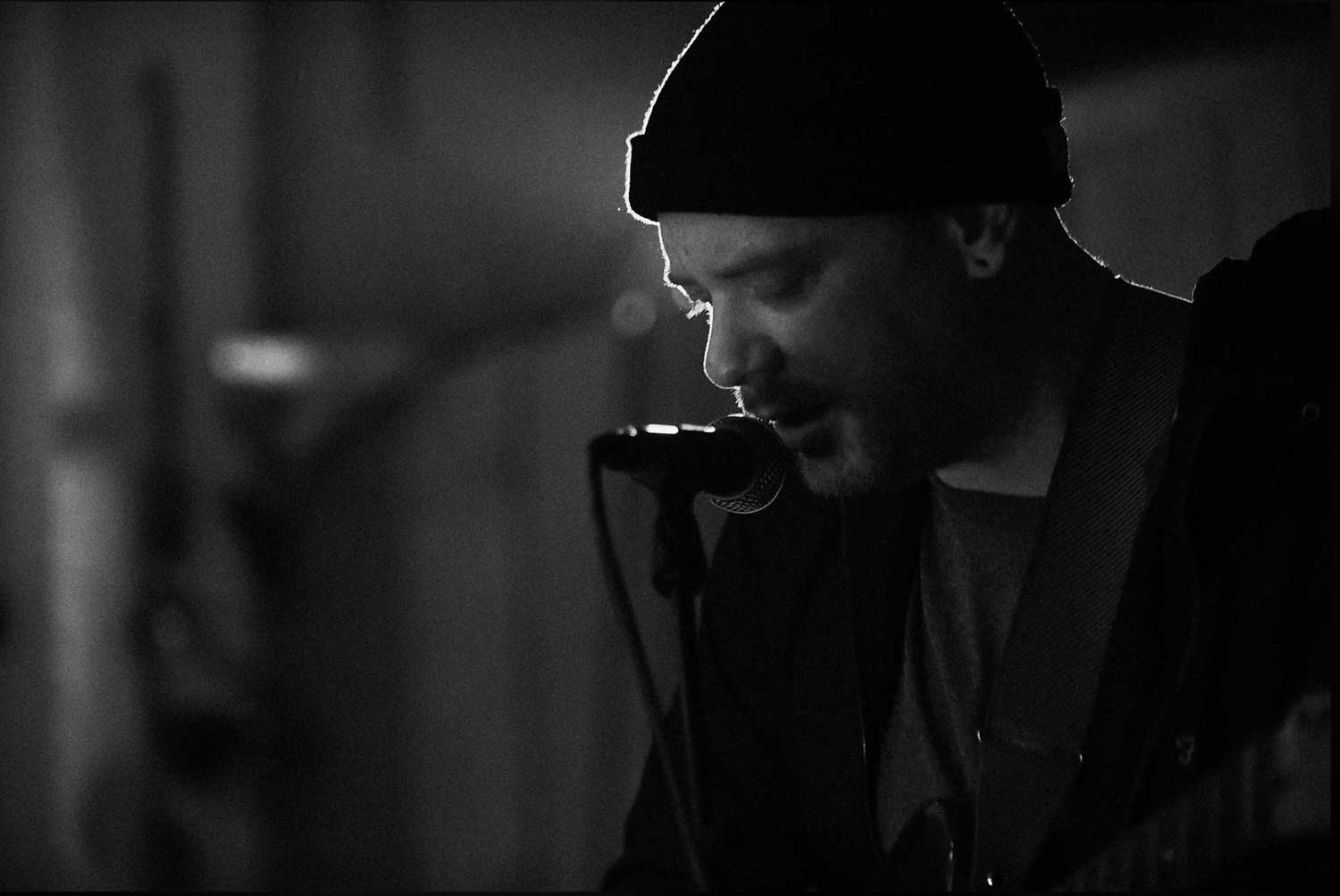 Bastien Keb Shares Cinematic, Psychedelic-Funk Single – "Street Clams"
This post is also available in:

日本語 (Japanese)
You walk into an old bookstore in Paris and pick up an old paperback. On the cover is a girl in lingerie screaming bloody murder as a cloaked man reaches for her. In the bookstore, there is curious music playing on the speakers, cinematic jazzy mallets that grooves like a Roy Ayers record with the offbeat, harmonic movement of Morricone. These are the types of visual images that flow through you as you listen to the music of Bastien Keb. His latest single, "Street Clams" from his forthcoming album "The Killing of Eugene Peeps" is a masterclass in sensory manipulation.
Keb perfectly refers to the album as "an ode to Giallo, 70's crime flicks and French new wave cinema….an imagined score of downbeat anti-ballads, cinematic instrumentals, psychedelic-folk and warped soliloquies."
The music of Bastien Keb feels like a roadside carnival calliope that hasn't been tuned up in a few years with just the right amount of pitch and tempo fluctuation. "The Killing of Eugene Peeps" drops on October 9th on Gearbox Records. Highly recommended.
Follow Bastien Keb: Bandcamp | Facebook | Twitter | Instagram | Spotify 
Listen to "Street Clams" and other Trend & Chaos picks on our Spotify Discover Playlist.
You May Also Like
___________________
This post is also available in:

日本語 (Japanese)