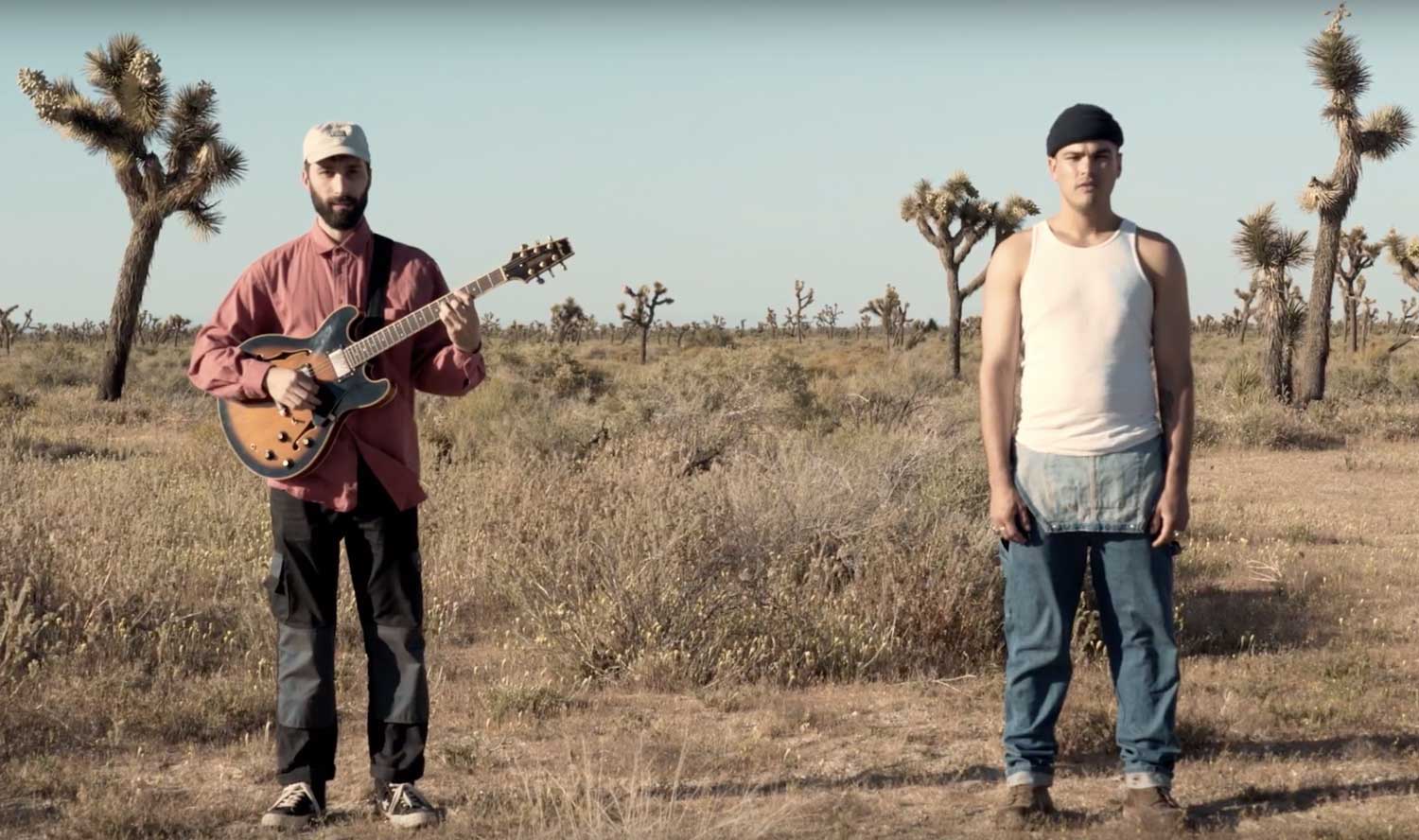 See The World In "Technicolour" Through The Eyes of FARR
We recently featured the electro-soul duo FARR when they blew us away with their fantastic alt-pop anthem, "Paranoid". They have done it again with their follow-up release, "Technicolour", an R&B infused ballad that has us believing that FARR is defining the genre and are staking their claim to the future of soul music as we move into 2020.
FARR is vocalist Roméo and producer Linden Jay (who has also produced for Rejjie Snow, LION SNOW, RITUAL). They met back in 2016 at a studio session and although they live in different parts of the world they continue their collaboration through voice notes and memos and that is just how "Technicolour" developed.
""Technicolour" was the last song written for the album," says Roméo. "I'd been feeling fed up with the sad way I was seeing the world, which unfortunately I feel like a lot of us can identify with right now. I wanted to write something to make sense of it all. I was reaching for hope, reaching for a vividly coloured future rather than this grey cloud I felt I was sitting in." 
"Technicolour" is by far (pun intended) one of our favorite releases of 2019 and we are looking forward to whatever is next from FARR.
Follow FARR: Facebook | Twitter | Instagram | Spotify | Apple Music

Listen to "Technicolour" and other Trend & Chaos picks on our Spotify Discover Playlist.

You May Also Like
___________________