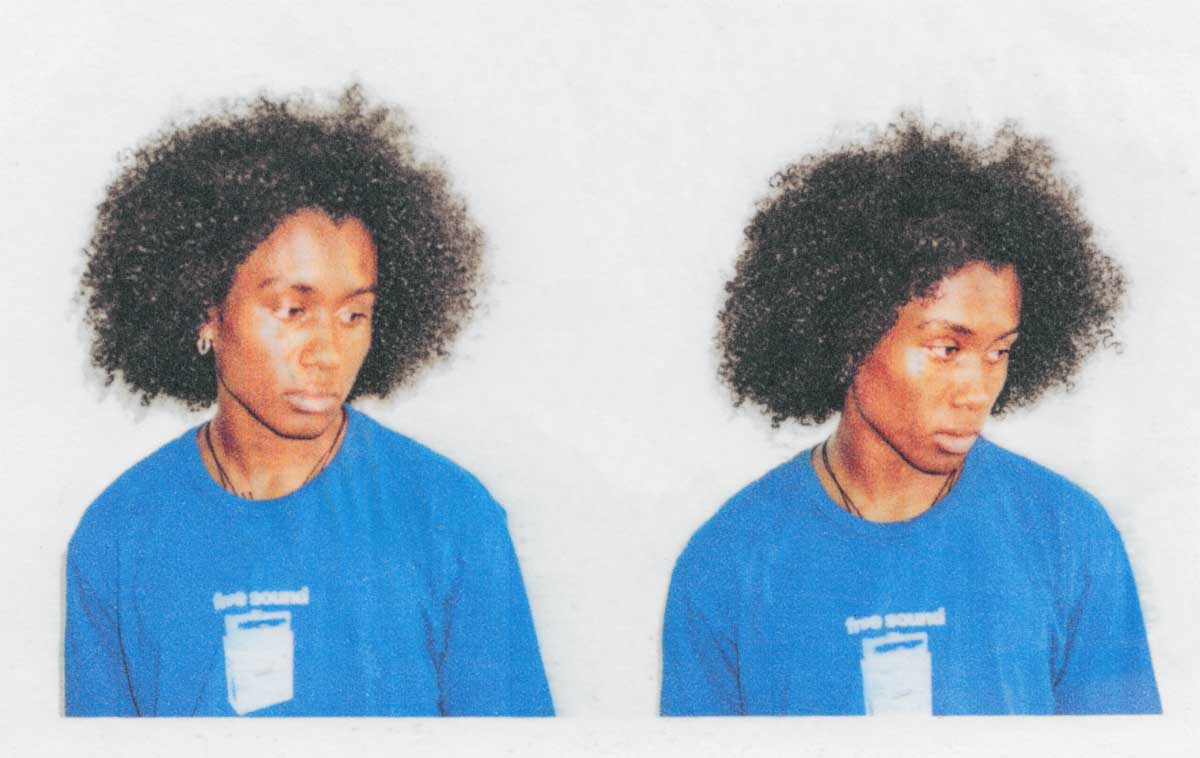 Jelani Aryeh Weighs Family Expectations With His Own Dreams On 'Jetfuel'
This post is also available in:

日本語 (Japanese)
19-year-old Jelani Aryeh has released 'Jetfuel', a stripped-down song that is a heartfelt letter to his father. Many teens experience family expectations that they must weigh against their own vision for what they want to do with their lives. Jelani sings an endearing coming of age story where his father had dreams of him becoming a star football player, but Jelani's heart was in music. This lead to a family conflict that he needed to work through. Jelani paints a very visual and vulnerable image of this moment in his life that is immediately relatable. "Hey Dad, I don't want to play cause it makes me heartless and hopeless at times, shit I could've said sad, but it's not even close…"
On the single, Jelani explains,
"I played football from first grade up until my junior year of high school and was even slated to play college ball. My father, who is the person being addressed in this song, was also my coach until Freshman Year. It never occurred to me that I'd be destined to pursue something other than football until my junior year after what seemed like injury after injury and countless visits to physical therapy. It was then that music started calling to me differently than it had before and I felt an urge to dabble in that world.
I then formed RBTI (Raised By The Internet) in April '17 and started making music with individuals of a similar background and urge to create. A month after that I finished my first song, 'Delusions,' and a couple days later told my dad this is what I'd like to do for the rest of my life. That night we got into it and I wrote 'Where We Go' from that place of hurt, misunderstanding, and what I felt like was the end of a bond I'd have forever. 'Jetfuel' is definitely written from a place of growth. It's not only written for my dad but for my friends, teammates, and classmates that I don't speak to as much anymore, that I'm ok and I'm doing something with myself."
Jelani Aryeh is a unique artist in the lo-fi R&B genre. His music is minimalist, vulnerable and honest to the core. He's a storyteller that is speaking to his generation. We should all be listening.
Follow Jelani Aryeh: Facebook | Twitter | Instagram | Spotify | Apple Music
Listen to 'Jetfuel' and other Trend & Chaos picks on our Spotify Discover Playlist.
You May Also Like
___________________
This post is also available in:

日本語 (Japanese)