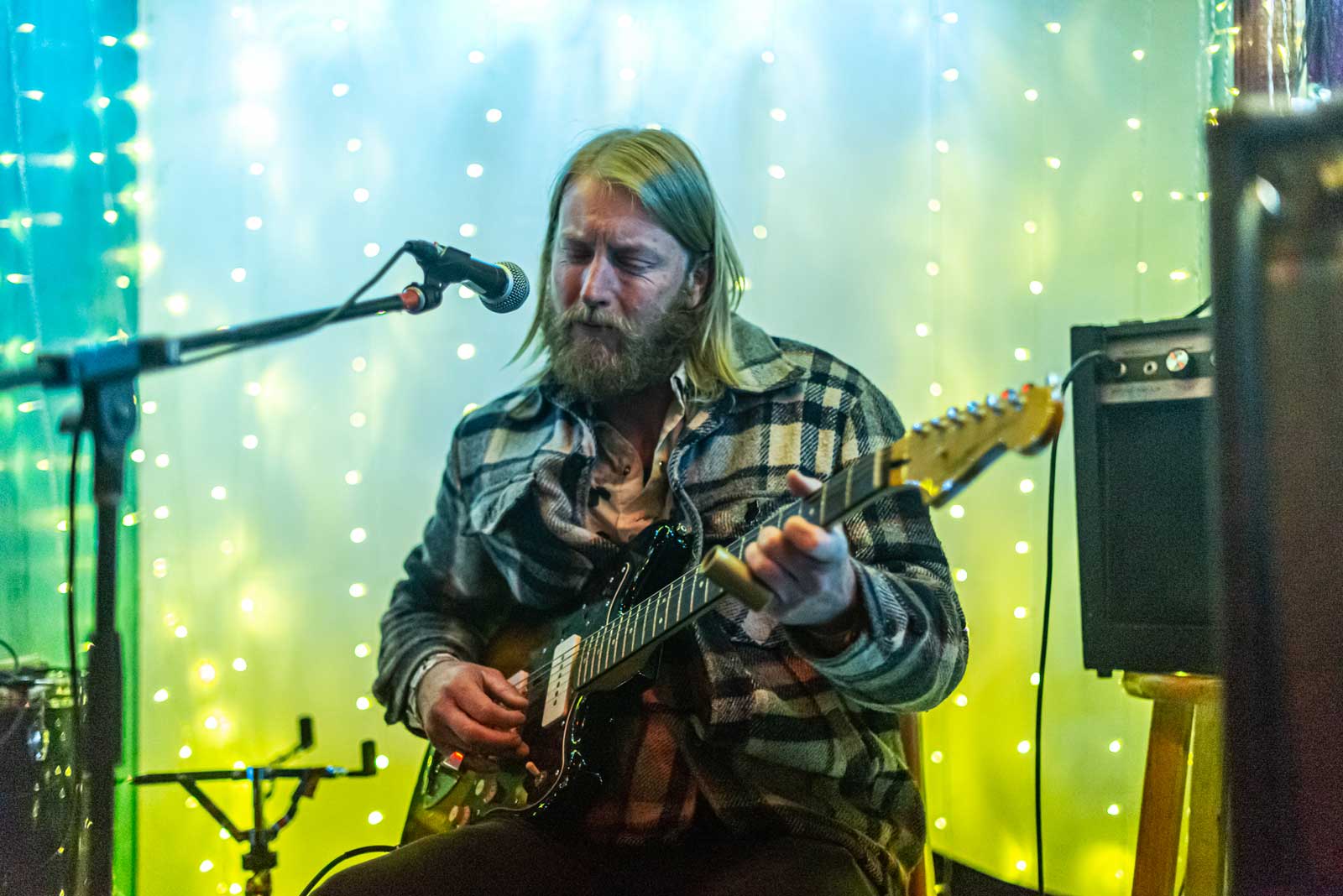 Killer Whale Bring The Mellow On "Plenty Of Time"
This post is also available in:

日本語 (Japanese)
When asked to describe the New Orleans based – "Killer Whale" sound, bandleader Thomas Johnson described it as "Pontoon Soul". That is all we needed to know – we're in! Their new single, "Plenty Of Time" is the first track we have heard from them and we are mesmerized. Just picture walking into a room (circa 1967?) and being enveloped by the warmest reverb you can imagine. Soulful tones surround you and the groove is cozy and comfy. There is not a sharp edge to be found on any sound on this track. Killer Whale knows how to mellow.
This is the second single from the forthcoming LP, "Tastes Like Yesterday", out on September 18th via Devil In The Woods Records. 
About the album, Johnson said: 
"I'm not a perfectionist," admits Johnson. "Yet I do want each new record to demonstrate some progression from what came before. I don't necessarily want it to sound radically different, and I think Tastes Like Yesterday accomplishes that. I like the idea of each album hinting at what's coming next without really being specific about that direction." 
If you fancy 1960s spring-reverbed-fender guitars, grooving congas, and warm gritty vocals with a bit of California soul – then Killer Whale will be your new favorite band. 
Follow Killer Whale: Facebook | Instagram | Website | Spotify | YouTube | Bandcamp
Listen to "Plenty Of Time" and other Trend & Chaos picks on our Spotify Discover Playlist.
You May Also Like
___________________
This post is also available in:

日本語 (Japanese)