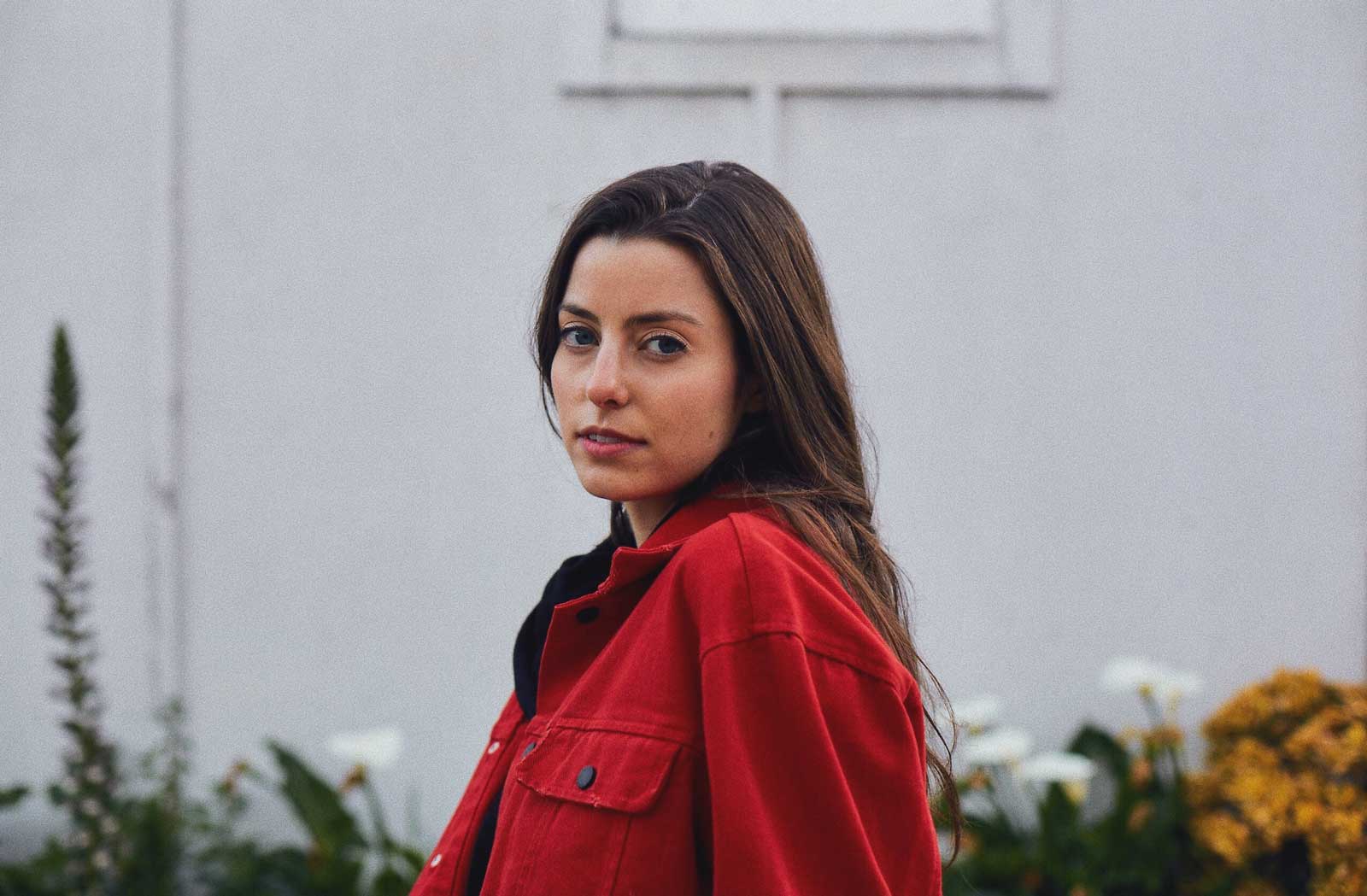 Lyrah Keeps It On The Down Low With New Single
This post is also available in:

日本語 (Japanese)
San Francisco based singer-songwriter Lyrah has released a stripped down version of her single "Down Low," a widely-played track on Spotify. "Down Low (Stripped)" is even more compelling than the original, with a simple bedroom pop beat and ambient guitars that provide space for the melody to breathe. Lyrah's voice can be compared to Maggie Rogers, Halsey or Lorde—but is inherently unique. There is an easiness about the way Lyrah sings, with an unforced, natural flow that is endearing and uplifting.
On "Down Low (Stripped) Lyrah said:
"'Down Low' was a song that I wrote at my piano. As it developed, it became more energetic and the piano got replaced with a guitar riff. But the stripped-down version took me to a really special, nostalgic place that I didn't want to lose. I hope the people who loved the original one love where this one takes them to."
But don't get lulled into thinking that this girl can't rock. We hear that she honed her skills by singing at church in the morning and playing skate shows with her metal band at night! 
Lyrah won't be on the down low for long!
Follow Lyrah: Spotify • Apple Music • Instagram • Facebook • Twitter
Check out "Down Low (Stripped)" and other Trend & Chaos picks on our Discover Spotify Playlist.
You May Also Like
_________________
This post is also available in:

日本語 (Japanese)