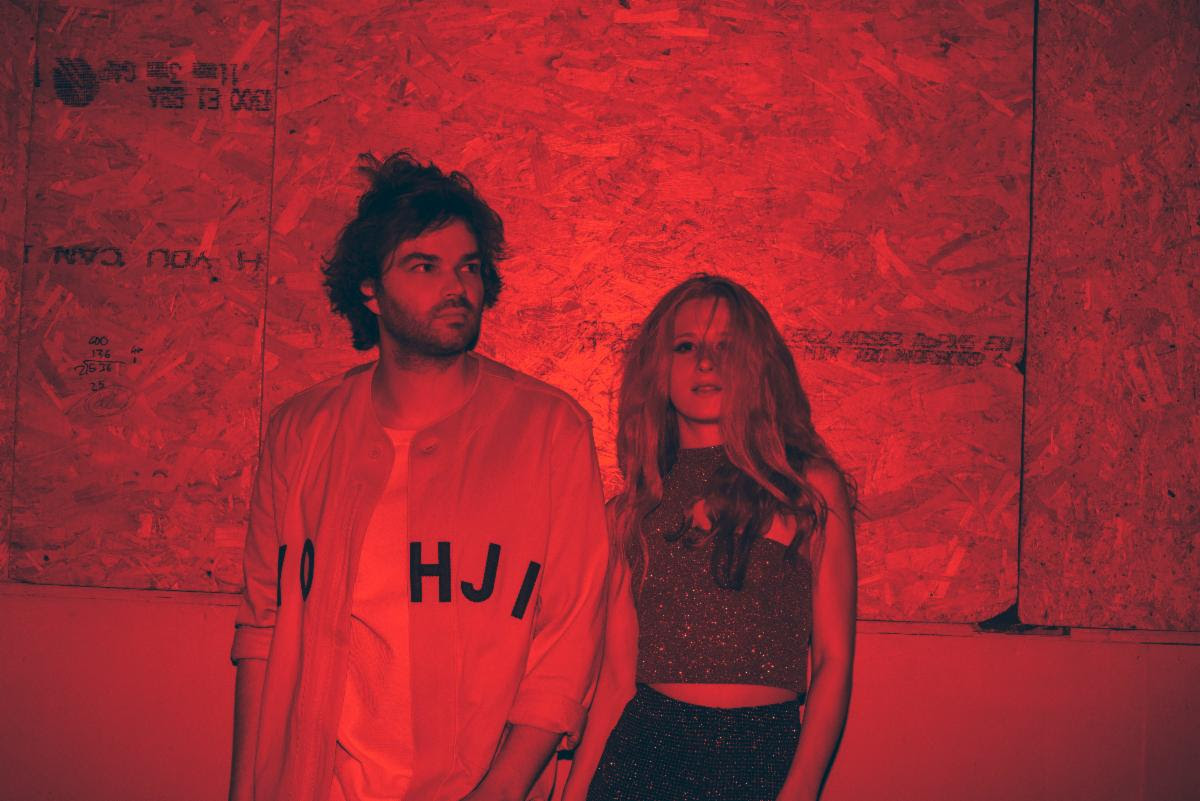 Marian Hill Release Indie-Pop Gem, "was it not"
This post is also available in:

日本語 (Japanese)
NYC duo Marian Hill have released their highly anticipated EP, "was it not". Like many, we first heard of Marian Hill when Apple used their track "Down" in an Airpods commercial which vaulted the duo into the spotlight so quickly that they were playing catchup to make videos and fine-tune a live performance.
On their fast rise, singer Samantha Gongol said:
"One of the most amazing things about being discovered on the internet is you don't have to tough it out at bars and shows, it kind of happens overnight. But it also didn't give me time to figure out my performance, to become confident. It happened so quickly we were constantly playing catch-up."
The EP has a lot of the Marian Hill qualities we have come to expect. Smokey, sultry vocals that hover over lush synth textures, an electronic alchemy of unexpected beats, rhythms, and morphed samples. Their featured single, "was it not" is accompanied by a video that is an extremely intriguing art film that has an almost David Lynch feel to it.
On the track producer/songwriter Jeremy Lloyd, explains:
"'was it not' is a song we've wanted to make for a long time. It pulls deeply from the jazz influences we started from – it sounds like a dark, smokey club and the vocal slices through that texture like butter. It's about considering a relationship from long ago – remembering how we were so in love, and that person was everything to us, only now when we think about that one time…was that moment them? Or are we mixing it up with another fragment from our past? It's about feeling a yearning for what once was, but only for a second because you remember why you left it in the past, and who you are now. It lives in a strange emotional in-between and we love it. A lot."
Follow Marian Hill: Website | Facebook | Instagram | Twitter | Spotify | Apple Music
Listen to "was it not" and other Trend & Chaos picks on our Spotify Discover Playlist.
You May Also Like
___________________
This post is also available in:

日本語 (Japanese)