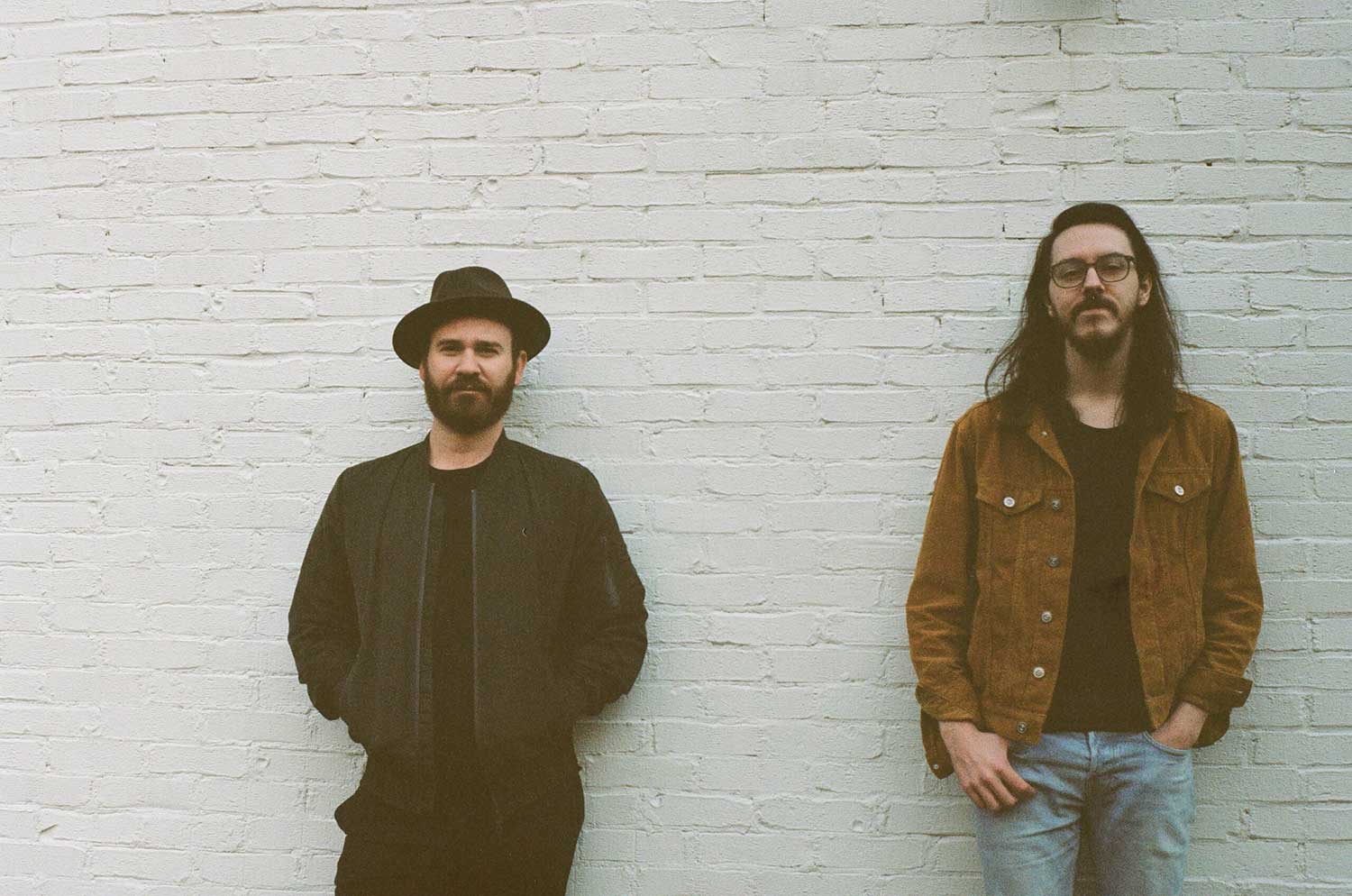 ØZWALD Share Singles From Forthcoming Album, "For Polly Anna"
This post is also available in:

日本語 (Japanese)
When two musicians in a band, bond over their mutual love of The Beatles and form a side project, we are here for it! That is the case with ØZWALD, a project formed by Jason Wade and Steve Stout from the band, Lifehouse. They say that this project has "no rules", which basically means that it allows them to create music outside of any restrains that Lifehouse fans or their label may put on them. Side projects have always produced some of the most creative outflows from musicians over years for just that reason.
Their 4th LP, "For Polly Anna", is due out on December 18th, and based on the tracks that we have heard so far it may be their best yet. The track, "Fair Thee Well" is drenched in 60s vibe and swagger. From the boogaloo beat to the tight harmonies, the track seems to be equally influenced by the Moody Blues and "Pet Sounds" era Beach Boys.
Other singles that have been released, "Cheap Champagne" and the title track, "For Polly Anna" are both outstanding and aligned with that Beatlesque vision. Psychedelic swirls, melodic and layered vocals, ride cymbals, jangly guitars, all come together to bring us a nostalgic sound that will never get old when it is done at this high a level. 
Follow ØZWALD: Website | Facebook | Instagram | Twitter | Spotify
Listen to "Fair Thee Well" and other Trend & Chaos picks on our Spotify Discover Playlist.
You May Also Like
___________________
This post is also available in:

日本語 (Japanese)