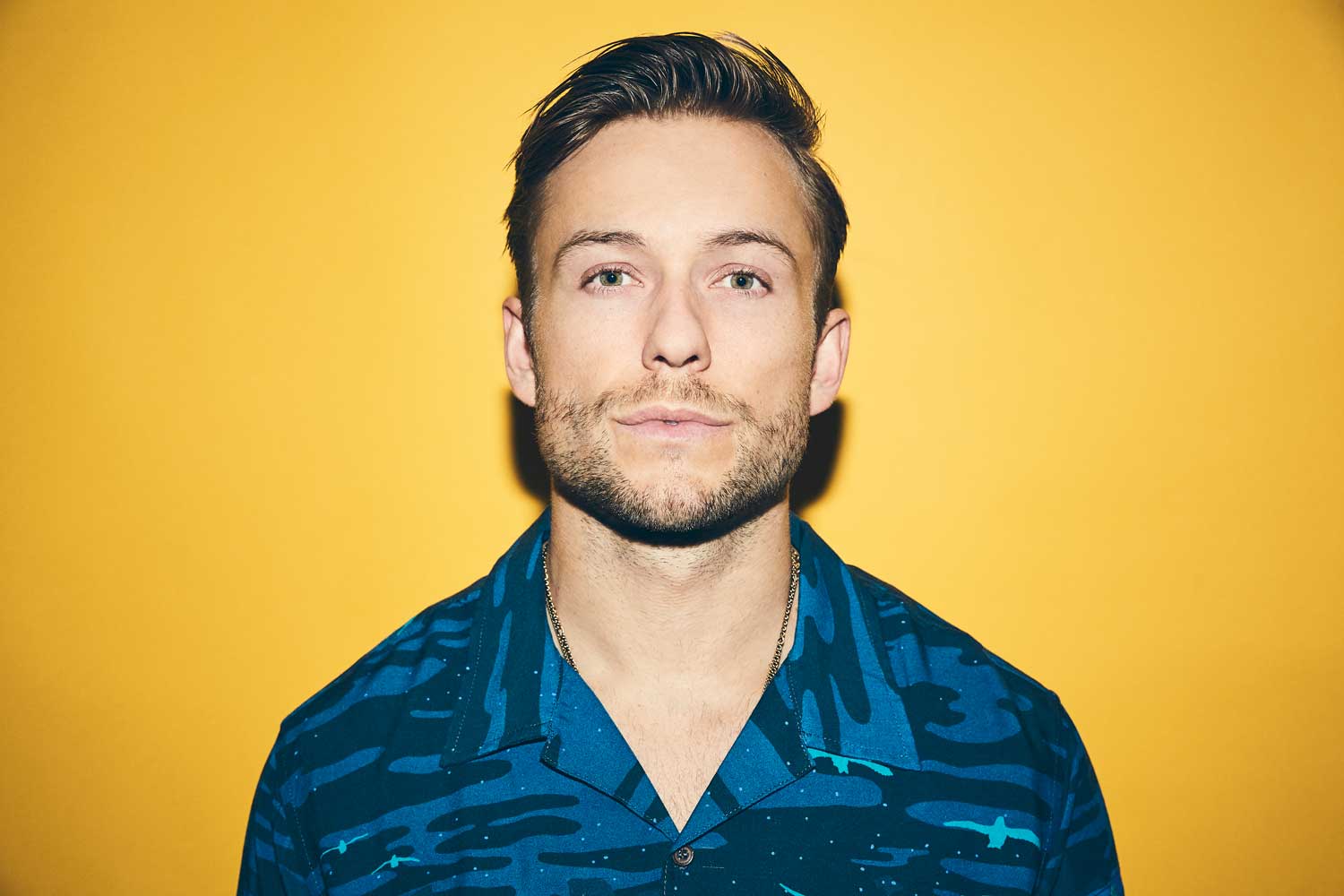 Party Favor & EZI Collaborate On "Be OK" (Acoustic Version)
This post is also available in:

日本語 (Japanese)
When an artist or producer that has had a lot of success takes the time to seek out and work with up and coming talent, it just makes our industry better and undoubtedly more creative work will come of it. On his release of the acoustic version of "Be OK", DJ, producer and artist, Party Favor has done just that. Party Favor has teamed up with LA-based singer-songwriter EZI to deliver a beautifully stripped-down version of his trap hit from his recent "Layers" album.
In addition to multiple hit singles and a debut EP (feat. Gucci Mane, Rich the Kid, Dillon Francis) that reached #2 on iTunes Dance, #1 on US Dance Radio and #7 on Billboard's Dance radio charts, Party Favor has worked as a producer for some of the biggest names in the industry, such as Lil Jon, 2 Chainz, Migos and A$AP Ferg.
EZI is a 23-year-old singer-songwriter that was discovered by Steve Madden in a chance meeting in the Soho Steve Madden store. She was later signed to 5 Town Records and became the face of Steve Madden's National Madden Girl campaign. The first to have that honor.
You May Also Like
___________________
This post is also available in:

日本語 (Japanese)