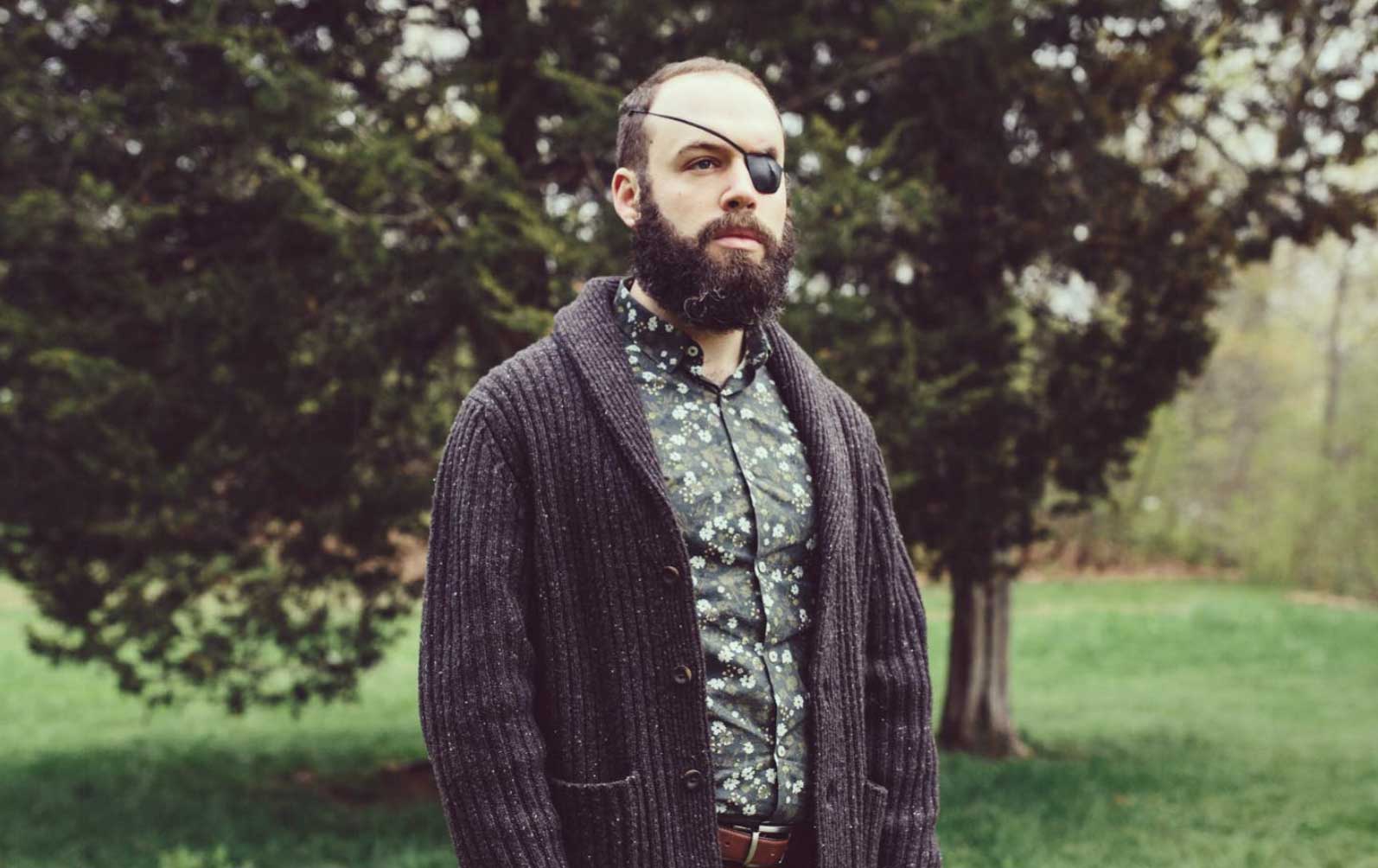 That One Eyed Kid Shares Soulful, Indie-Electro Single, "Power"
Last year we were introduced to That One Eyed Kid and were immediately drawn into his sonic universe. His latest single, "Power", is a smoky, soulful, electronic dream and it pulled us in even further. 
That One Eyed Kid approaches his productions without preconceived rules or formulaic patterns. The textures that he layers come in and out of focus, bending the sonic spectrum in such a unique way. But what is most alluring about "Power" is the use of space. There are small breaks in the beat and well-placed drops to silence that have a strong, emotional impact on the groove and his vocal delivery. It is an incredibly refreshing, often unused technique.
Inspired by artist producers like James Blake and Bon Iver, That One Eyed Kid enjoys the oscillation between producing for other artists (Jenna Lotti, Anna Madsen, Kat Kennedy) and his own solo projects. He just completed a one month tour in Europe (his third), and is currently working on a new batch of songs.
"Power" was mixed by Alex Aldi (Passion Pit), and mastered by Alex Psaroudakis (The Innov8tors, MOTi). Exploring themes of nostalgia, fear, and projection, That One Eyed Kid embraces elements of indie electro and bedroom pop while breathing a welcome air of soul and authenticity. Teenage love, fantasy, resentment, and masculinity weave into a sharp point that begs the question: "What makes a monster?"
Follow That One Eyed Kid: Website | Spotify | Instagram | Twitter | Facebook | YouTube
Listen to "Power" and other Trend & Chaos picks on our Spotify Discover Playlist.
You May Also Like
___________________