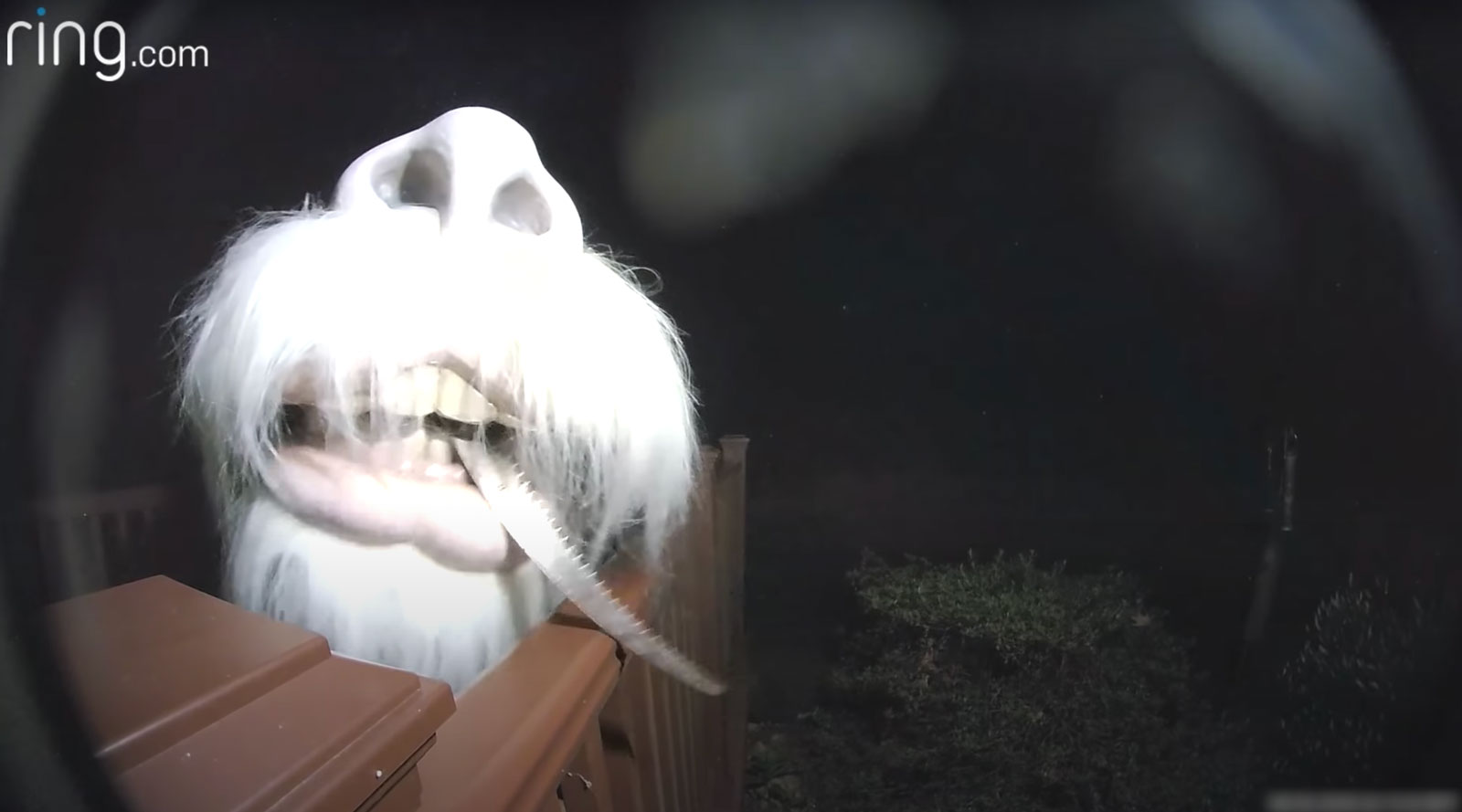 Electronic Alchemist TOBACCO Returns With Trent Reznor Collaboration
This post is also available in:

日本語 (Japanese)
Sometimes acts that tour together can end up working on some interesting collaborative projects. The comradery of being on the road together can breed life long friendships. Such is the case with TOBACCO (Tom Fec). On the first release from his first album in four years, Fec has returned with a ripping collaboration with Trent Reznor, called "Babysitter".
The vocals on "Babysitter" are a layering of Fec and Reznor that become a single distorted robot. The track has elements that you would expect, like super saturated beats that open up to chiming melodies only to dive back into the overdriven universe of TOBACCO. The collaboration seems effortless as the two personalities mesh together into a seamless blend of electronic, industrial mayhem. The track is off the upcoming album – "Hot Wet & Sassy" due out on October 30, 2020, on Ghostly International.
Interestingly, the video appears to have been shot entirely through a Ring security camera. Even complete with the Ring website in the corner. Although we can't confirm if this was actual security footage. 😉
On the collaboration Fec noted:
"This was new for me, but I wanted to write a song that was everything I am and have been, and then like one notch further. Trent was the notch further.
On the new album Fec also said:
"I feel like it's the most I've been able to refine what I'm doing. For the past decade I've had this motherfxcker on my shoulder that makes me pick away at structure and melody. Purposely covering up moments because I can. That really came to a peak on Sweatbox. So I wanted the opposite this time. Write the songs without ripping them in half. I went from 'what would the Butthole Surfers do?' to 'what would Cyndi Lauper do?'"
What would Cyndi Lauper do – indeed!
Listen to "Babysitter (Feat. Trent Reznor) and other Trend & Chaos picks on our Spotify Discover Playlist. 
Follow TOBACCO: Bandcamp | Facebook | Twitter | Instagram | Spotify
You May Also Like
___________________
This post is also available in:

日本語 (Japanese)