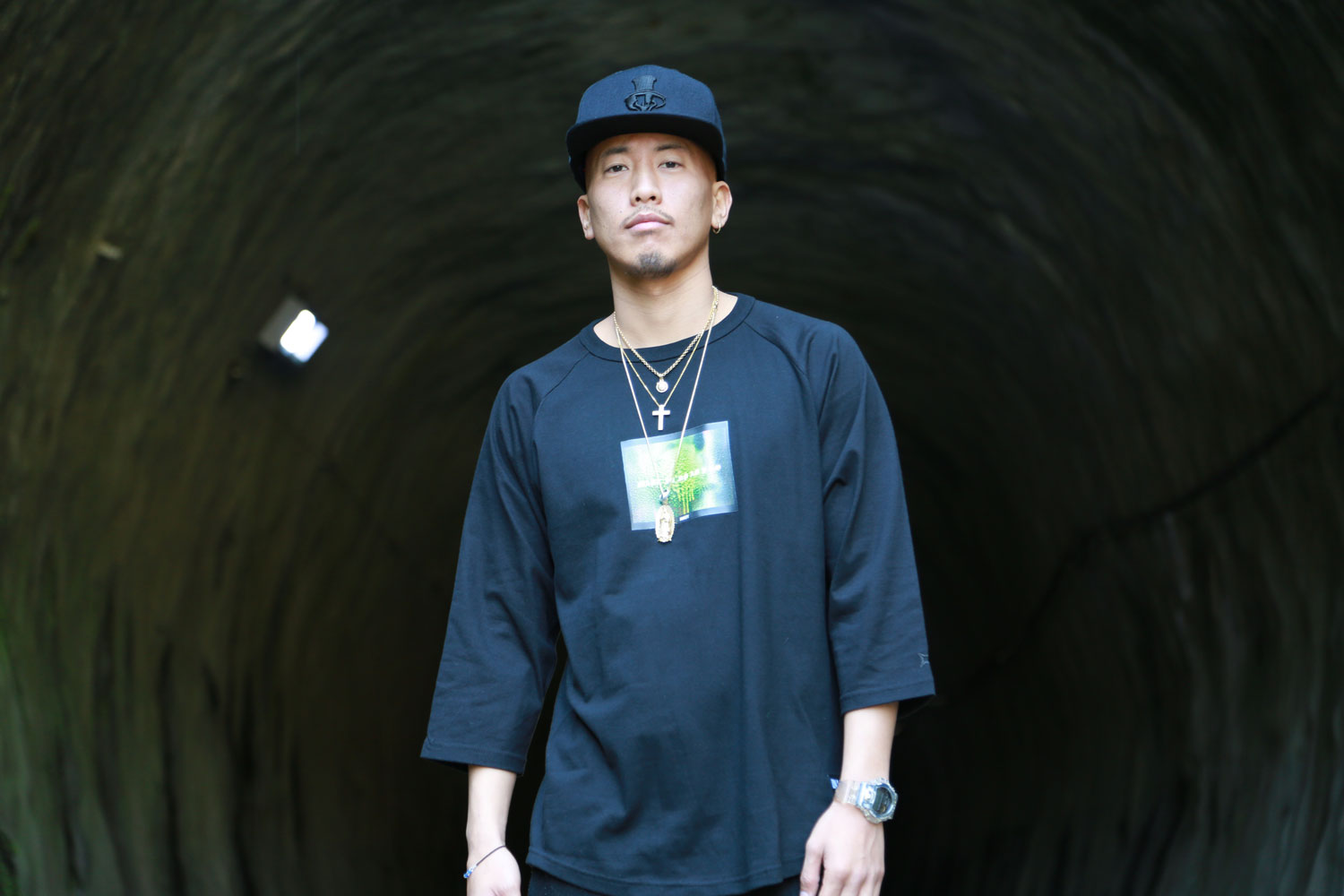 Yohji Uchida
Japanese Singer/Surfer, Wataru, Releases "Sun Will Shine"
This post is also available in:

日本語 (Japanese)
Surfing and music have always been connected ever since groups like the Del-Tones and The Beach Boys crashed on the scene in the early 60s. That relationship has continued on with bands from all over the world that are keeping the good vibes rolling. When you think of surf music, Japan is probably not a place that would come to mind, but they have that covered too. Japanese singer & surfer WATARU has released "Sun Will Shine", an album of diverse songs all focused on good vibes, surf, and sunshine.
WATARU is an artist that has been moving from the ocean waves to sound waves for the past few years and has become one of Japan's top surf music artists, with his song "Too Much" reaching #1 on the Japan iTunes Reggae chart in 2019. Like a lot of modern surf music, WATARU's songs have a lot of reggae influence but also crossover into R&B, rock, hip-hop, and pop. With regular appearances on TV and radio in Japan, WATARU is reaching a wide audience with his fun, beach boy personality.
We had the pleasure to ask WATARU a couple of questions about the album.
During these hard times, we think that people might just need to lay back a little bit to escape the daily stress in their lives. Do you think music can help with that?
The world is in trouble right now. Personally, I felt lonely and sad. And I thought about what I could do. If there are people who are hurt even a little in this dark world, I want to bring more sunshine and warm light to everyone, so I completed this album.
We don't think people really associate Japan with surf music. Are you looking to change that?
I don't think surf music has a very deep history in Japan. That's why I myself want to love nature and be a professional surfer and make my own surf music history.
What is your hope for the future?
I'd be happy if you could listen to my music even just once!
Give the light of the Sun to everyone.
Follow WATARU: Facebook | Twitter | Instagram | Spotify | YouTube
Listen to "大地 (feat. NOBU)"  and other Trend & Chaos picks on our Spotify Discover Playlist.
You May Also Like
___________________
This post is also available in:

日本語 (Japanese)